Couple Sleeping Positions and What they Mean for your Relationship
Posted By Ryan on Apr 5, 2016
After a long, frigid winter, one thing is for certain, Daylight Saving Time (DST) will soon be upon us. The good news: Warmer weather and more hours of sunlight. The bad news: Losing a precious hour of much-needed sleep. Whether you love it or hate it, these tips will help you adjust to the upcoming time change with ease.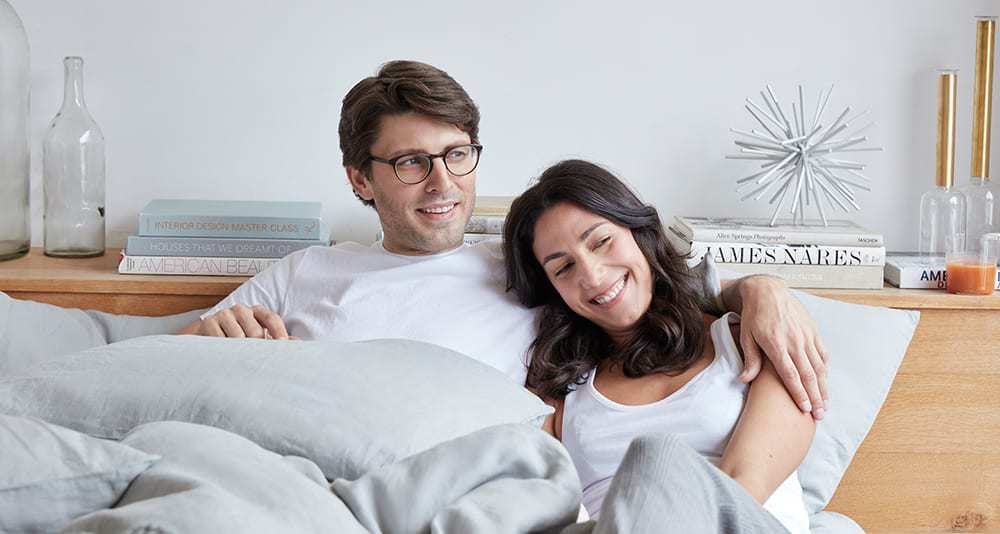 1. Get extra sleep beforehand
Although you can't make up for lost sleep (according to new research, when it's gone, it's gone), you can be proactive by going to bed 15-20 minutes earlier than usual in the days leading up to DST, experts say. Getting a little extra rest can help you adjust to the loss of an hour and potentially bounce back quicker.
$200 OFF YOUR MATTRESS. BUY A NEW BED ONLINE.
Take advantage of our best price deal on a DreamCloud mattress.
Claim $200 Savings >>