WELCOME TO PLUSHLIFE™
DreamCloud is a luxury hybrid mattress combining the best latex, memory foams, tufting and coil technologies throughout 8 hand constructed layers, to provide the best sleep money can buy.
365 NIGHT TRIAL
We believe you should sleep on a mattress all four seasons to decide if it's right for you. We give you 365 risk-free nights on DreamCloud.
EVERLONG WARRANTY
We guarantee that DreamCloud will provide the dreamiest sleep for as long as you own and use DreamCloud. Our warranty is the strongest in the industry - it's Everlong. We will even clean or re-condition DreamCloud for free if needed, at no cost to you.
FREE SHIPPING & RETURNS
We offer free shipping and returns right to your door. If you're not 100% satisfied after 365 nights, we'll give you a full refund and come pick up your bed - no questions asked.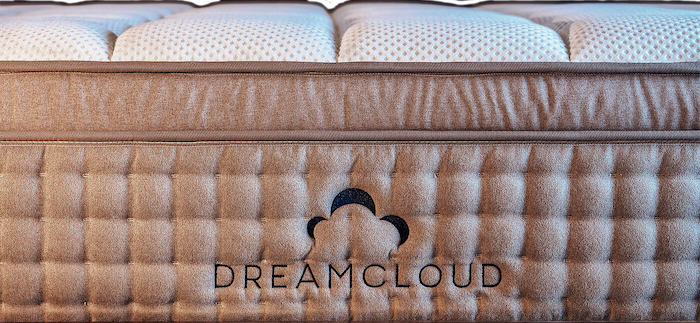 The Press

"This is a high-quality mattress that provides excellent support... it is flexible rather than rigid, so it works well for couples who have differences in firmness preference. Special features include a 365-night risk-free in-home trial and the mattress is covered as long as you own it."

"I can honestly say that it has provided me with the best night's rest I've had in ages. The start-up lets consumers test their beds for an entire year, with no questions asked return and an Everlong warranty."

"DreamCloud lets consumers test their beds for an entire year, with no questions asked return and an Everlong warranty."

WHAT EXPERTS ARE SAYING
*DreamCloud may compensate third-parties for purchases made through the links in their reviews.
Beats everything in stores hands down
Greg V.
"Nothing we saw in any stores compared to what we felt the moment we got our DreamCloud. Before we even slept on it, we could see that this was something unlike any other mattress. It looks extremely plush and cloud-like and it feels like sinking into a sea of clouds. DreamCloud is truly heaven."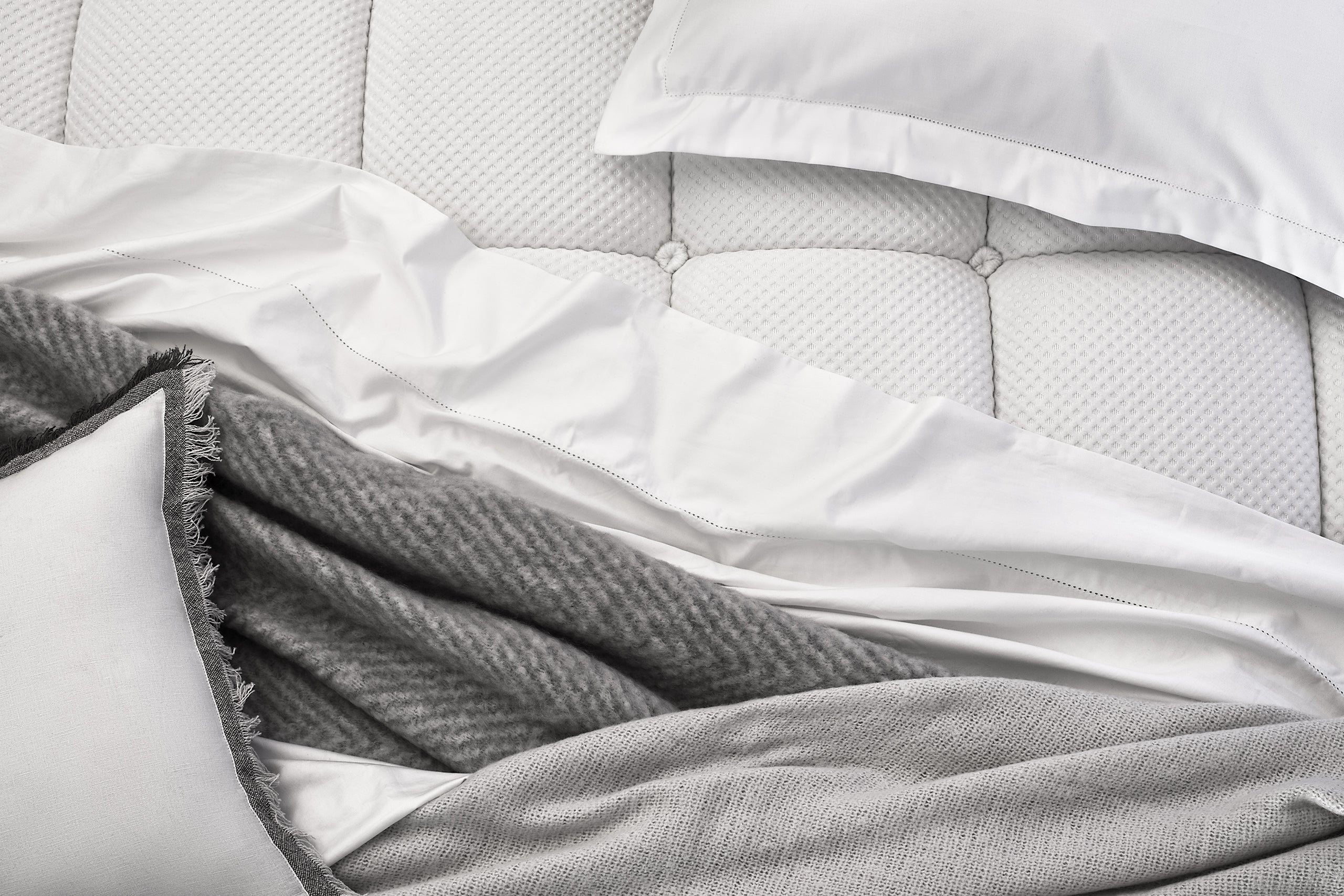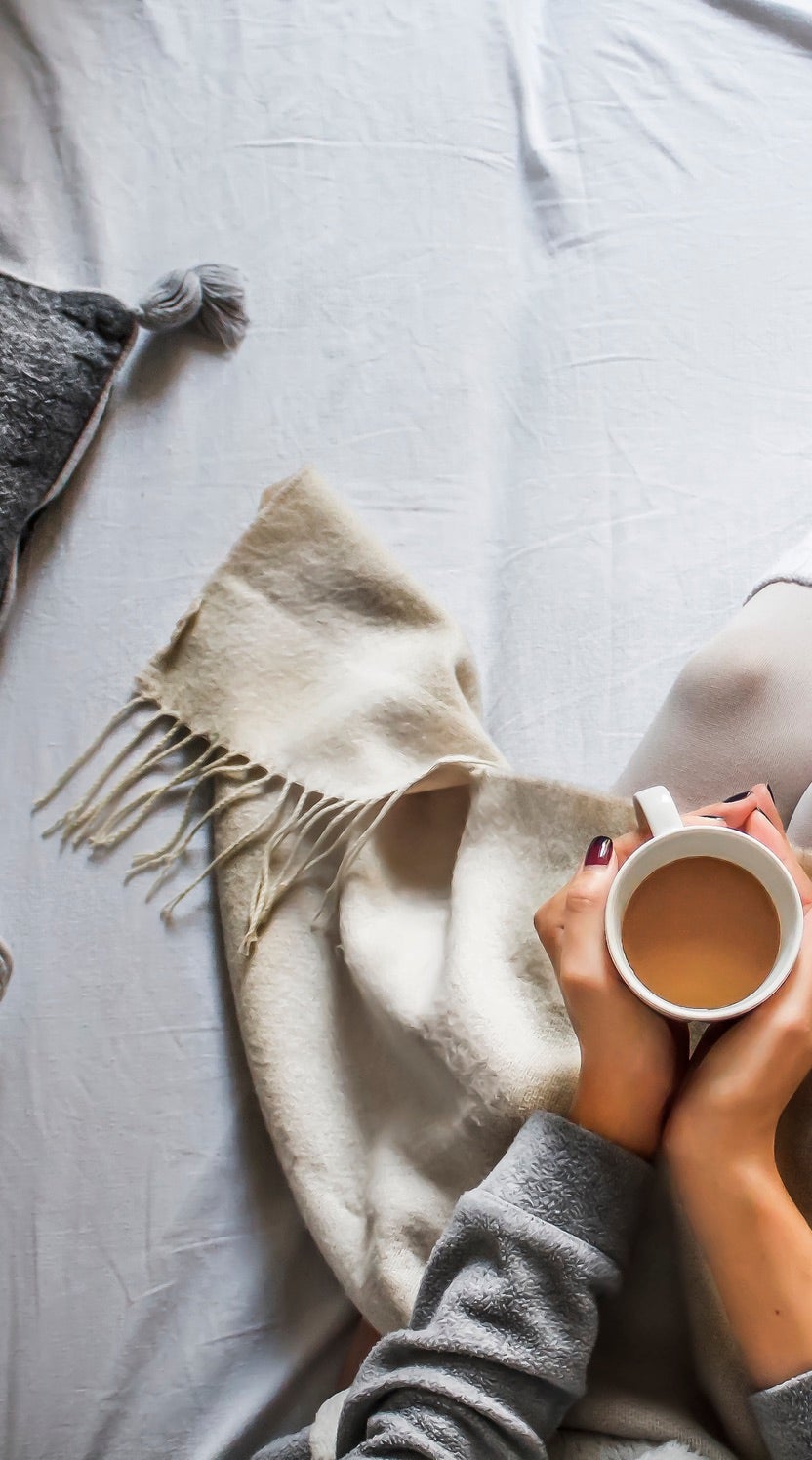 Hard to remember a time before dreamcloud
William R.
"Hard to remember a time before DreamCloud lulled me into a restful night sleep each night. DreamCloud gives my hips the perfect amount of comfort which as a side sleeper all my life I've struggled with. Not only is each night a dream, but feeling like I can wake up and go on a run again is truly the biggest dream of all."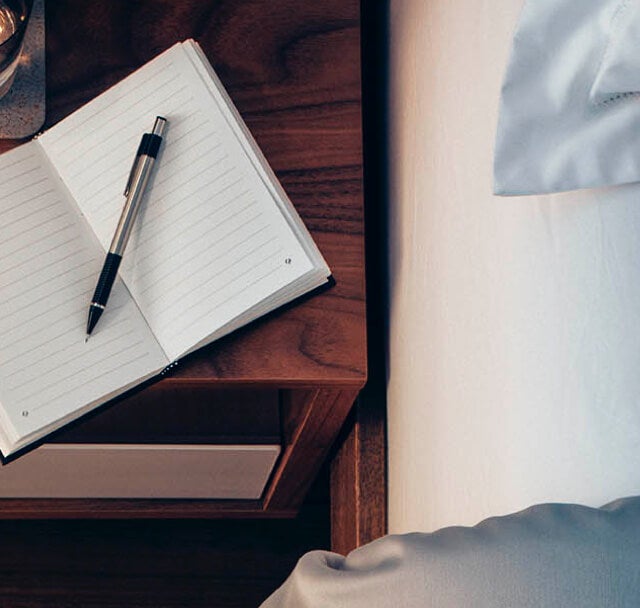 Must have for anyone who thinks their back pain is insurmountable
Del R.
"I've suffered from back problems for fifteen years. Finally after my chiropractor insisted that I get off my springy mattress that was poking at me, I decided to bring DreamCloud into my life. After a few weeks of truly comfortable sleep, I started noticing my back pain subsiding during the day. DreamCloud is a must-have for anyone who thinks their back pain is insurmountable."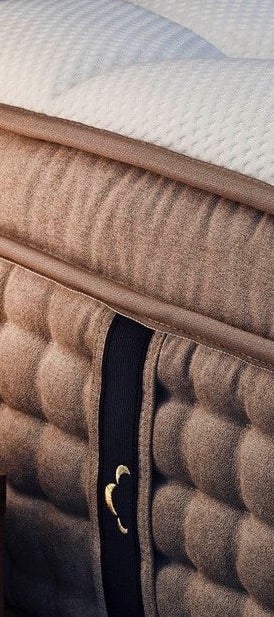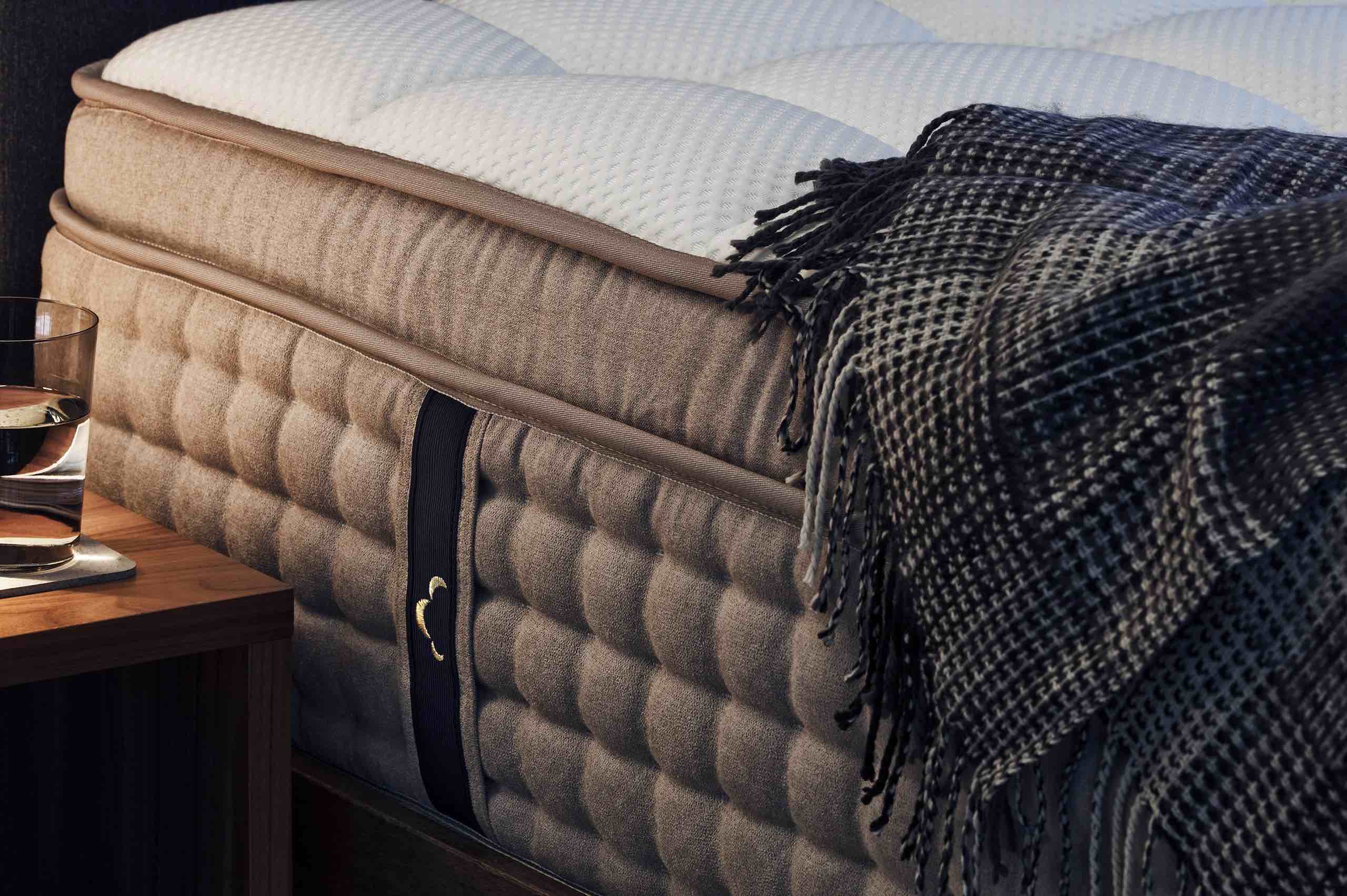 More Reviews
THE ULTIMATE HYBRID EXPERIENCE
Experience the best of both worlds with DreamCloud. Our hybrid mattress merges a Eurotop and foam base so you never settle for anything less than a dream. Made by hand, and made with love.
LUXURIOUS SLEEP DETAILS
The DreamCloud design combines the balanced support of a classic spring mattress with the plush comfort of a Eurotop. Our premier hybrid construction is composed of encased coil and high density foams to provide the most luxurious sleeping experience possible, and for 30% of the price of premium mattresses in stores.
HAND CRAFTED AND TrueTufted™
Our TrueTufted™ Eurotop is created during the most expensive and exclusive element of DreamCloud handwork process. Our artisan's hand-anchor each EuroTop to DreamCloud's super premium dense foam base. DreamCloud utilizes True Tufting to dramatically increase the comfort and durability of our premium Eurotop luxury Dream mattress.
SUPERIOR CONSTRUCTION
We believe that it is possible to make a premium mattress with the best of everything. Hand crafted design and best-in-class materials, like cashmere and soft spun flax yarns, make DreamCloud ultra premium. When you experience DreamCloud you feel like you are floating on top of a luxurious world.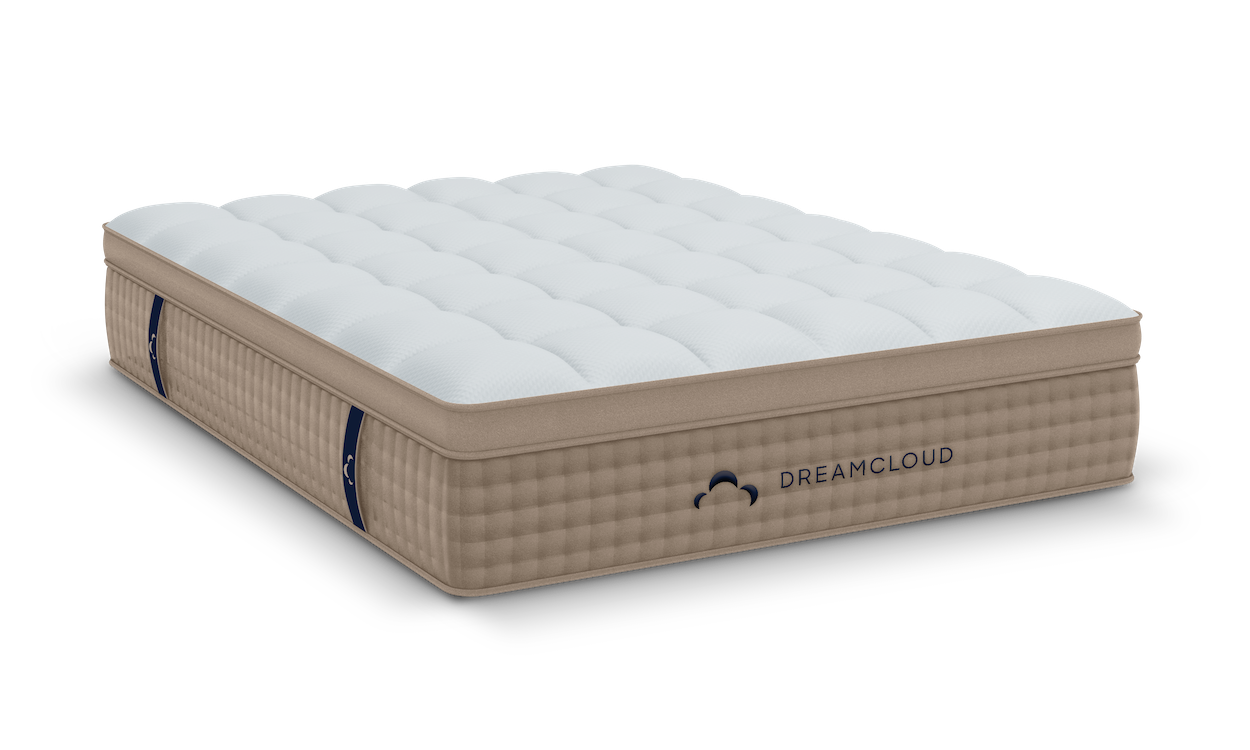 Designed For Comfort
DreamCloud has been engineered with 8 distinct layers of handcrafted super premium materials to envelop the dreamer in a plush, pressure free, and dream-filled sleep.
View Mattress