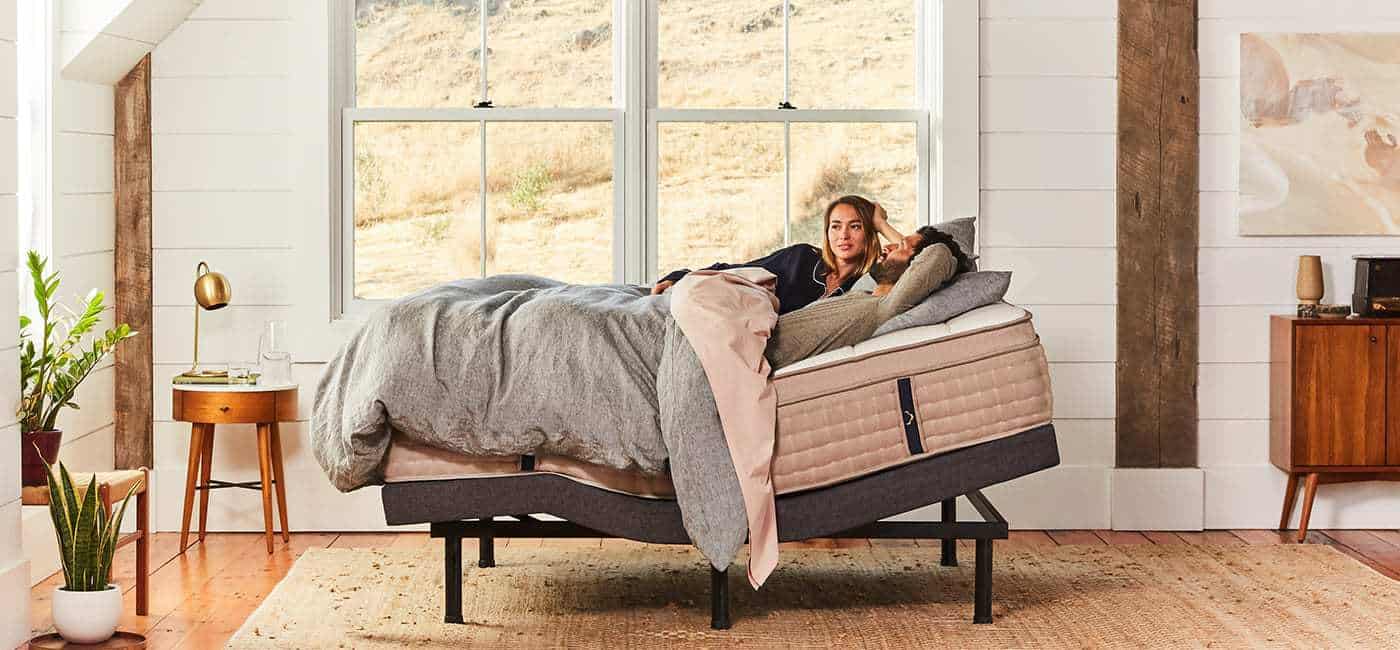 6 convenient​ ways to donate your mattress locally
Donate Mattress – Is there anything more exciting than upgrading your mattress? The bedroom, your private space, place of sanctuary and rest, and is extra special. In any bedroom, the bed always takes center stage. Since the bed is the visual focal point of the room, it is also the most inconvenient to replace or upgrade for multiple reasons including the bulkiness, the cost, and the logistics of disposing of it.
Mattress disposal is extra tricky, as it is with many personal items. In this day an age, anyone with a conscience will aim for a zero-waste lifestyle. It is no longer acceptable to indiscriminately throw out or dispose of the things you own that will only end up taking up landfill space. Landfills are not a sustainable way to deal with our garbage as they pose health and environmental hazards to the communities around it because they are quickly filling up. 
Recycling, donating, and even reselling your items are much more encouraged. You probably won't have any trouble selling your bed frame if you list it online or put it up for consignment in a thrift shop or a second-hand store. On the other hand, what can you do with your mattress? Before you choose to take the mattress to the nearest recycling center, keep in mind that not all parts of a mattress will be recyclable. Once taken apart by layers, some parts will be repurposed into something new, while other parts of the mattress will still end up in a landfill. So if your mattress is still in good form, why not give it a new lease on life?
Can you sell your mattress online? Before we answer that question, there are some things you absolutely should not do with your mattress when you no longer want it: burning and illegal dumping. There are certainly better, more environmentally friendly ways to discard a mattress you have outgrown.
But before anything else, check your mattress warranty. Most people won't think to check on their mattress warranty, especially if they've had their mattress for quite a number of years. But there's no harm in trying! Some of the more eco-conscious and sustainability-minded mattress retailers and businesses actually offer some sort of buy-back program for their products, or some complimentary collect and dispose of service. As a side note, when shopping for your new mattress, you could look for a retailer that offers this service. Your future self will surely thank you down the line when it is time for another mattress upgrade. 


Donating Your Old Mattress
Donating household goods, rather than throwing them away is always a good idea. It will help another person or a family rebuild their homes and their lives. But should personal items be included? Your mattress is indeed very personal. Even if you thoroughly clean it, the foam will always carry traces of your skin cells and bodily fluids, even if you use mattress protectors and thick sheets. For hygienic purposes, some people will say that it is not recommended for mattresses to be reused or resold.  
If you are worried about transporting your mattress, some organizations will pick up donated goods for a small fee. It is always advisable to research for charitable organizations nearest you and to call ahead and check if they are willing to accept donated mattresses. If you live in a metropolitan area, you can easily check out the local chapters of reputable international and national charitable organizations. 
You want to donate your mattress, but you don't know how? Here are some ideas:
National Furniture Bank Association
This is a social enterprise that collects second-hand furniture that is still in good working condition for the benefit of low-income families and individuals. Depending on how big your mattress is or if you have anything else to donate, you might have to hire a truck and shoulder the cost of transportation yourself. Call ahead and find out if it is possible to schedule a pick-up.
Why not help out friends and family members who are starting out in life? A young married couple furnishing their starter home or a new graduate moving into their first apartment, and still finding their footing might appreciate a helping hand. They also are more inclined to accept a second-hand mattress from someone they know and trust than from a stranger. 
Something you take for granted, like a soft and warm bed to rest your head on at nights, might be a complete luxury for others. If your mattress is still in good condition, do consider donating it to a homeless shelter. Like most charities for the homeless, resources are scarce, and they probably do not have the budget to purchase a lot of new furniture as often as they need to. A mattress in good condition will be appreciated.   
This international charity needs no introduction. Under Habitat for Humanity is Habitat ReStore, a home improvement organization that relies entirely on donations for their inventory. They accept furniture, appliances, and household goods in good working condition. The profit from the sales made will help fund Habitat for Humanity's work worldwide.
One man's trash is another man's treasure, as the saying goes. But use good judgment when donating your mattress. If you don't want it because it is greatly dilapidated or infested with bed bugs, chances are, you shouldn't be giving it away. It is always a good idea to consider the dignity of the people you are donating to and to put yourself in their shoes. However, just because you can't donate it to another person, it doesn't mean you can't donate it at all. Call your local animal shelters and humane societies to ask if they will accept mattress donations. It's very important to call and confirm first before you haul your heavy mattress all the way there only to be turned away. Not all animal shelters will accept a mattress donation.  
Advertise online, Facebook or craigslist
If you need to dispose of your mattress really soon but you simply cannot be bothered by the logistics of hiring a delivery service or truck, and if you can't haul the mattress yourself, and if you haven't even found an organization that will take it, you can always advertise online for a free mattress. You might be surprised at the response you will receive. People love bargains, even more so, for free! Someone may happily take your old mattress off your hands. 
Conclusion; Best Ways To Donate Mattress Locally
As a side note, and as a courtesy to the next user, whoever it may be, make sure your 
mattress is in decent condition. It always feels good to upgrade our stuff, get rid of old furniture, and redecorate. A new mattress, in particular, feels like such a luxury. But before you go crazy in the furniture store, do keep in mind that material possessions do not cease to exist just because we no longer own them. Mattresses improperly disposed of take up space, and in some cases, they will remain in a landfill for years to come. Repurpose and recycle whenever you can!
DreamCloud offers a full year sleep trial
enjoy a full year to try it or get your moneyback