The wrong comfort and
support can cost you.
Your sleep, your overall health,
and your hard-earned money.
Back pain can be awful, and you've probably tried everything to alleviate it. Stretching before bed, gentle yoga, posture correctors, specialized pillows. You name it.
All these things can be helpful, and they might be just the ticket. But if your mattress isn't right for you, then none of these things will make much difference.
We spend 26 years of our lives sleeping. A whole quarter century. Getting the right mattress is essential.
Choosing the right mattress is such a personal choice.
But choosing one engineered for pressure relief and spinal support that can help relieve your back pain is a good place to start.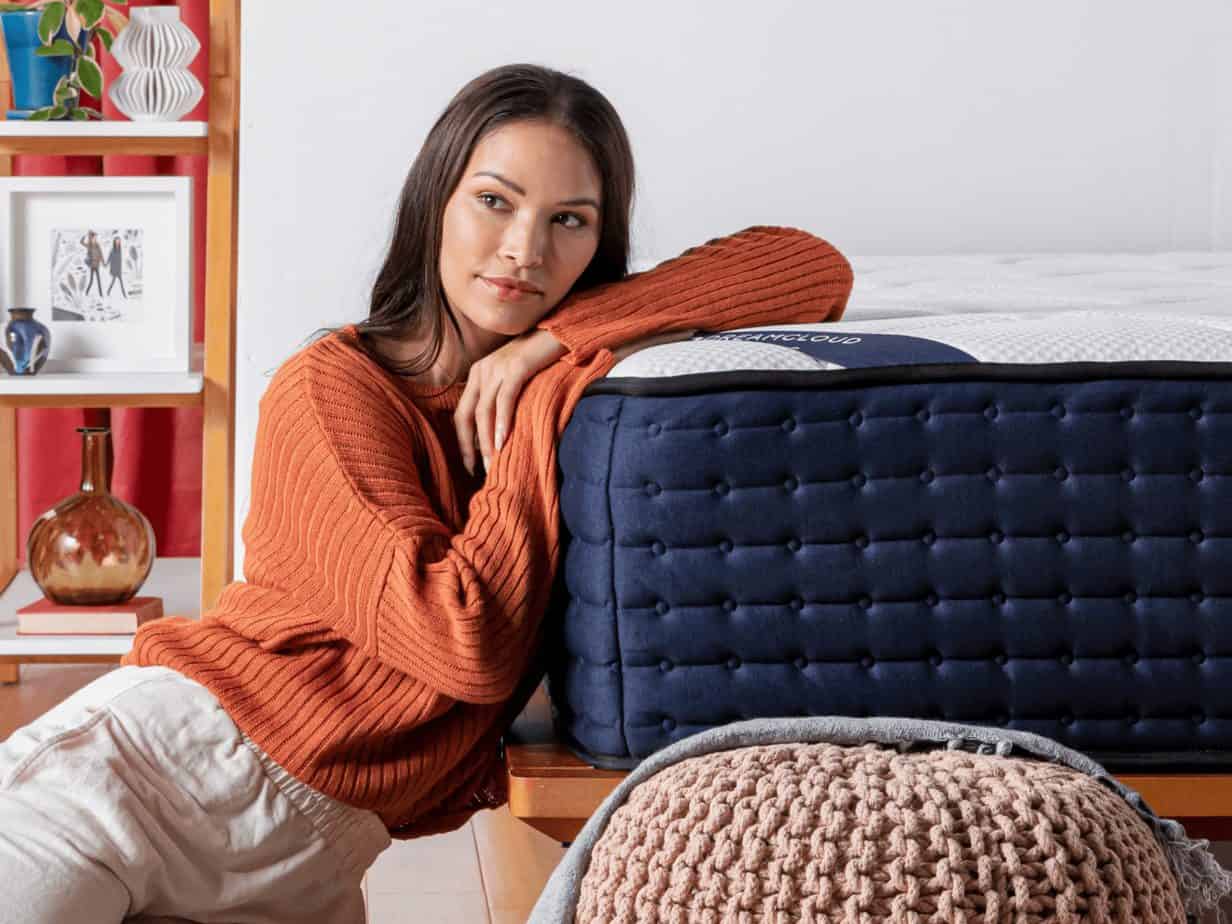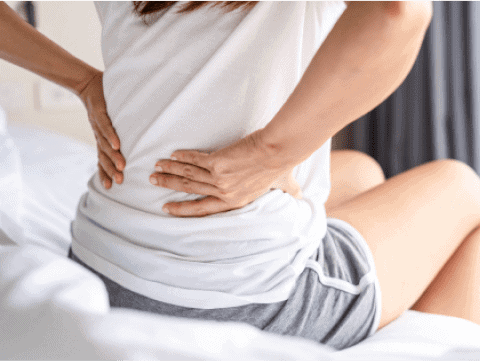 So how do you know if a mattress will be good for back pain?
Sleepers that regularly experience backaches or soreness are better suited to the DreamCloud because its tighter top offers the right combination of give and firmness.
Award winning Mattress
The Dreamcloud is so soothing for back aches and soreness! It even won the "2020 Best Mattress for Back Pain" award from Tuck
500,000+ satisfied sleepers
500k satisfied sleepers can't be wrong about this mattress!
Amazing for spinal support
Not Only is our individuality wrapped coil technology amazing for spinal support, but it helps keep you cool while you sleep, so you'll be tossing and turning even less
Do you share your bed with someone?
Chances are you'll be different heights, weigh different amounts, and even if you two are exactly the same size - you might have different support needs.
This is where Dreamcloud has the upper hand on traditional mattresses. Our hybrid technology is specifically designed to support you where you need it!
We've used individually wrapped coils that adapt to support your unique body shape and sleeping style. Our cushioned foam is what provides you with just a touch of that sink in feeling.
The two together mean you can feel incredible comfort when you drift off, and amazing support for your spine so you wake up without even needing your dark roast.
Truly our #1

Best Mattress In A Box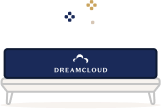 Best Luxury Mattress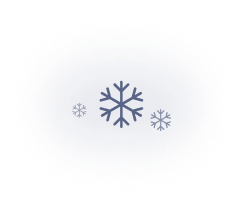 Best Cooling Mattress

Best Mattress Overall
"The DreamCloud is a luxury hybrid mattress that strikes a super satisfying balance between pressure relief and support."

Supported Sleep
8.5 inches of individually wrapped coils promote airflow, reduce motion transfer, and flex to help support your curves and contours.
Creature Comforts
2.5 inches of gently contouring memory foam targets where you need the most pressure relief to cushion you while you sleep.
Under Pressure?
Not on a Dreamcloud. Our adaptive memory foam layer is designed to help relieve common pressure points beneath your shoulders, hips, and legs for better spinal alignment on any body type. Here's how each layer helps…
And the sleep experts agree with the sleepers...

Architectural Digest
2021

Mattress Clarity
Best Luxury Mattress
2021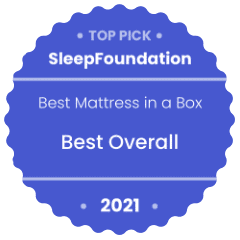 Sleep Foundation
Best Mattress In A Box
2021