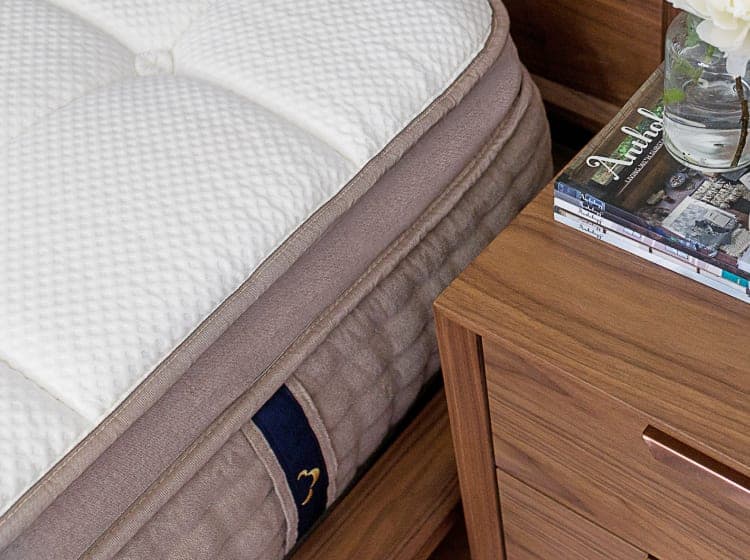 DreamCloud Easy Mattress Financing
Buying a DreamCloud mattress is easier than ever with flexible financing by Affirm.
CHOOSE AFFIRM AT CHECKOUT TO PAY OVER TIME
Receive as low as 0% APR financing for up to 24 months on your purchase.
For example, instead of $1,500 up front, pay only $63 a month at 0% APR over 24 months. A down payment may be required.
Quick and Easy
Select Affirm at checkout and fill out the simple application to get started
Flexible Payment Plans
Choose the payment plan that works for you from 3 to 24 months.
Pay Your Way
Pay your bill with a debit card, check or bank transfer.
Automatic Payments
The first payment happens after 30 days and you will receive an email or text to remind you before your next one is due.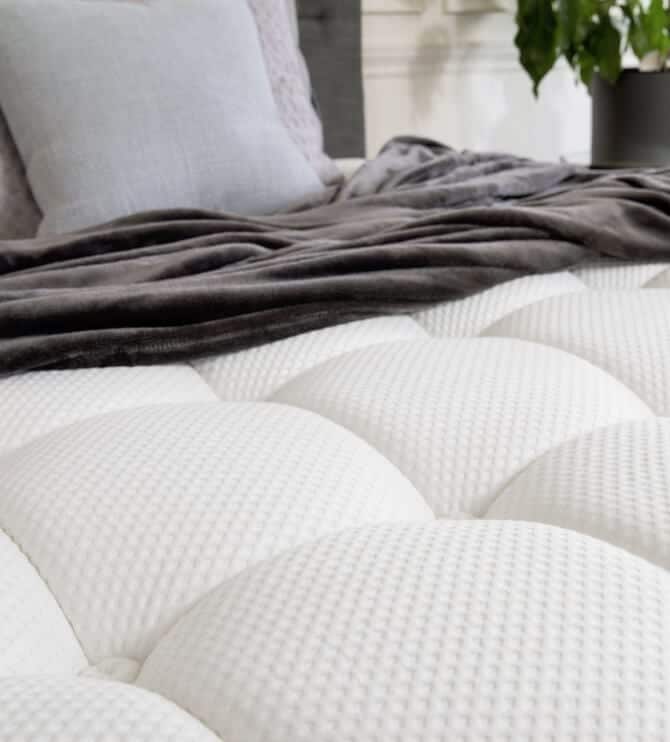 Affirm payment subject to credit check and approval. Down payment may be required. For purchases under $100, limited payment options are available. Affirm loans are made by Cross River Bank, a New Jersey State Chartered Commercial Bank, Member FDIC. See
www.affirm.com/faqs
for details.
Start Shopping for Your Perfect Bed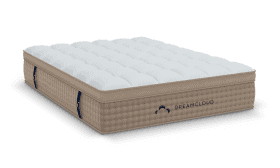 DreamCloud Mattress
View Mattress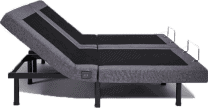 Adjustable Frame
View Adjustable Frame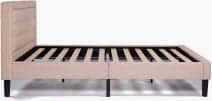 Bed Frame With Headboard
View Bed Frame