DreamCloud
Affiliate Program
It's our top priority to make sure DreamCloud customers and affiliate partners feel like family. When you work with DreamCloud you will receive generous performance incentives, and a personalized hands-on approach custom to your audience.
Join NOW
There's a reason why DreamCloud is praised as "the best luxury hybrid mattress on the market" by reviewers and customers all over the country.
DreamCloud is the first time a luxury hybrid mattress has been accessible online at an affordable price. Each plush, mattress arrives backed by a 365-night free trial and Lifetime Warranty. There's a reason everyone's talking about DreamCloud.
Payouts
Sell more and earn more with our competitive payout terms.
Potential
We are proud to have one of the highest growth potentials in the industry.
Perks
Performance-based payouts are just some of the perks of partnering with DreamCloud.
Attribution
We value YOU! That's why we provide competitive attribution services so you get paid out for influencing sales - each and every time.
Join the DreamCloud Affiliate Program today!
Have a review site but not yet promoting DreamCloud as an affiliate? It's fast and easy to join our program today! Our team is excited to work with you. For any additional questions regarding our affiliate program, please email our team at affiliates@dreamcloudsleep.com. One of our friendly affiliate representatives will get back with you within 24 hours.
Join the program
What do I do to get started?
It's 100% free and easy to Join our affiliate program. That's the first step and requires a 24 hour wait for our affiliate representative to review and accept your submission. Once you get approved, we provide you everything you need to get started. Our representative will give you access to images, banners, and links to use on your website. Every time a customer that you refer purchases a DreamCloud, you will receive a payout from us.
Join our affiliate program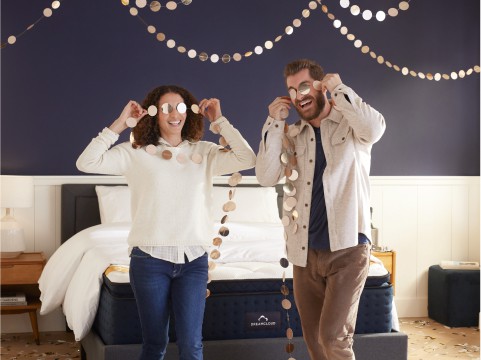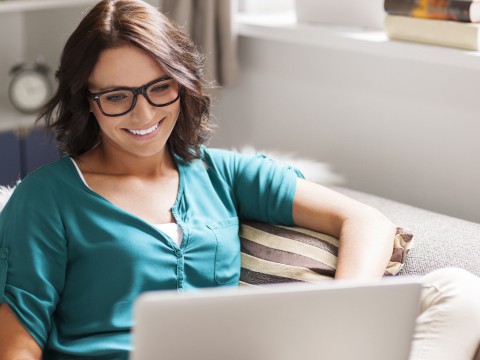 How does DreamCloud track my referrals?
DreamCloud has partnered with Impact Radius affiliate network to handle our affiliate program. Once you've joined the DreamCloud Affiliate program, you'll be able to login into your unique Impact Radius affiliate account. There, you can monitor your performance including. tracking, reporting, and earnings from affiliate payments. You can also access Impact Radius to stay up to speed on our promos, text links, banners, and other helpful resources.
affiliate account
Need help choosing your perfect mattress?
chat with us
If you have any questions about the Nectar Mattress - we are here to help 24/7. Click here to get started
email us
Contact Us and one of our Customer Service team will be in touch.
give us a call
Want to speak to us directly? No problem at all, we'd love to hear from you. Just call +1 (855) 964-0968 and we'll help however we can
Award-Winning Customer
Support

excellence in customer service
Sleep foundation 2021