Have Questions? Speak With a Sleep Specialist for Expertise & Exclusive Offers
It's not a stretch to say choosing the right mattress can be a life-changing decision. A mattress too soft gives you back pain, a mattress too firm robs you of comfort, and a mattress too expensive… literally robs you.
DreamCloud's hybrid mattresses have the perfect balance of individually wrapped steel coils and responsive, cushioning memory foam. When it comes to your sleep, we believe you don't have to settle.
That's why we offer master craftsmanship without the markup, plus the biggest trial period and warranty in the business. DreamCloud is made with premium materials at half the price of competitors.
Price (Queen)
Materials
Warranty
Trial
Free returns
Shipping
Firmness (out of 10)
Height
DreamCloud
7-layer construction
Forever
365 nights
Free returns
Free shipping
6.5
14"
Sleepnumber M7
$3,499*
Memory Foam & Air
15-year limited
100 nights
Free returns
Free Shipping
6
11''
❌
❌
❌
Don't just take our word for it…
see what our customers say!
Perfect Mattress!!
Wife and I just switched from SleepNumber and WOW what a difference! This feels like sleeping in a nice luxury hotel bed, so cozy and soft!! Best investment ever! Thanks!!
Steven R.
Verified Buyer
Changed my life
My back pain is nearly all but gone after sleeping on this mattress. This is HUGE for me after trying so many other expensive mattresses including Sleep Number and Tempurpedic. This mattress has improved my sleep. Best purchase of my life
Leya S.
Verified Buyer
Best mattress ever!
We purchased a DreamCloud mattress to replace a Sleep Number mattress that lost its shape after only three years. We could not be happier with our decision.
Ken K.
Verified Buyer
Discover the DreamCloud Difference
Sleep Number makes adjustable air mattresses, and their claim to fame is that you can customize the firmness or softness using your "Sleep Number Setting." The number can go up to 100, with higher numbers meaning higher pressure and more firmness, while lower numbers have a softer feel. It also shows your sleep quality with a SleepIQ score. 
But speaking of numbers, why is their price so high? Why do they only give you 100 nights to try it? With so many different settings on a Sleep Number, wouldn't you want some extra time to find your perfect number? 
At DreamCloud, we give you an entire year to sleep on it, plus a Lifetime Warranty for your peace of mind. Sleep Number only has a 15-year limited warranty. 
With every purchase of a DreamCloud mattress, you get more than a mattress.  We include pillows, sheets, and a mattress protector to provide the ultimate sleep experience.
What are you getting with SleepNumber?
Sleep Number's M7 memory foam mattress will cost you $2,999–and that's only the price of the mattress. You'll also need to buy a special base, as it doesn't work with a traditional box spring. DreamCloud can be used on any firm, solid surface, including a box spring or frame.
With Sleep Number, you'll pay a lot more but get less: less time to try it out, less of a warranty, less height, and no accessories included.
DreamCloud provides the whole package for only $999. We don't believe in hiking prices to make our products seem high-quality. The quality speaks for itself.
DreamCloud provides the whole package for only $999. We don't believe in hiking prices to make our products seem high-quality. The quality sleep speaks for itself.

 

Sleep Number only offers a limited warranty of 15 years. At DreamCloud, we're so confident in our mattress quality that we offer a Lifetime Warranty.
**All prices referenced are correct as of 11/01/23 and do not take into account any offers, discounts or promotions offered by our competitors.


What Makes DreamCloud Special?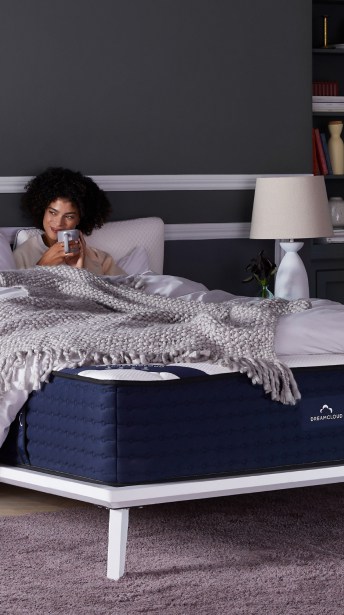 Why Choose Between Award-Winning and Affordable?
"DreamCloud is incredible."
Your words, not ours. Well, ours too.
Slumber Search
U.S.News
Best Mattress for Heavy People
2022
Sleep Foundation
Best Mattress In A Box
2022
Business Insider
Best Mattress Overall
2022
Sleepopolis
Best Value Hybrid Mattress
2022
Sleepopolis
Best Mattress For Back Pain
2022
Mattress Nerd
Mattress Clarity
Best Affordable Luxury Mattress
2022
Health
Best Mattress In A Box
2022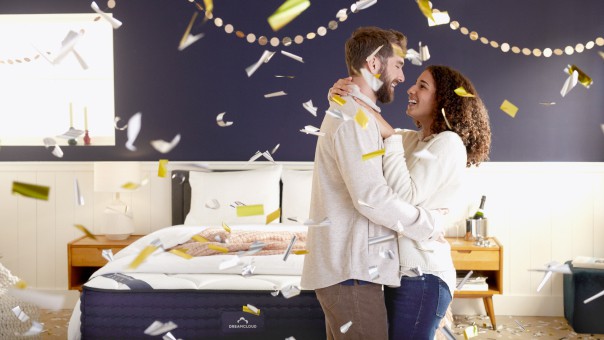 "You won't be disappointed. Perfect firmness, but soft enough for great nights of sleep. Love that you won't feel your partner turning over or getting out of bed during the night. Love my new mattress!"


Linda F., Verified Buyer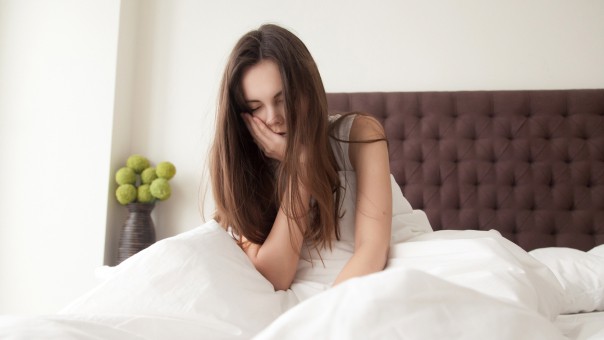 "Everything about ordering 'a bed in a box' online made me nervous! But my experience was fabulous and fun! These mattresses and pillows are the most comfortable I've ever tried. I could not be happier. I would do it all again in a heartbeat."

Debra G., Verified Buyer
Dreamcloud makes premium sleep affordable. Sleep number doesn't add up.
There's no contest.