If our awards and reviews could talk they'd sing lullabies.
Critics and customers agree: On DreamCloud, Zzzzs are a happy certainty.
Award-Winning Layers Of Comfort
The Most Comfortable Mattress, for the best price
Nonbiased
Best Hybrid Mattress
2021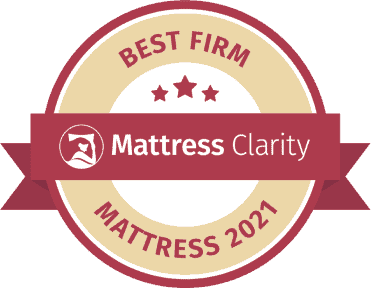 Mattress Clarity
Best Firm Mattress
2021

Architectural Digest
2021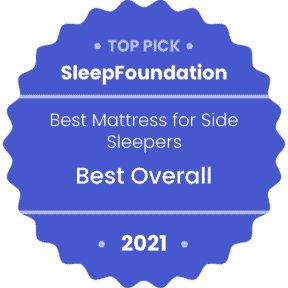 Sleep Foundation
Best Mattress For Side Sleepers
2021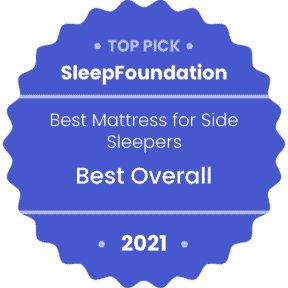 Sleep Foundation
Best Mattress In A Box
2021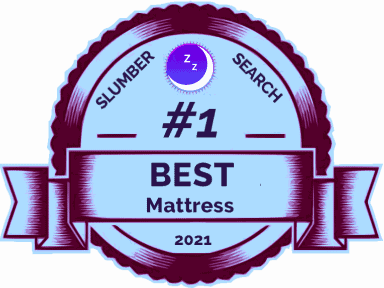 Slumber Search
Best Mattress
2021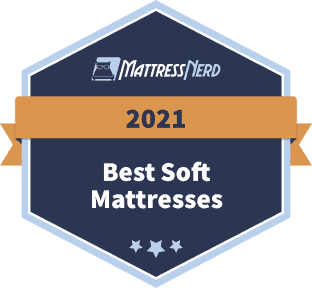 Mattress Nerd
Best Soft Mattress
2021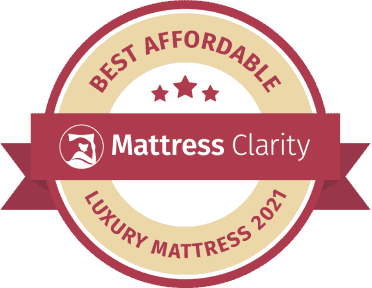 Mattress Clarity
Best Affordable Luxury Mattress
2021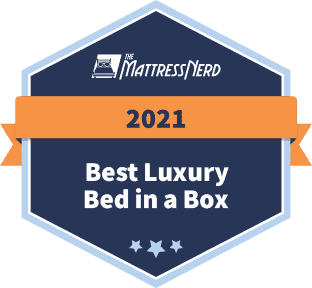 Mattress Nerd
Best Luxury Bed In A Box
2021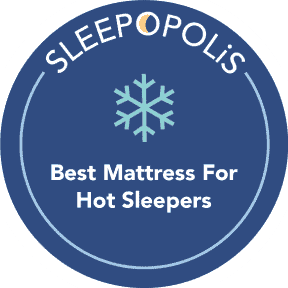 Sleepopolis
Best Mattress For Hot Sleepers
2021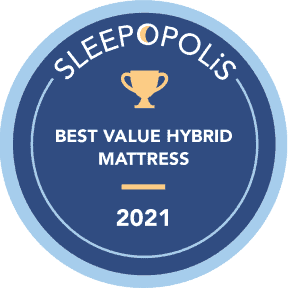 Sleepopolis
Best Value Hybrid Mattress
2021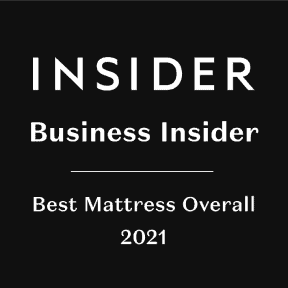 Business Insider
Best Mattress Overall
2021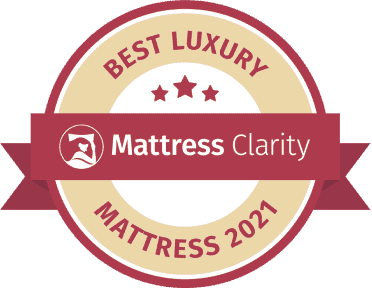 Mattress Clarity
Best Luxury Mattress
2021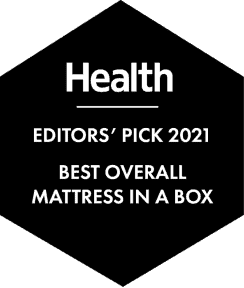 Health
Best Mattress In A Box
2021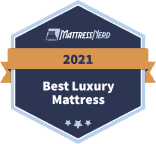 Mattress Nerd
Best Luxury Mattress
2021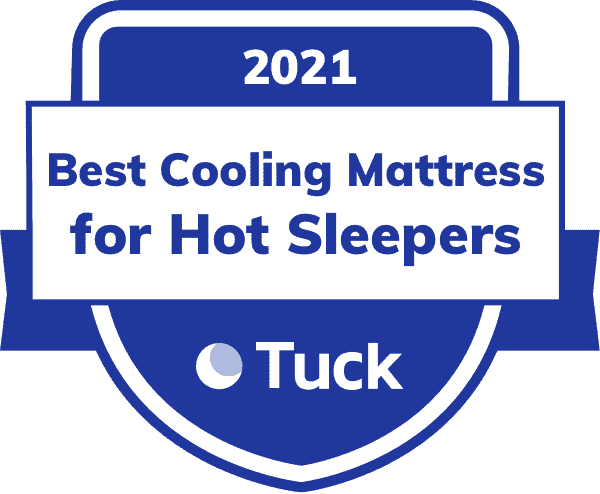 Tuck
Best Cooling Mattress For Hot Sleepers
2021
"Dreamcloud is a high value for the money luxury pocket spring mattress."


Mattress in a Box: The Best Ones We've Tried
"After our first night on the DreamCloud, we were impressed by how comfortable it was."

I've found this DreamCloud mattress to be perfectly firm for me
"Supporting and aligning my hips when I lay on my side without feeling too hard or uncomfortable. "
DreamCloud takes the twin-mattress comfort to another level
"It's not just how my body feels when I lie on it, it's also how the actual mattress feels when I touch it."

The DreamCloud Premier should be a great choice for back sleepers
"It provides nice support while allowing some sinkage for comfort and pressure relief."
"The DreamCloud is a luxury hybrid mattress that strikes a super satisfying balance between pressure relief and support."

Read what our customers are saying
We were in desperate need of a new mattress, and after a quick google search Nectar was the first one I came across. I looked at reviews, prices, options, etc. Then after seeing the 365 night trial + lifetime warranty we pulled the trigger. The mattress was easy enough to get in place and inflated somewhere between 30 minutes and 3 hours. First night was amazing. This is now night 2 as I write this, and I will say that I am 100% confident I will sleep amazing and wake up feeling great in the morning. Great mattress!
LOVE, LOVE, LOVE everything about this bed. The mattress and pillows are so comfortable and the bed frame is easy to put together and looks amazing. I definitely recommend the Nectar bed and mattress.
I love my nectar mattress with the adjustable bed base. The bed base is AWESOME because I can raise the back portion so I can watch TV and lower it back down before I get to bed. It's so comfy and I would totally recommend it to anyone.
We received our Nectar mattress early August 2019. It is amazing!!! Prior to Nectar we had a memory foam topped mattress. I suffered from constant neck pain and my hips would ache at night, waking me multiple times, every night. I haven't experienced any pain in months! I'm sleeping through the night! Great sleep and no pain has improved my entire life. Thank you Nectar!
Before the Nectar, I could not sleep without waking up and I would wake up without aches and pains. I've had the Nectar for a few months now and this is the best sleep I've gotten in years!
365–NIGHT TRIAL
Sleep all 4 seasons before deciding DreamCloud is right.
Lifetime WarRantY
Maintain a premium experience over a lifetime.
Free Shipping & Returns
If you're not 100% satisfied, get a full refund.