The Top 10 Cities to Nap In
2018 is the year of the nap. From silicon valley startups to people just looking to shake up their afternoon coffee experience, everyone is in on this: the nap is here to stay. In that spirit (and in the spirit of Destination DreamCloud), we thought we'd give you the ten best cities to nap in. Now you'll know where to go to enjoy a nice, relaxing siesta, whether you're there for work or for pleasure.
What makes a place the best city to nap in? A combination of factors; good weather, affordability, and a stress-free lifestyle. We think you'll agree that all the cities on this list hit those criteria in all the right ways. Curious to see if you live in the best city to nap in? Read on, find out, and get to napping!
New York, New York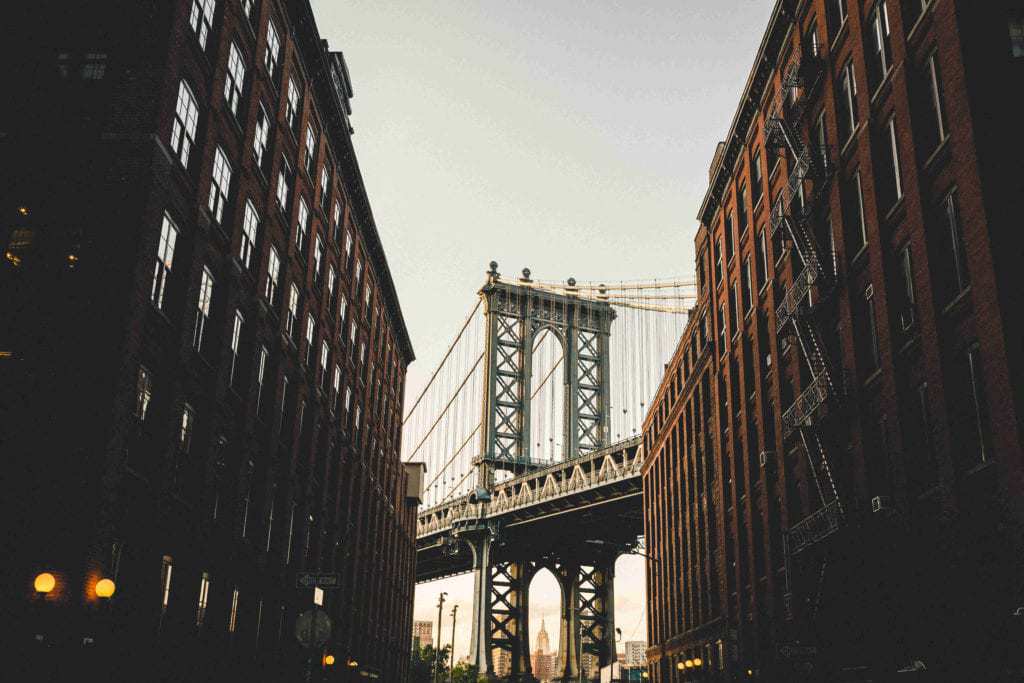 NYC is going to have to change its nickname from the city that never sleeps to the city that gets its nap on! There's always something fun to do in NYC no matter what time of day, so taking a nap before a night out is a great way to charge your batteries. Try this cozy studio if you're traveling by yourself and want an authentic New York experience. It's got a writer vibe and is just minutes away from the subway, so you can nap and jet as the mood takes you. A great argument for the best city to nap in.
Los Angeles, California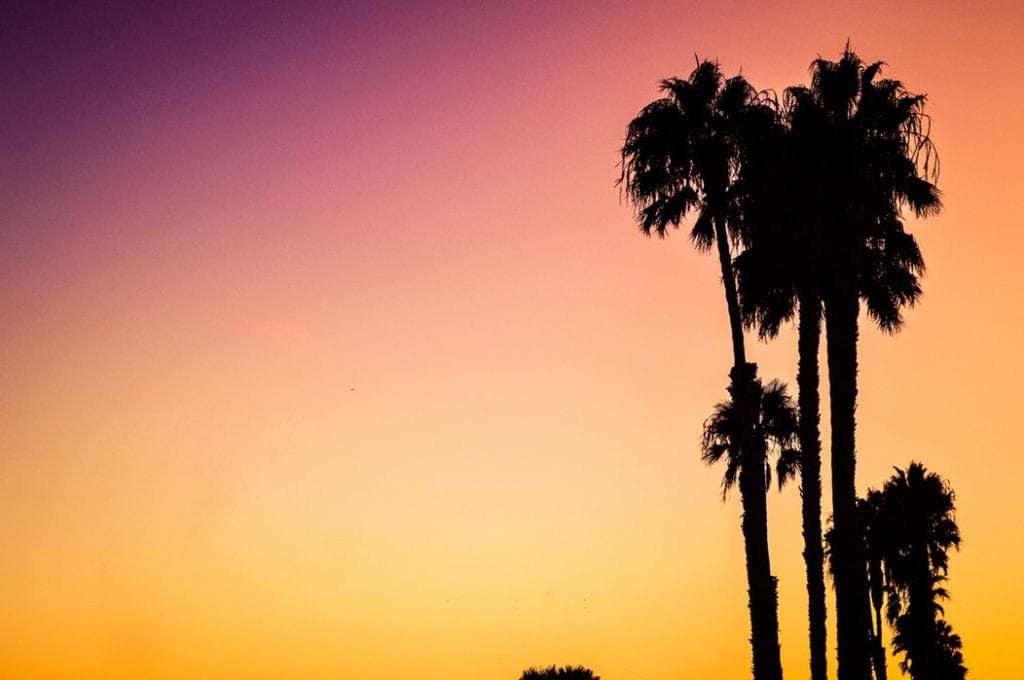 The home to movie stars and professional athletes also happens to be very nap friendly. A perfect temperature year 'round and beach houses make this a napper's paradise. If you're visiting, try this beautiful one-bedroom for a perfect mix of rustic charm, beaches, and access to all the big city has to offer. Try an afternoon siesta while your silver screen dreams play across your mind.
Dallas/Ft. Worth, Texas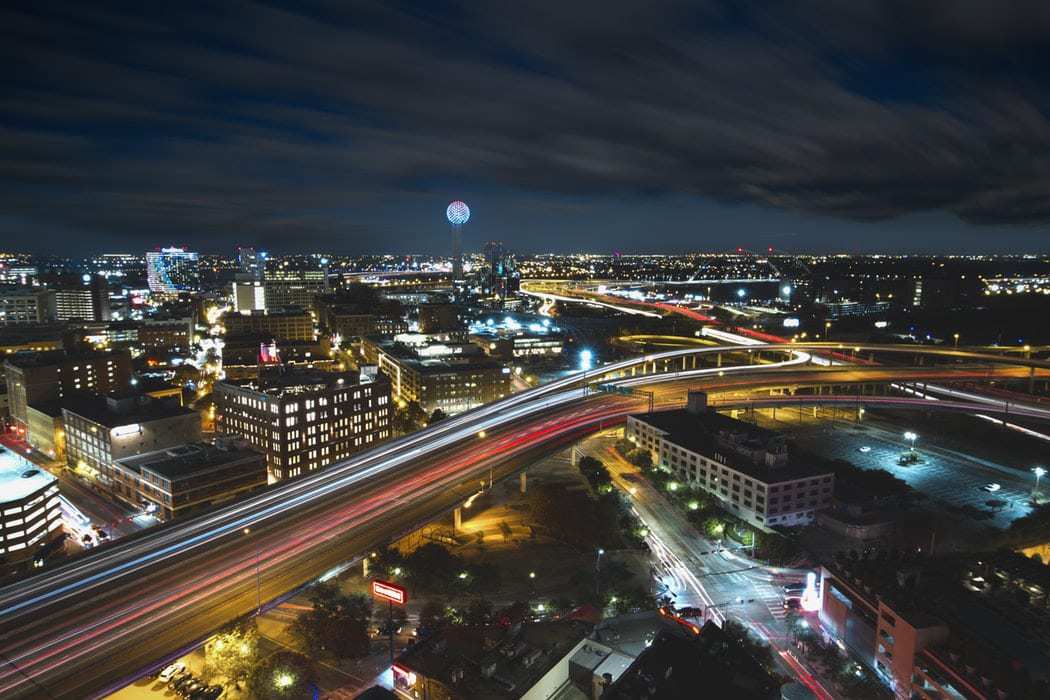 Dallas makes a great argument for best city to nap in by a mixture of affordability, weather, and a laid back vibe. For a truly rustic experience, try this beautiful 3-bedroom cabin, which enjoys panoramic lake views and is close enough that you can enjoy some major shopping after you get up from your power nap! At only $135 a night, you're going to have the cash to burn!
Washington, D.C.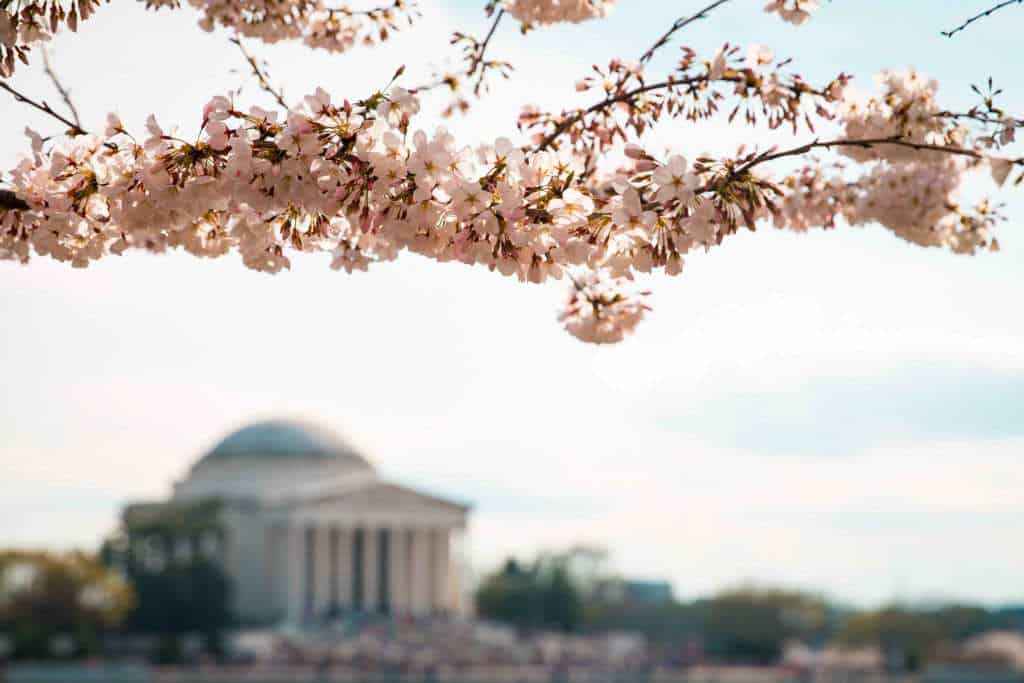 Our capital isn't exactly known for its chill attitude toward sleep, but when those cherry blossoms are in bloom, we dare you to try not to nod off for a quick afternoon snooze. Actually, we don't. It's way too tempting, so just give in. This capitol hill apartment has everything you need, a luxurious bedroom, sun-soaked living room, and it's only a quick 20 minute walk from downtown DC. D.C. is definitely in the running for best city to nap in.
Denver, Colorado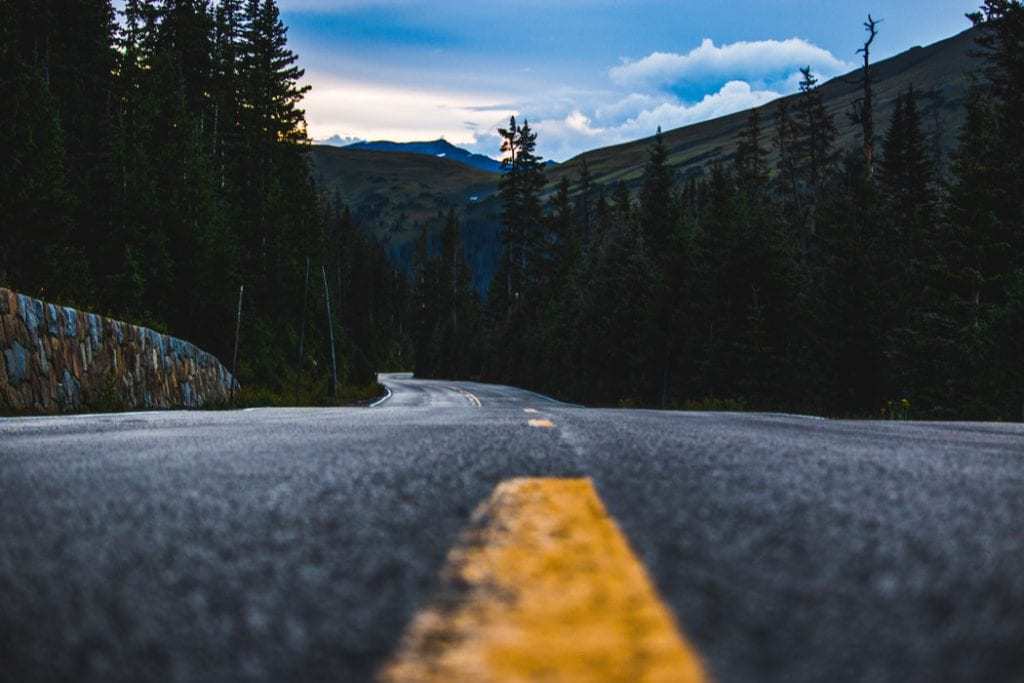 One of America's fastest growing cities is also super nap friendly. From its scenic vistas to its, ahem, liberal policies toward certain recreational activities, you're going to have all you need to sleep in style. Try this charming little hideaway for a quick nap before going out on a hike or adventure!
Seattle, Washington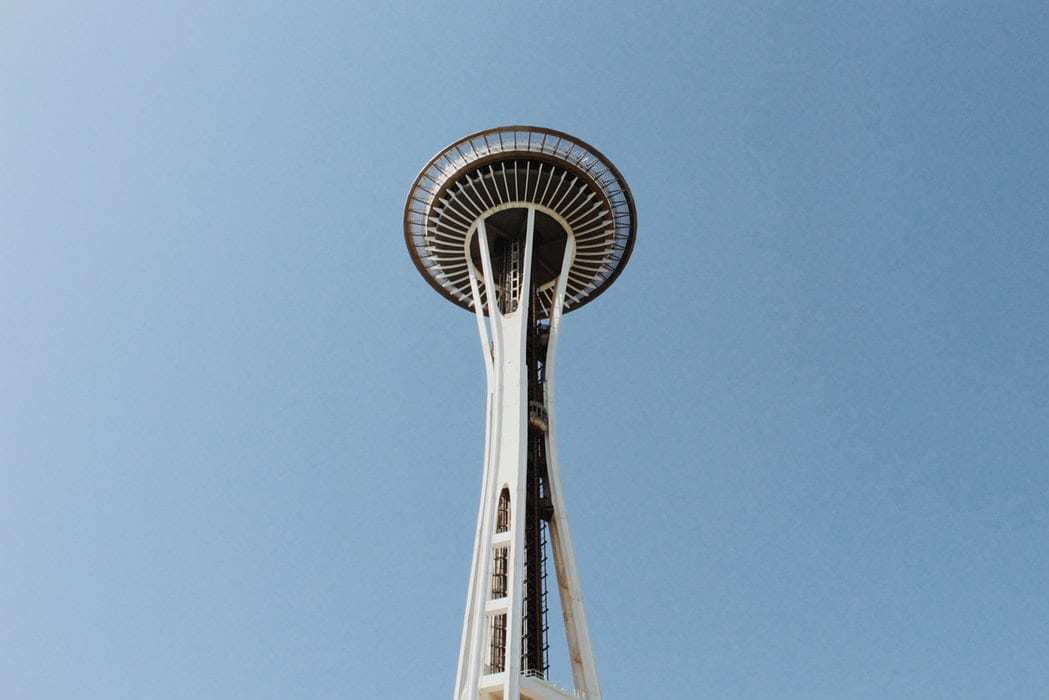 Seattle's bustling nightlife and hipster culture make this a fun city for nappers everywhere. Plus, that rainy day weather is totally conducive to putting this on the shortlist for best city to nap in. Try this hip loft located a block from Pike's Place Fish Market for a quick place to catch some Z's when sightseeing!
Boston, Massachusetts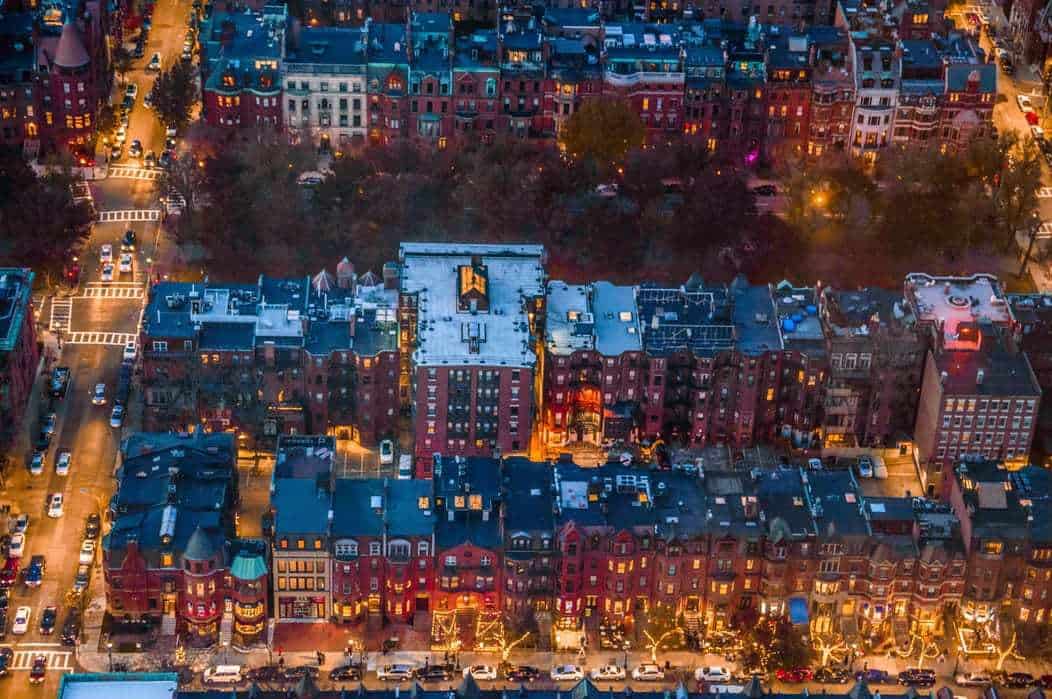 Beantown is a hybrid of great culture, food, and history. Its streets are some of the oldest in the country and represent a bridge between America's past and its future. There's no better way to celebrate the ideal of the American dream than with a nap in this beautiful apartment located in Boston's scenic North End. It's one of the oldest neighborhoods in the country!
San Francisco, California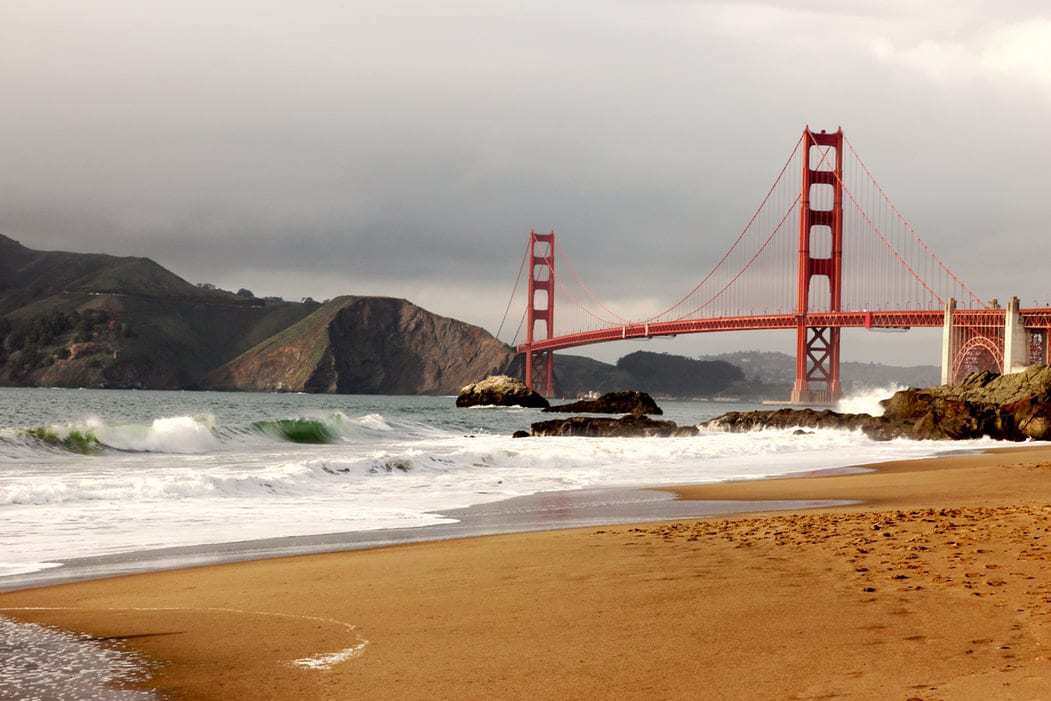 San Francisco is the tech hub of the US, and a place where they've valued naps as a form of productivity since the start of the tech boom. It's also a historic gem where cultures have mixed and remixed since the late 1600's. Try this immaculate apartment in the Mission/Dolores park area for a power nap before heading to some of the cities most fabled nightclubs and entertainment.
Atlanta, Georgia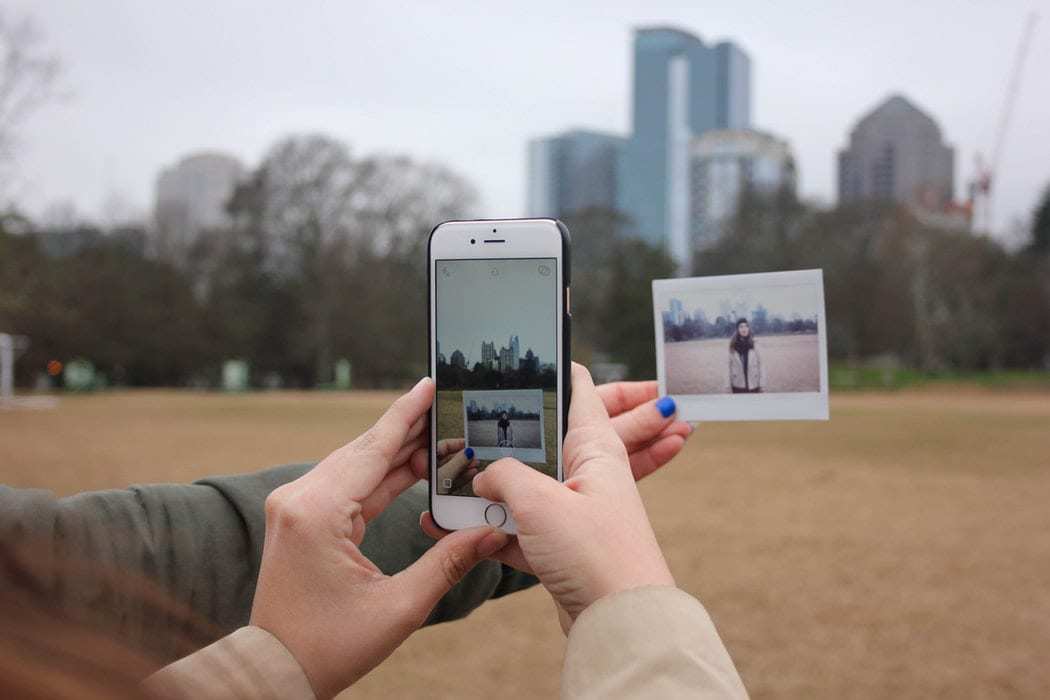 Perhaps a surprising spot for the best city to nap in, Atlanta is known for its nightclubs, great food, and old world charm. The south is a place where people aren't afraid to take it easy, so enjoy a sweet tea and a nap in this beautiful Victorian apartment in hip neighborhood, Cabbagetown!
Houston, Texas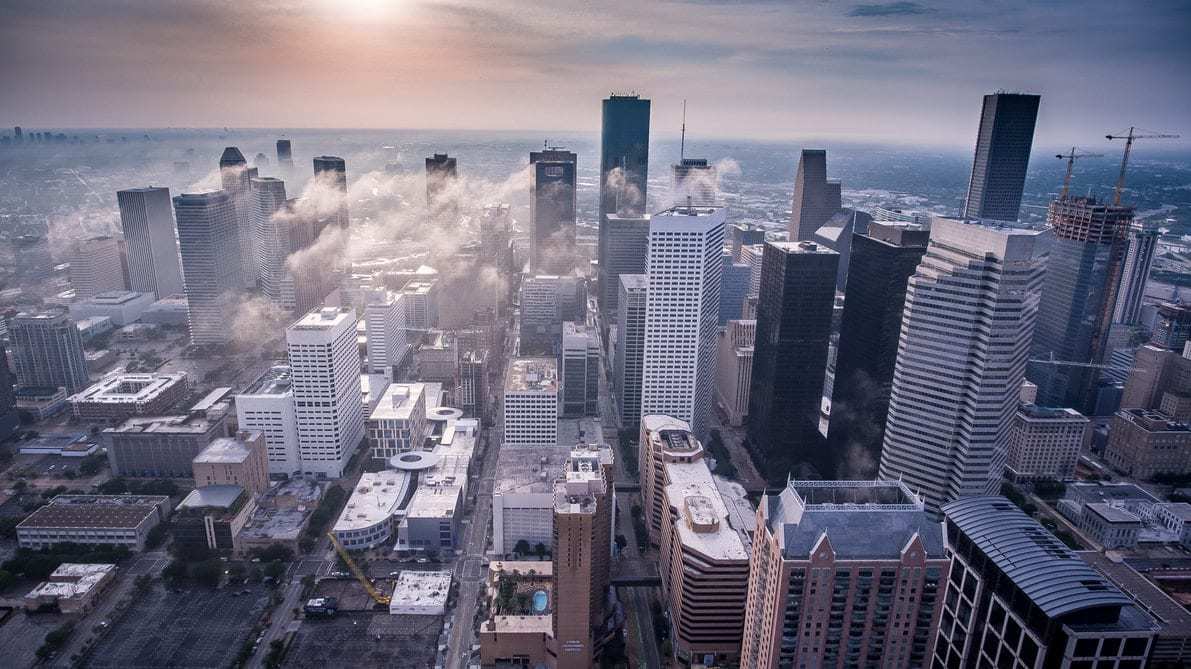 The center for BBQ, cowboy boots, and hip hop, Houston is a great final entry on our best city to nap in list. It's got the perfect mix of food and culture, and is cost effective enough that you won't break the bank when traveling here. Try this cozy little urban house for a mix of classic Texas and modern chic in your next napping hideaway. You're going to snooze in style!
Wherever you end up choosing to nap in. You can always count on quality and luxury with our mattress. Save $200 off a DreamCloud Mattress and nap harder.