Spring Cleaning: How to Clean Your Bedroom (and Mattress) the Right Way
Posted By Matthew Chavez on Mar 12, 2021
Ah, spring. The time of renewal and new beginnings. Spring also means—you guessed it—spring cleaning. A marathon of cleaning and decluttering never sounds appealing, but if you look at it from a health perspective, you might change your mind about spring cleaning your bedroom and mattress.
Clutter, dust, pet hair, dander—not to mention things we can't see like dust mites and skin cells— accumulate in our bedroom and mattress and impact our health more than we realize. 
Spring cleaning may feel overwhelming at first, but with a little planning and some helpful tips, you'll be done before you know it. Before you get started, here are some things you'll need to start cleaning your bedroom and mattress, the right way, with minimal time and stress.
Before you begin cleaning, gather all your supplies beforehand to save time in the long run. You'll need some items like:
Broom and dustpan

Vacuum with attachments

Dusting supplies like a natural all-purpose spray, a soft cloth, and old pillowcase (for cleaning the ceiling fan!)

Window cleaner and lint-free towels

Boxes or bags for items you wish to donate
Once you have your supplies, create a checklist to help keep you on task and help give you a sense of accomplishment when you're done. If doing everything at once seems overwhelming, break it into smaller segments over the week, and do a little bit each day.
Cleaning the bedroom
First things first: declutter. Take items off surfaces that don't belong in the bedroom and pick up and put away and put laundry on to wash. 

Clean and dust surfaces in the bedroom, using an all-purpose cleaner and a soft cloth.
Don't forget "sneaky areas" like:
Ceiling fan blades (use a pillowcase to wipe down to catch dust from falling on the bed)

Curtains (wash once a month and vacuum once a week)

Blinds

Baseboards

Headboard 

Under the bed
Clean windows and mirrors.

Vacuum

after

dusting to catch dust you may have missed or swept onto the floor before. Don't forget to vacuum those sneaky areas aforementioned.
With your bedroom clean, it's now time to focus on the centerpiece of your bedroom and sleep health: the mattress.
The next step is deep cleaning your mattress, which is as just important to your health as cleaning your bedroom is. Even using a mattress protector, our mattresses still accumulate gross things like dust mites, bedbugs, mold or mildew, and even blood, sweat, or urine. Some tips for cleaning your mattress include: 
Strip the bed and wash all bedding and the mattress protector, and remove any mattress toppers.

Using the vacuum attachment, clean all sides of the mattress working from the top down, paying special attention to the grooves in the fabric. Do this on the top, bottom, and sides,  making sure to flip the mattress. 

To leave the room refreshed, add a few drops of essential oils like lavender or chamomile to an essential oils diffuser and voilà!
If your mattress is more than seven years old, sags, has rips, and unremovable stains or smells, then it is time to upgrade your mattress. Looking for a new mattress? Look no further than DreamCloud's luxurious hybrid mattress with premium memory foam and breathable coils for sleep so comfy and supportive, you'll feel like you're sleeping in the clouds.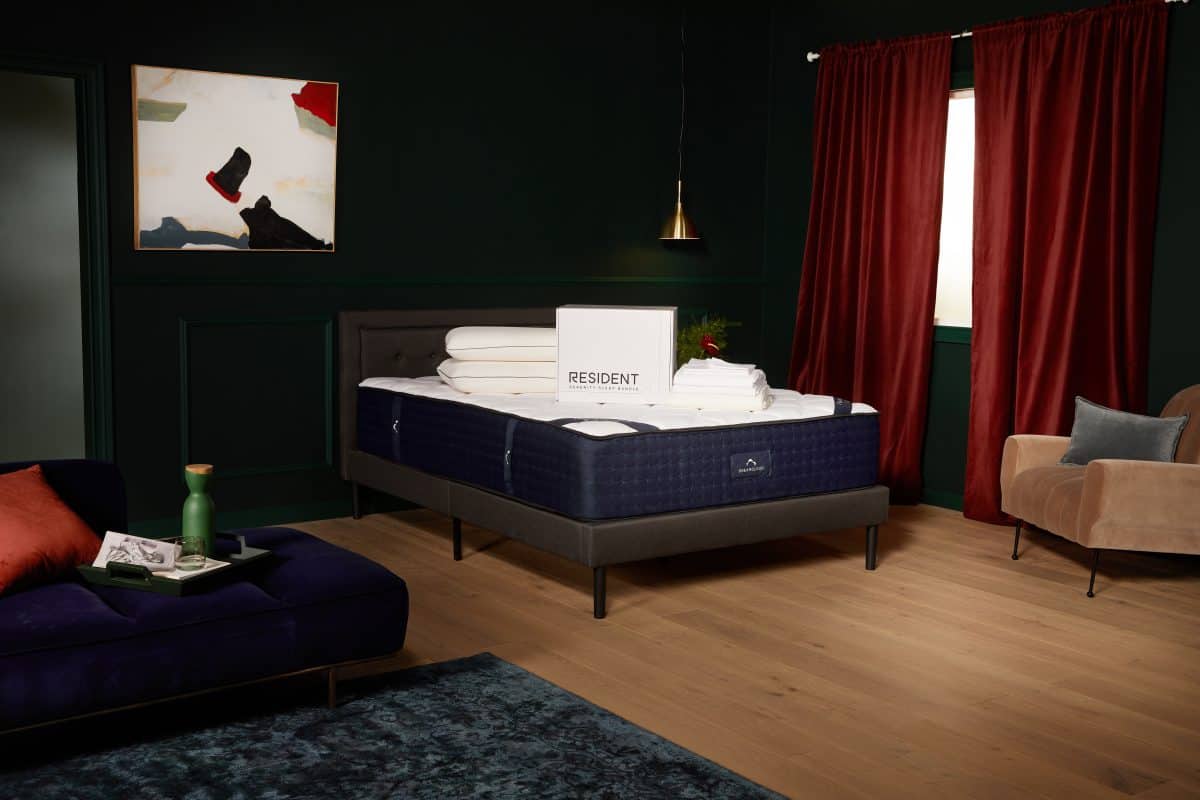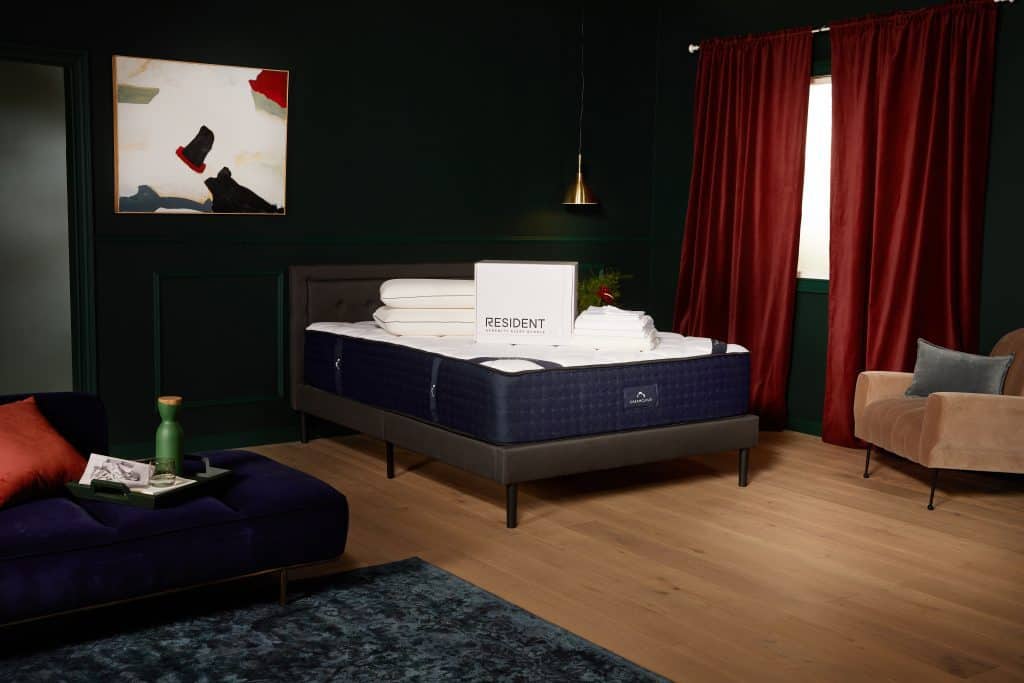 The DreamCloud Luxury Hybrid Mattress
Wake up delighted to take on the day with this dreamy mix of memory foam and innerspring coils that give you the best sleep of your life, every night.