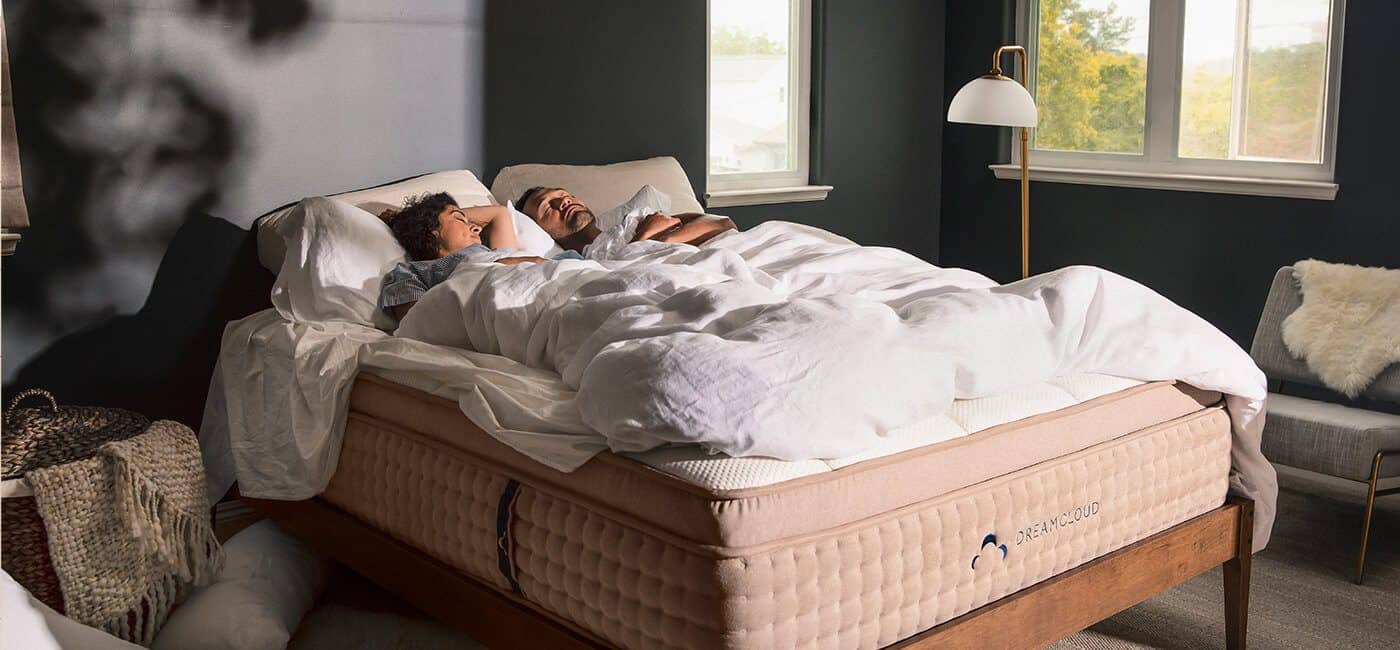 How to Turn Your Bedroom Into A Reading Wonderland
Every avid reader knows that curling up with a good book feels like a vacation, a chance to escape and relax. However, you need to do it in the right setting to enjoy the full getaway feeling. May we suggest your bedroom? There's no better place to get lost in another world. Here are seven ways to turn your bedroom into a reading wonderland.
Natural light is ideal for daytime reading. But when your session stretches into the evening, you'll need something beyond an overhead fixture to brighten things up.
Task lighting, like a reading lamp, is designed to focus light in a specific area, rather than broadly illuminating the room. Look for a lamp that places the bulb 14 to 18 inches from the book you're reading for brightness without shadows. If you change positions frequently when you read in bed, consider a light with an adjustable neck; some can even clip onto your headboard.
How bright should your light be? You'll have to test it: We all need a little more brightening power as we age. Start with 60 watts, and work your way up.
2. Add pillows, blankets, and rugs
Snuggling up with a good book requires accessories. Create a cozy space by adding a few soft, lightweight throw blankets to your bed.
And if you don't want a knot in your neck as a reading souvenir, you'll need a backrest (a.k.a., husband pillow) for support and to prevent hunching. For an ultra-cozy vibe, choose one in an ultra-soft fabric, like crushed velvet.
3. Invest in a stay-all-day mattress
If you're only sleeping on your mattress, we think you're not using it enough. Spend more time together. If it takes a date with a captivating book to convince you to enjoy the comfort of your bed all day long, so be it. Just make sure it's on a top-rated, make-you-wanna-stay-awhile mattress, like DreamCloud.
4. Lounge on the best cotton sheets
Slipping between soft, cool sheets on a reading day? Heaven. You'll want breathable 100 percent cotton. Even better, percale weave cotton is designed to stay cool, soften after every wash, and has that five-star-hotel feel.
5. Try an adjustable bed frame
A bed frame with a lift function takes your reading getaway to the next level, letting you prop up your head or feet with the push of a button. And no worries about disturbing your partner; each side of the bed adjusts separately.
6. Bring in a comfy chair
Eventually, you might want to get up from your bed and read in another position. That's what reading chairs are for. Choose one with an ergonomic design for back support, memory foam cushions to relieve pressure during prolonged sitting, and a comfy fabric, like linen or microfiber, that stays cool, even when the air conditioner breaks.
7. Stock your personal library
Whether it's a fancy mahogany bookcase or a pretty fabric storage bin, you'll want a dedicated space to corral your books. Otherwise, you're likely to stack them on your nightstand, blocking your alarm clock, or drop them on the floor and trip when you head to the kitchen for a snack.
Try DreamCloud for 365 Nights
Sleep worry free with our 100% money back guarantee