Make Mother's Day Memorable and Lovely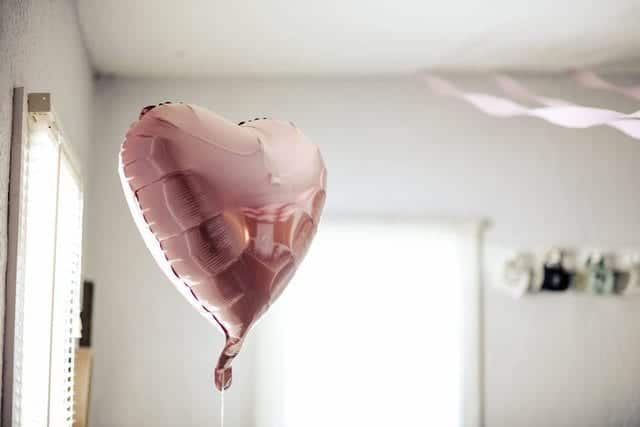 Aren't moms the best? They're the first people to believe in us, the first to show us love and support when we try something new, and the first to bake us our favorite cookies when we have a setback. Not only that, moms also have their own thing going on, whether it's a great career or cool artistic endeavors, our moms are complex and wonderful and Mother's Day represents a time to reconnect and find shared interests, to make new memories that will last the rest of our lives.
As we get older and Mother's Day rolls around, it can be a little stressful thinking about what to do. What do you get the mom who has it all? The good news is that any planning on Mother's Day will be appreciated and that no matter what your mom is guaranteed to have a good time. That being said, we've come up with a list of Mother's Day activities that are sure to wow your mom, your family, and anyone else you have along for the ride. Let's make 2018 the year for moms!
Day Trips Can be a Fun Chance for Wine Tasting, Relaxing, and Getting a Good Conversation Started
It's important to remember that moms are like anyone else — they like to have fun. This year skip the traditional brunch at a restaurant and get out to experience someplace new. Look for wineries in the area that are open on Mother's Day and arrange for a special tasting based on mom's palate. Is she into chocolate, fruit, cheese? Good questions to know the answer to, but if you don't, don't sweat it: everyone loves a good wine tasting.
Use this opportunity to reconnect with mom, not only will a few glasses of red let the stories start flowing, you'll be able to bask in the natural beauty of a winery late into the evening. Those are memories that you'll cherish for the rest of your life.
Sailing into a Breezy Summer Evening is the Perfect Way to Unwind Together
Instead of trying to get reservations at a stuffy restaurant, try getting out on the lake or ocean for a more memorable Mother's Day experience. Don't own a boat? No worries. Most areas are rife with rentals for traditional sailboats or leisure craft. Mother's Day is the first great holiday of the outdoors season, so it's a no-brainer to get outside and enjoy that weather. Think about it, sipping champagne with a soft summer sun warming your skin, a gentle breeze gusting crisp white sails while your family basks in the glow from the start of summer. What a great way to spend Mother's Day!
Art Exhibitions and Jewelry Shows Can Spark Memories And Make New Ones
While it's always fun to give a piece of jewelry for Mother's Day, this year make an outing of it. Tons of galleries and jewelers are open on the holiday, making for great opportunities to shop together. Asking mom about her old pieces is a great way to relate jewelry back to old memories while also getting an idea of the kind of gift she likes! Just the act of love and communication can give that pendant necklace or ring an added emotional significance that will make sure that she wears it – and remembers the Mother's Day when she got it – for the rest of her life.
Remember, no matter what you do this Mother's Day the important thing is to spend the day together celebrating with your number one since day one — mom! She's the reason you're here, the reason you're so cool, and frankly, she deserves the best. Let's make 2018 the year we give it to her. Happy Mother's Day, everyone!