Spa Day At Home
Posted By Susy Salcedo on May 25, 2020
After a particularly stressful few weeks, we can't wait to have a few hours to ourselves.
1. Turn off your phone (or at least put it on silent)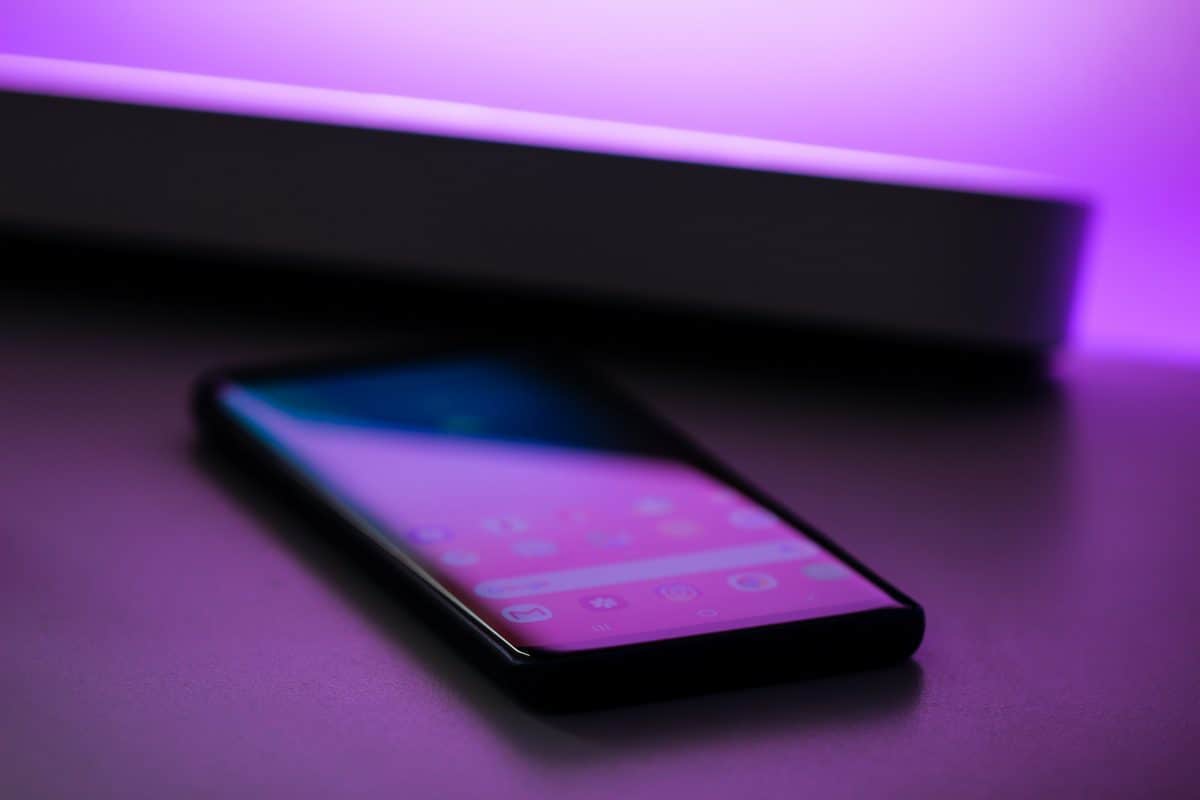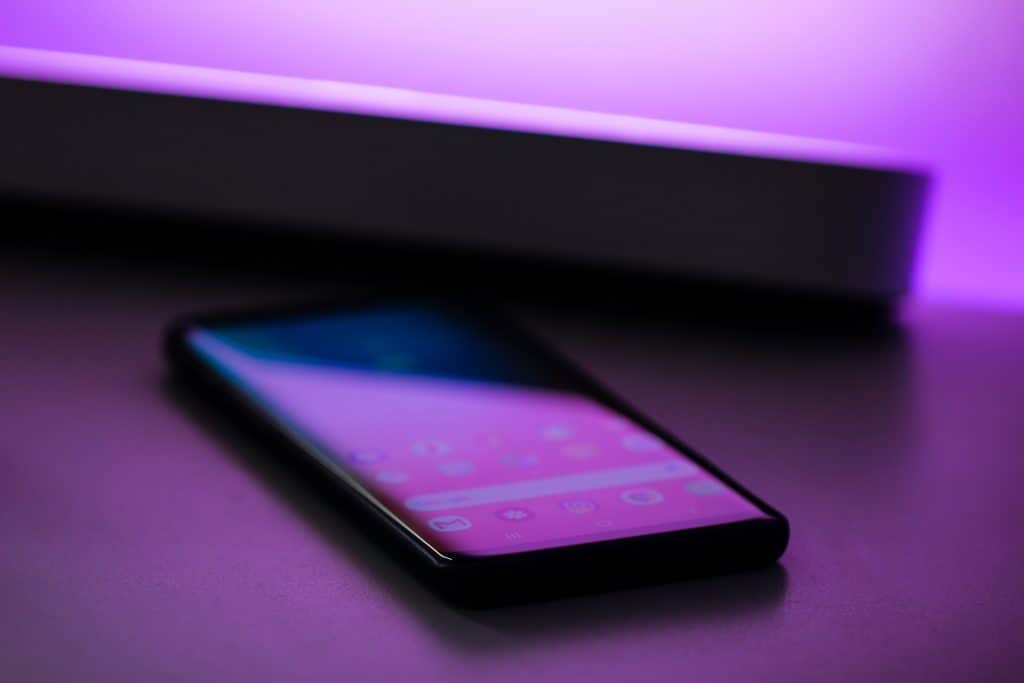 2. Create a relaxing atmosphere: tidy up your bathroom, light your favorite candle, draw a bath, and put on some relaxing music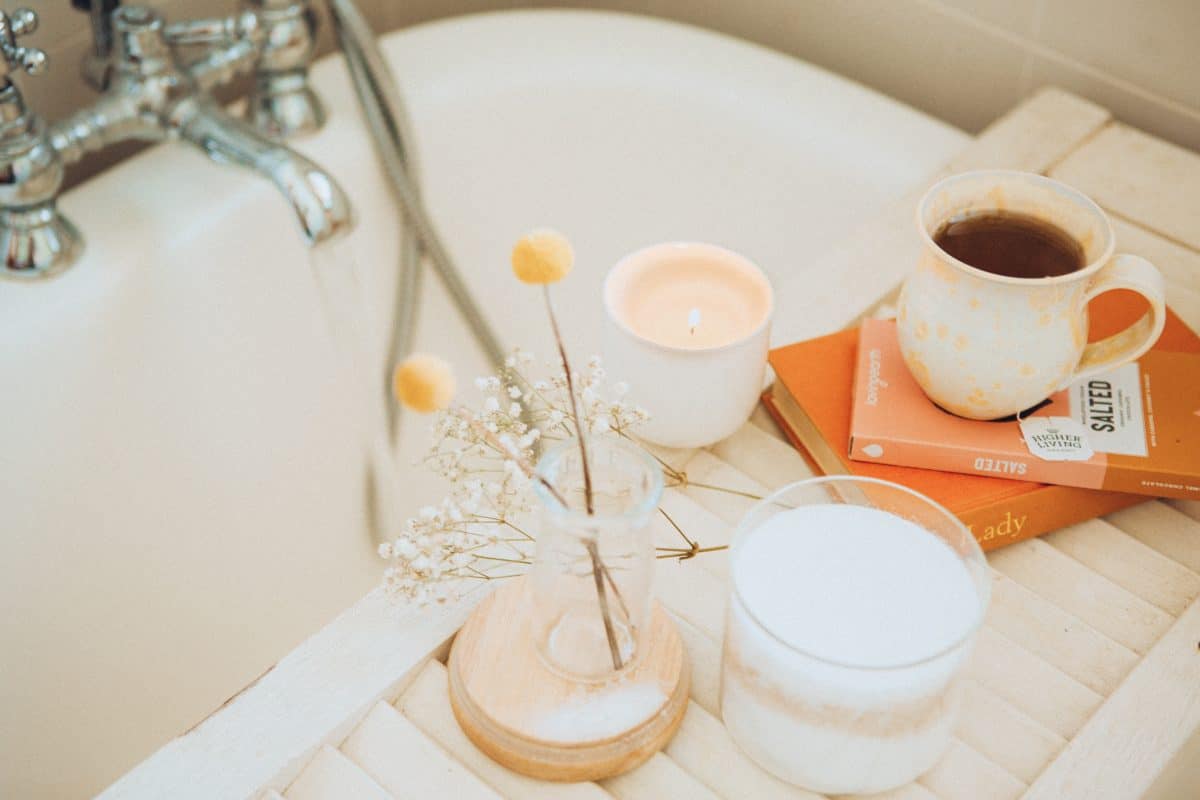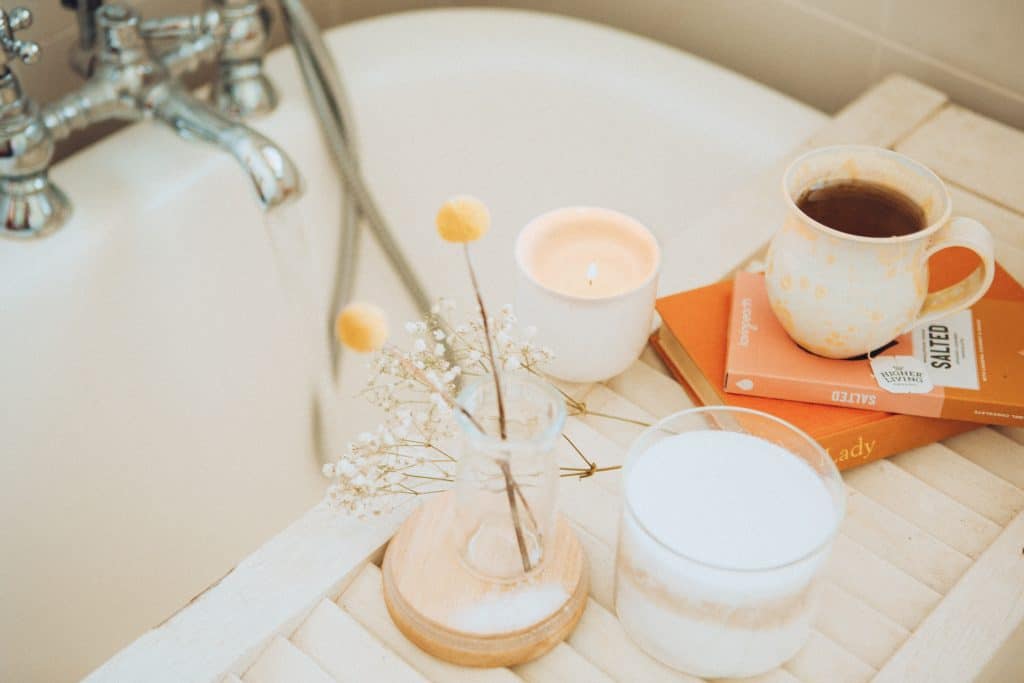 3. Whip up some detox water: we like using cucumber, lemon and mint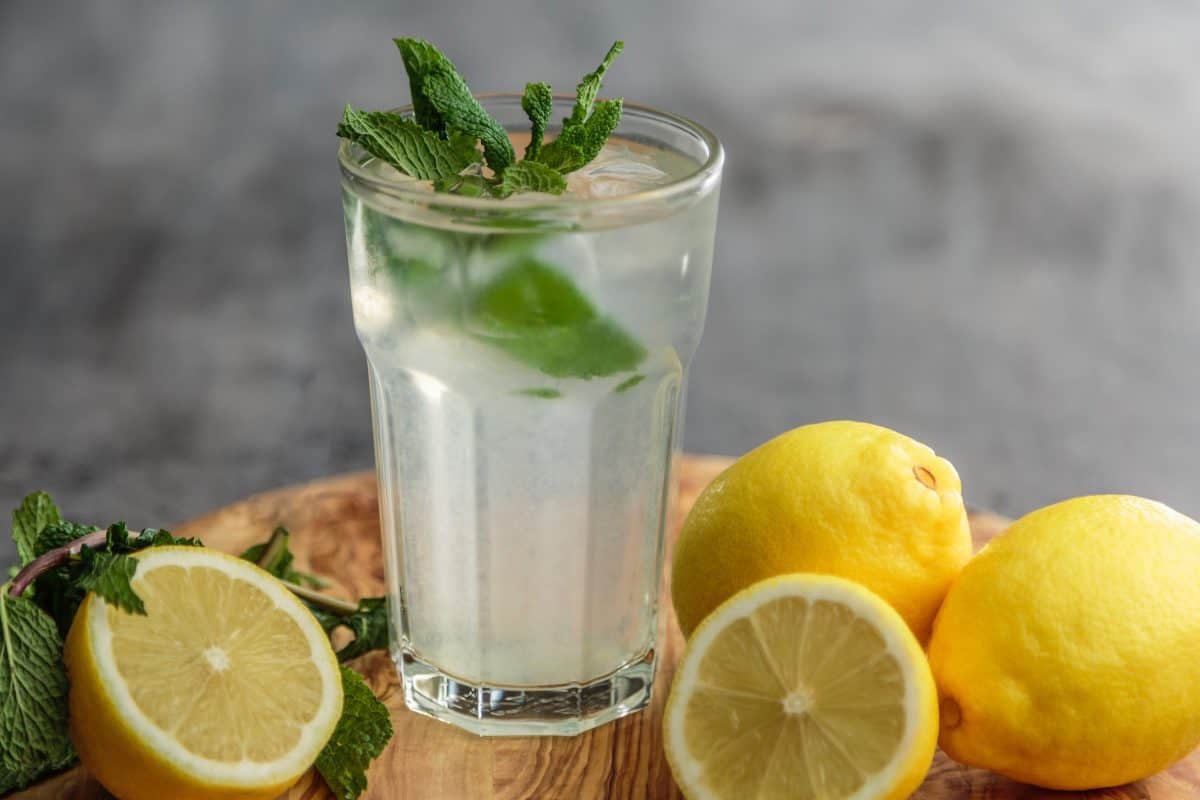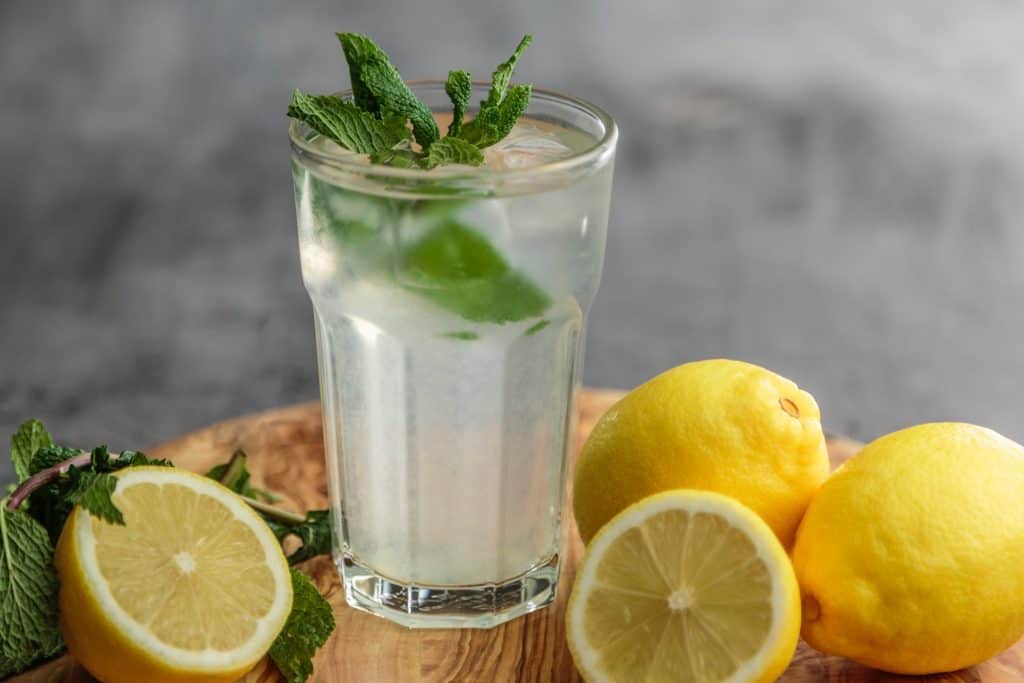 4. Slip into a soft robe or some cozy sweats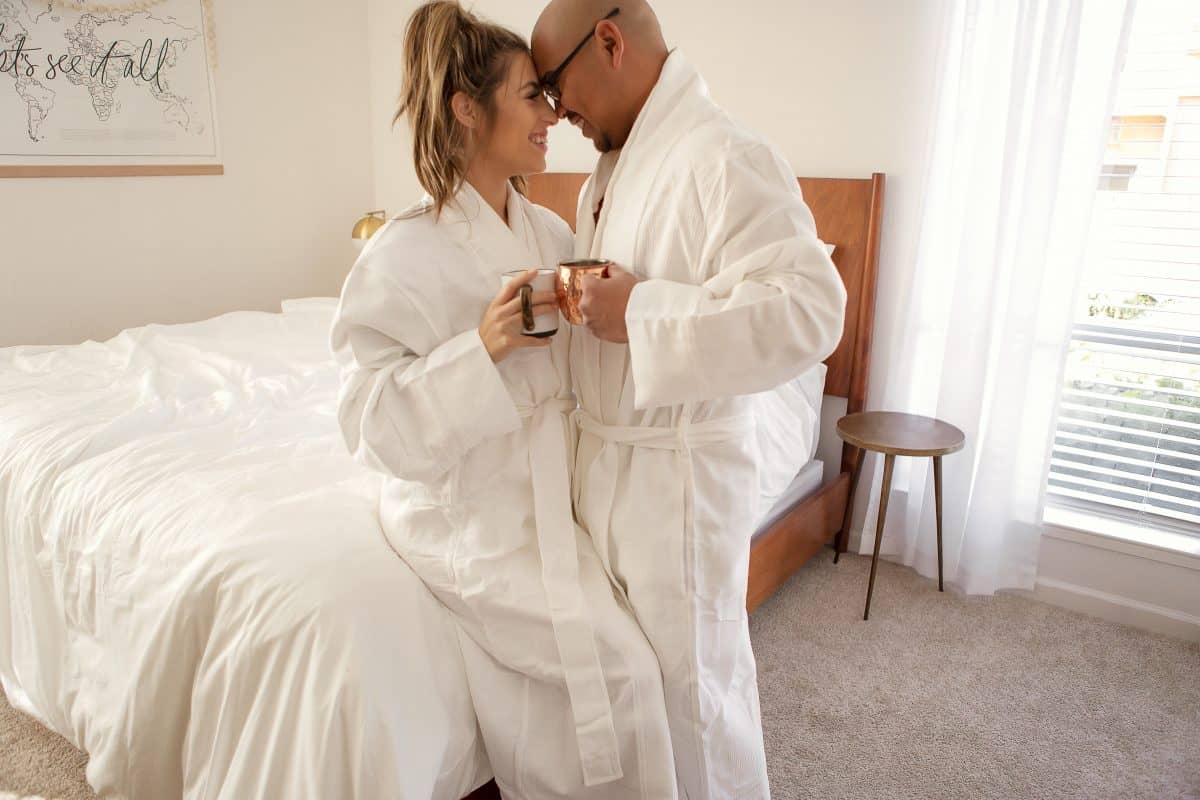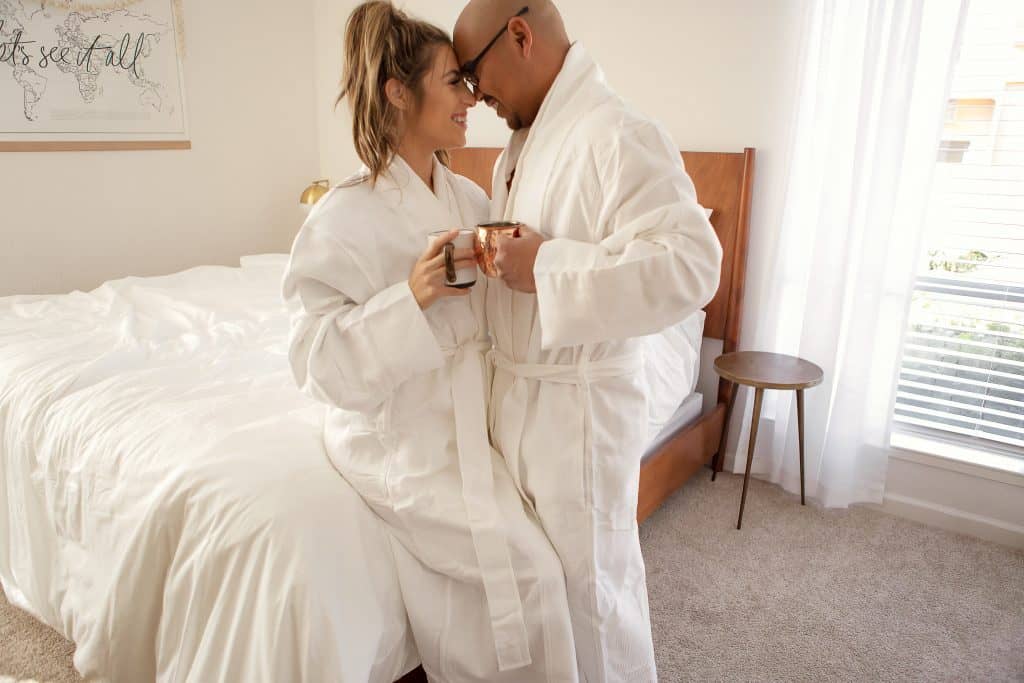 5. Relax with your favorite spa activities: try a DIY steam facial, a hot bath, a face mask, may even try a hair mask too!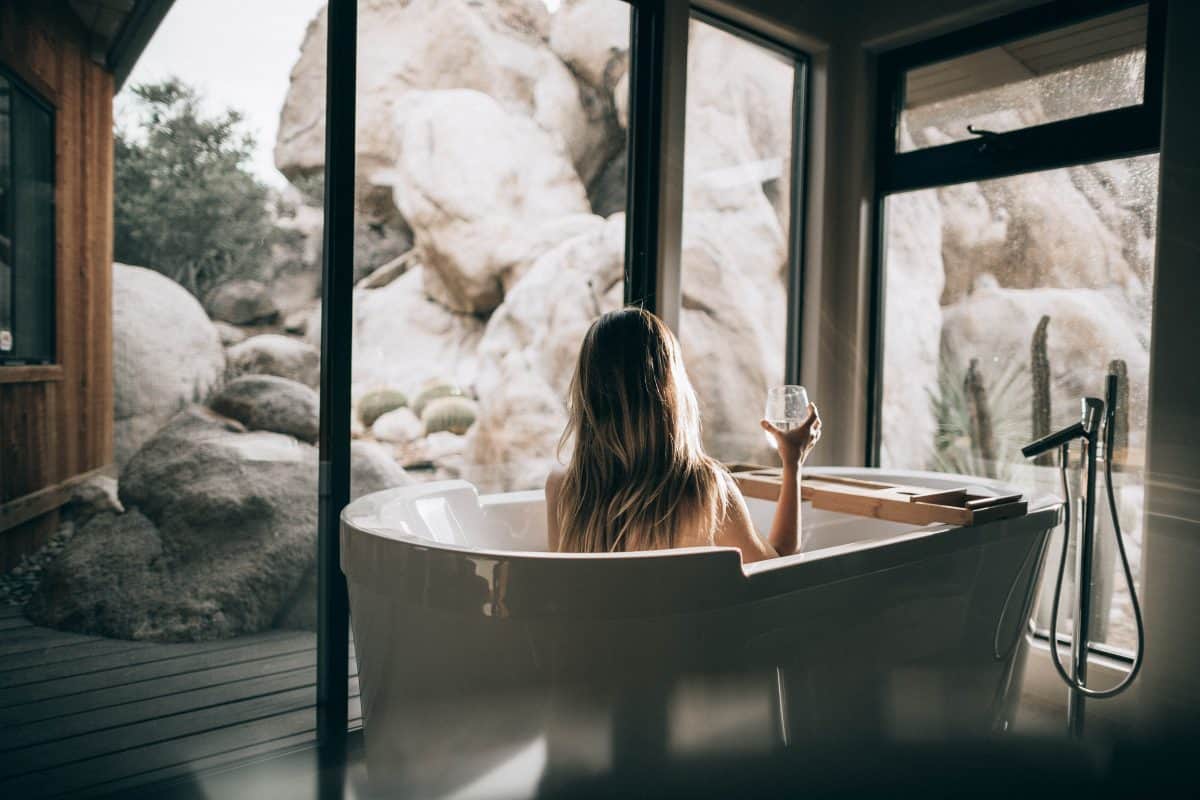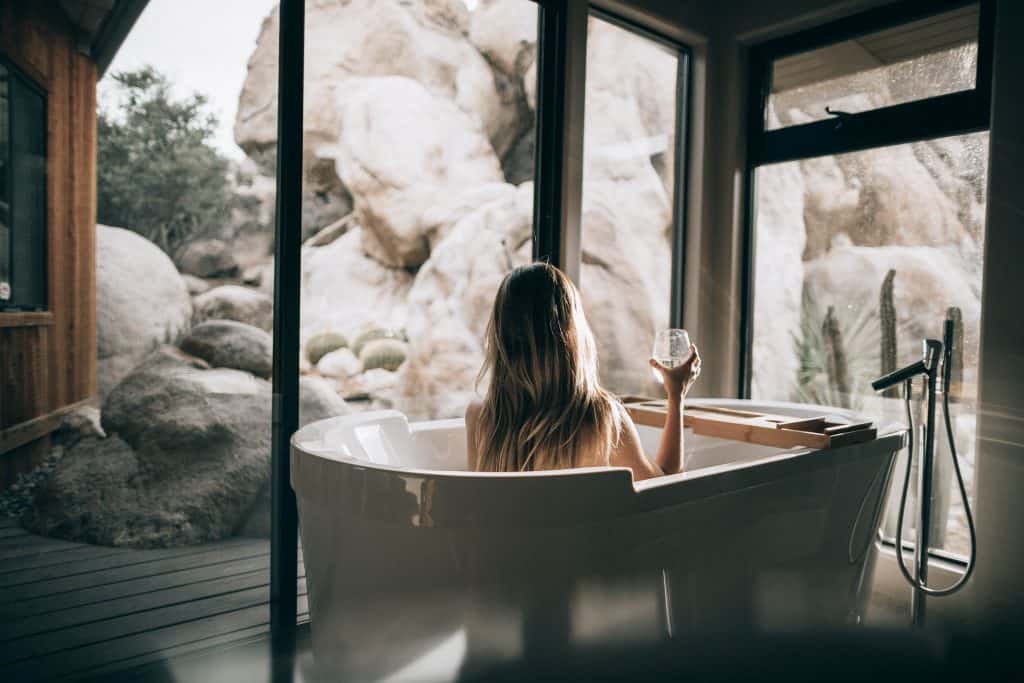 6. And last but not least, you know you'll be sneaking in a nap