DreamCloud and Pajama Program Team Up to Advocate for Good Night Rights of Children Nationwide
It's a given that everybody feels better after a good night's sleep, but growing kids need it most. After all, having a good day starts with having a great night's sleep. For children especially, this all begins with a comforting bedtime routine to settle in from their day. While most adults are capable of controlling their own sleeping environments, kids simply aren't in charge of how and where they sleep, much less their routine.  And for many children, especially those affected by instability, they aren't getting the quality sleep that they need in order to thrive. We aid our customers around the country with better sleep when they sleep on a DreamCloud mattress, but we wanted to do more for those who need this extra bit of special care the most, and give children an opportunity to dream BIG.
Thousands of children will go to sleep tonight uncertain about the day that lies ahead. For reasons beyond their control, they may face an unpredictable, sometimes chaotic environment. That's why supporting their bedtime routine can make a difference. Getting down to basics, children can't dream big if they don't get adequate sleep, which is one reason we're excited to announce our partnership with Pajama Program to advocate for the good night rights of kids everywhere. It might sound ambitious, but we think this is a cause worth fighting for. Starting this month, we're rolling out campaigns in partnership with Pajama Program to teach promote bedtime routines to instill the importance of a good night's sleep.
At DreamCloud, we believe in the safe, comforting feeling that a warm bed and caring bedtime ritual can provide, especially for families affected by instability. We work with Pajama Program to advocate for the Good Night Rights of children nationwide, because good nights mean good days.
Pajama Program Makes Bedtime Special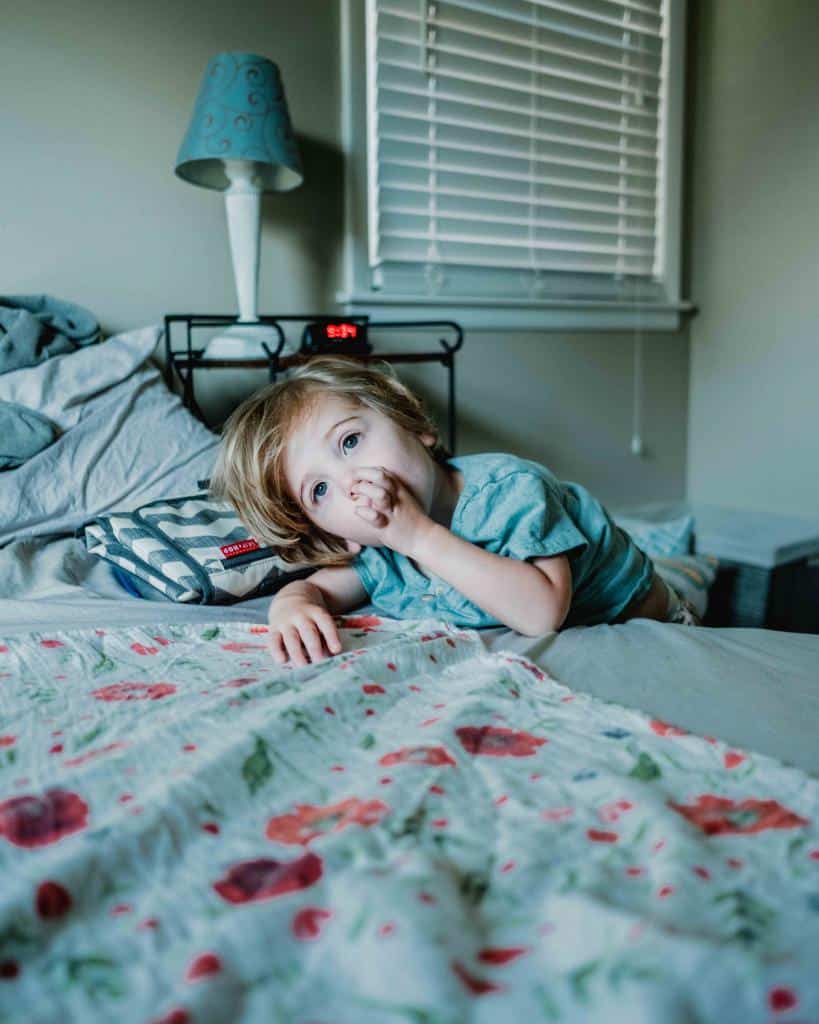 Partnering with the renowned nonprofit Pajama Program felt natural because both of our organizations know how important a good night's sleep can be. A recent study by the National Institute of Health showed that sleep and good nutrition are two of the most important  factors in childhood development. And when Genevieve Piturro, Pajama Program's founder, discovered that many of the kids affected by instability she read to in shelters didn't have pajamas to wear to bed, she decided to become an agent of change.
Now, Pajama Program promotes a comforting bedtime routine by providing free pajamas and books to thousands of children across the country. Pajamas and books emphasize the basic human need for a good sleep routine, and help kids feel  valued, loved, and secure. These feelings help them sell well, and who doesn't need a little more love, security, and above all, sleep?
Want to Help? You Can!
In an effort to help kids everywhere sleep better and dream bigger, we're proud to announce that now you can donate to Pajama Program whenever you buy a DreamCloud mattress. Not only will you get the most comfortable and supportive luxury mattress on the market, you'll also be able to help a child sleep better at night, and ultimately have a better day. For every mattress purchase, we'll donate a portion of sales.
We're also teaming up to create educational content to teach kids the value of a good night's sleep on a comfortable mattress. Growing bodies need to recharge, and doing that starts with showing children how to sleep the right way. And we support Pajama Program on their mission to help kids with the A to Z of getting ready for bed. From going to bed at the same time every night, dressing in pajamas, brushing teeth, and sharing a good  story before going to sleep, a bedtime routine is a great way to show kids that they are cared for and supported.
The Season of Sleep is Just Starting, and We're Here For It
We couldn't be more thrilled about launching our partnership – and this is only the beginning. In addition to rolling out a large initiative for support around this campaign, we'll teaming up with wellness influencers to increase Pajama Program's reach and give this message the voice it deserves. It's time that we all did our part, and help these kids dream big. As you know, you can't dream big without a good night's sleep, and a good night's sleep always starts on a great mattress.