7 Reasons To Shop The DreamCloud Cyber Monday Sale
Posted By Susy Salcedo on Nov 20, 2018
This holiday weekend treat yourself to a deal that will last the rest of your life. Pick up a DreamCloud mattress today and with just a few clicks, save $200 off your mattress.
Here are three reasons why you're going to be thankful that this deal is in your life for the season — and beyond.
#7 - Our 365 Night Trial Is The Best In The Mattress Industry
You can sleep on a DreamCloud mattress for all four seasons before deciding if a DreamCloud is right for you.
Competitor's 100 Night Sleep Trial
DreamCloud's 365 Night Sleep Trial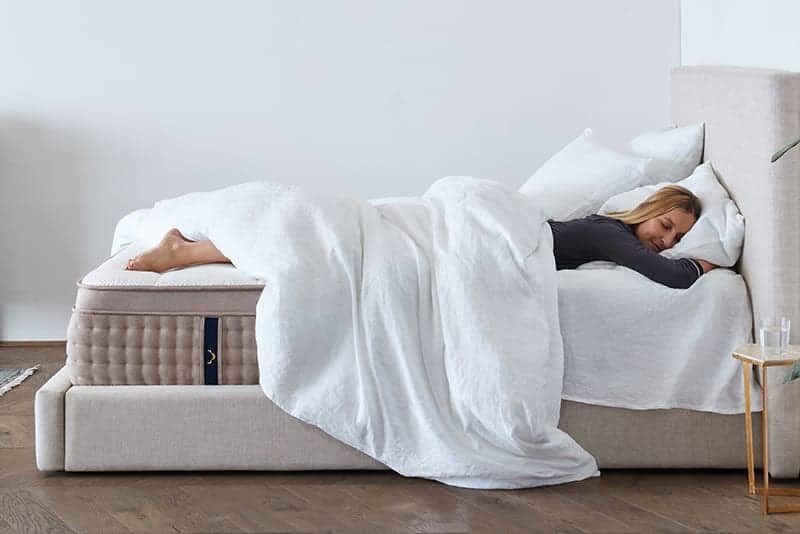 #6 - DreamCloud's Everlong Warranty Means Your Purchase Is Guaranteed, For Life
Don't worry about these good dreams ever stopping. DreamCloud is guaranteed to last forever.  This is the only luxury mattress that offers a lifetime warranty.  If you ever have a warranty issue we will replace it free – for the rest of your life.
Competitor's 10 Years Warranty
Everlong Lifetime Warranty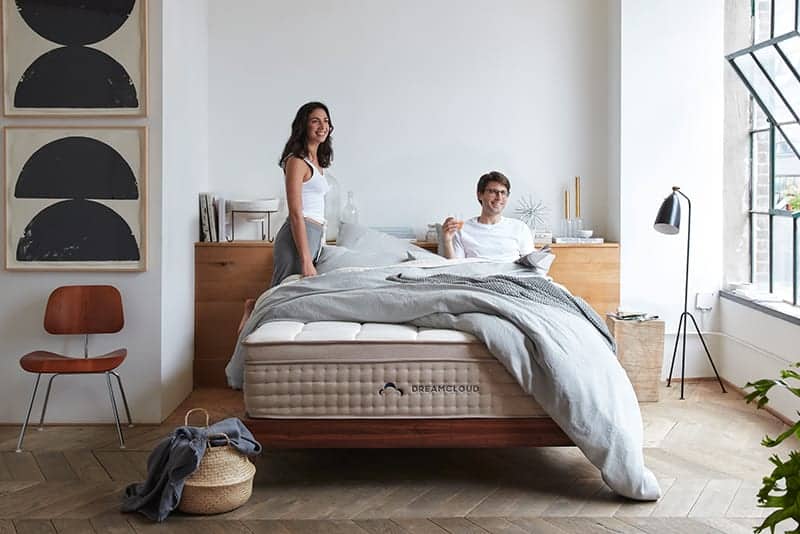 #5 - Free Shipping & Returns Because You Expect Nothing Less
Unlike a lot of other Cyber Monday and Cyber Monday Deals, we offer free shipping, plus a full refund if you're not 100% satisfied.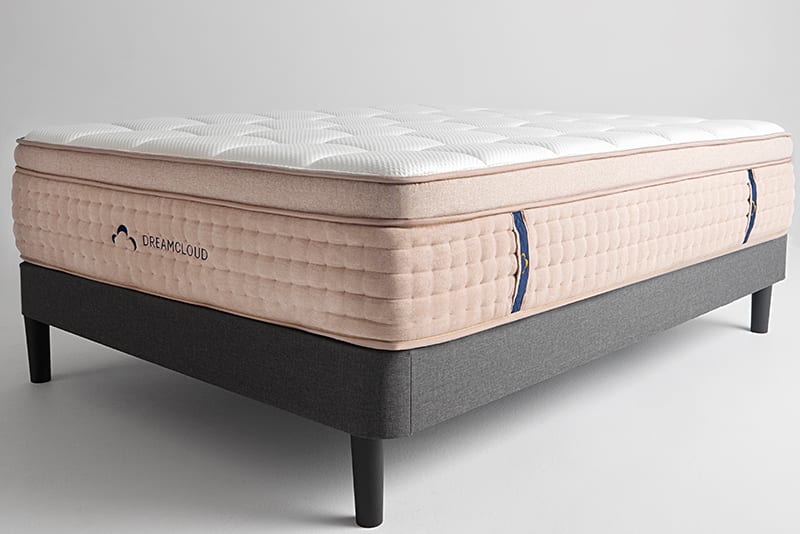 #4 - White Glove Service is the Ultimate Holiday Gift to Yourself
Don't worry about the pain of moving a mattress into a room and then setting it up yourself. When you use our White Glove Service, we'll set up your DreamCloud and remove your old mattress so all you have to do is sit back, relax, and get the sleep of your dreams.
#3 - DreamCloud Beats The Competition With A Better Price Point and Longer Trial
See how DreamCloud compares to other luxury mattresses
#2 - Eight Handcrafted Layers Of Comfort
While this is obviously a great deal, what's even better is the luxury hotel experience you'll feel sleeping on your DreamCloud mattress. The 8 unique layers of premium material all designed to give you the best sleep of your life.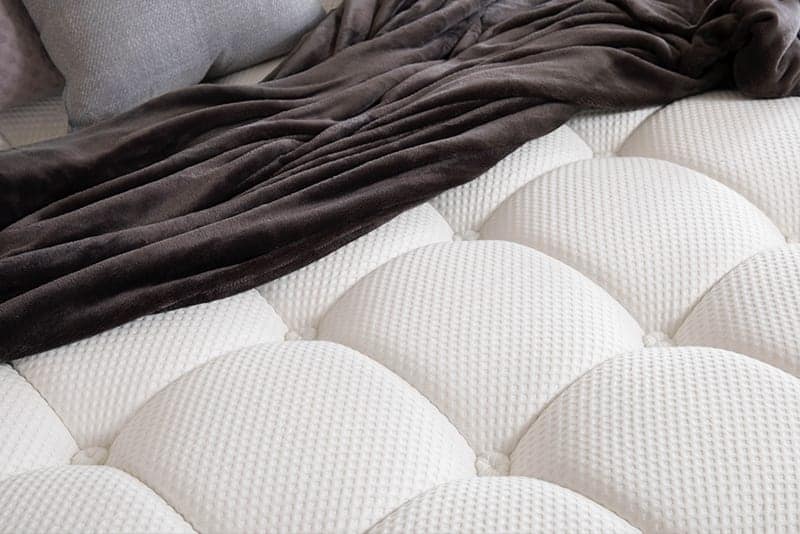 #1 - You'll Have Better Dreams
"I didn't know if it was possible to feel like I was sleeping on a cloud," says Kimmie N, a satisfied sleeper in San Francisco, CA. "I can actually feel the cashmere cover under my top sheet, and every morning it's almost like I am transported to waking up in an Italian villa."
$200 OFF YOUR MATTRESS. BUY A NEW BED ONLINE.
Take advantage of our best price deal on a DreamCloud mattress.
Claim $200 Savings >>