7 Reasons You'll Dream In Luxury On A DreamCloud Mattress
Sleeping on a luxurious mattress every night — and getting a great deal?  That's pretty dreamy. Here's exactly how DreamCloud is making that dream come true.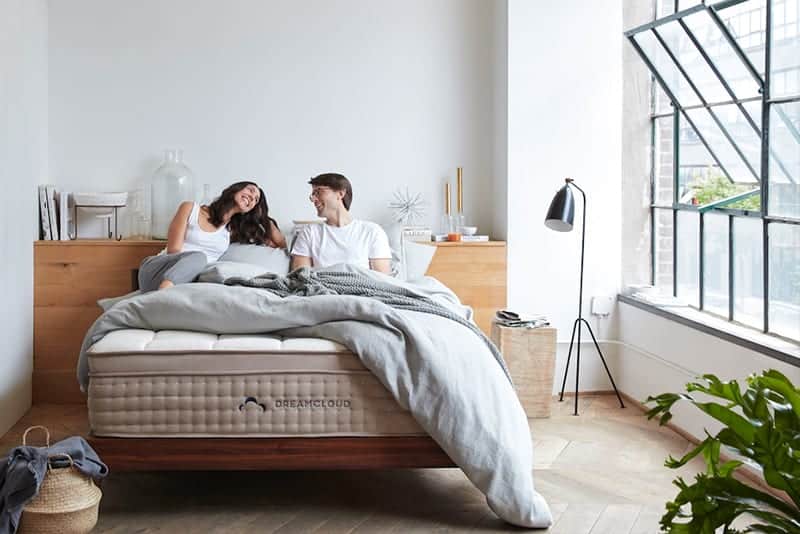 #7 - You Get a 365 Night Trial
Our trial is the best in the mattress industry. You can sleep on a DreamCloud mattress for all four seasons before deciding if a DreamCloud is right for you.
Competitor's 100 Night Sleep Trial
DreamCloud's 365 Night Sleep Trial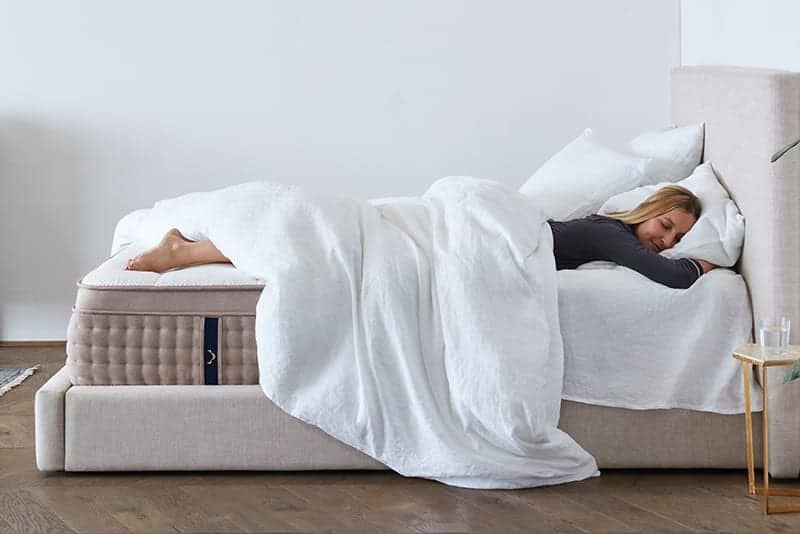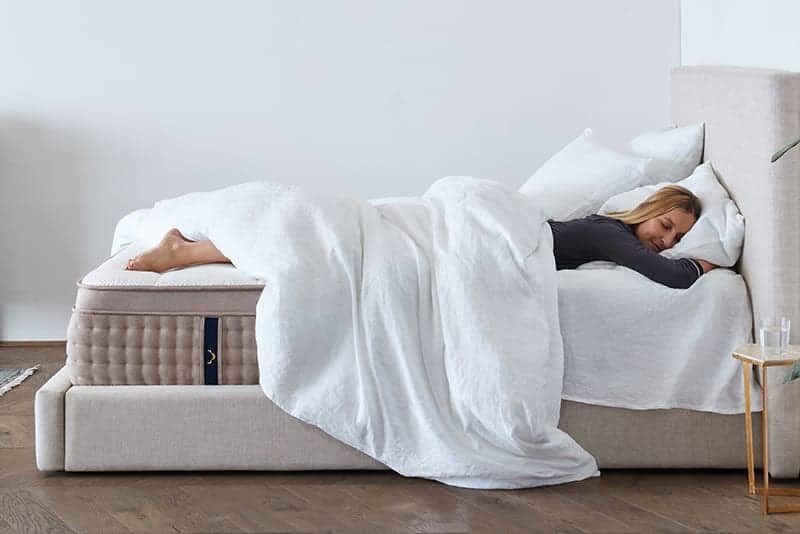 #6 - Everlong Warranty Guarantees Your Purchase For Life
Your DreamCloud mattress is guaranteed to last forever. This is the only luxury mattress that offers a lifetime warranty. If you ever have an issue with your mattress, we'll replace it for free – for the rest of your life.
Competitor's 10 Years Warranty
Everlong Lifetime Warranty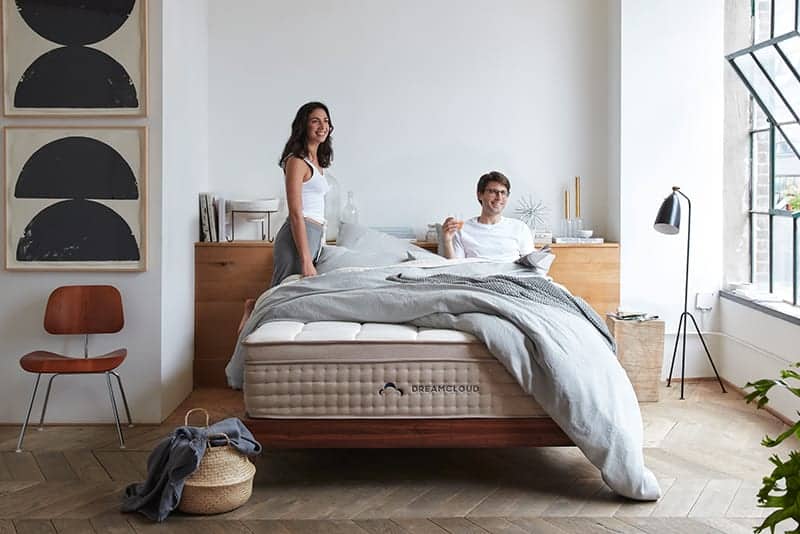 #5 - Free Shipping & Returns
Unlike other online deals, we offer free shipping, plus a full refund if you're not 100% satisfied because you'd expect nothing less.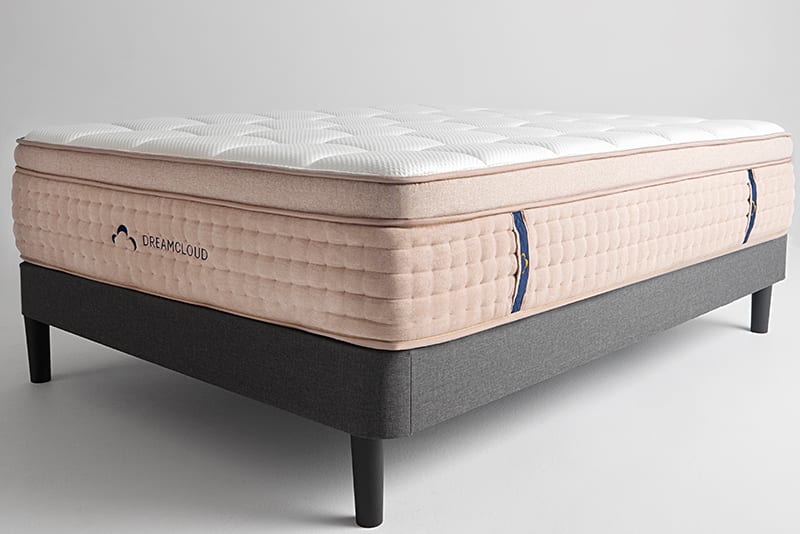 #4 - White Glove Service Makes Set-up Easy
When you use DreamCloud's White Glove Service, you don't have to worry about moving a mattress into your bedroom and setting it up. We'll do the work for you and remove your old mattress.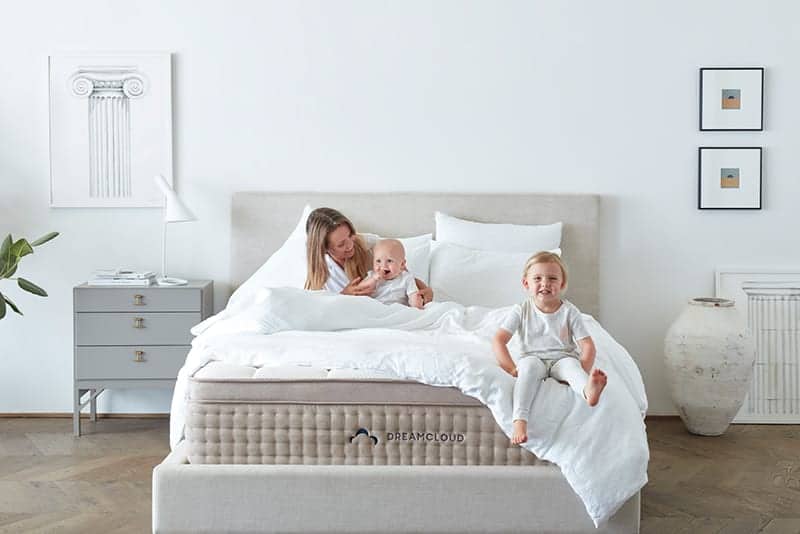 #3 - DreamCloud Beats The Competition
With a better price and longer trial period, see how DreamCloud compares to other luxury mattresses.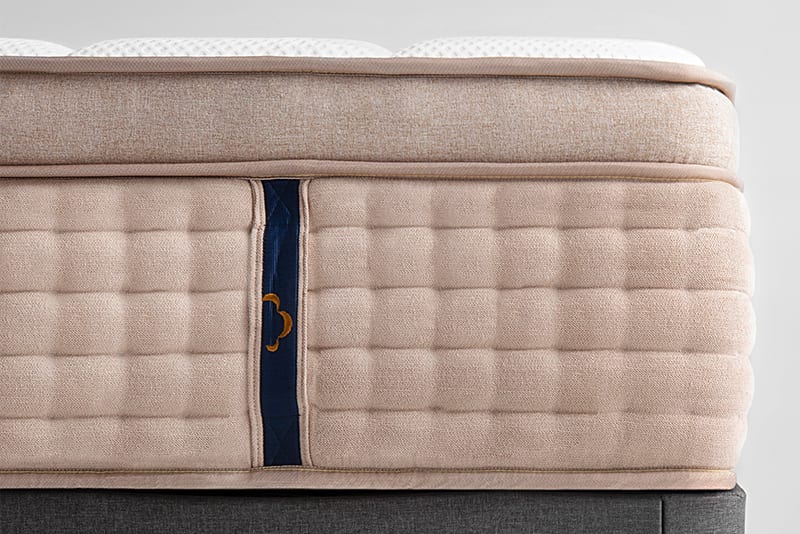 #2 - Eight Handcrafted Layers Of Comfort
With eight unique layers of premium material designed for your support and comfort, sleeping on a DreamCloud mattress feels like you're at a luxury hotel. Bonus: There's no checkout time.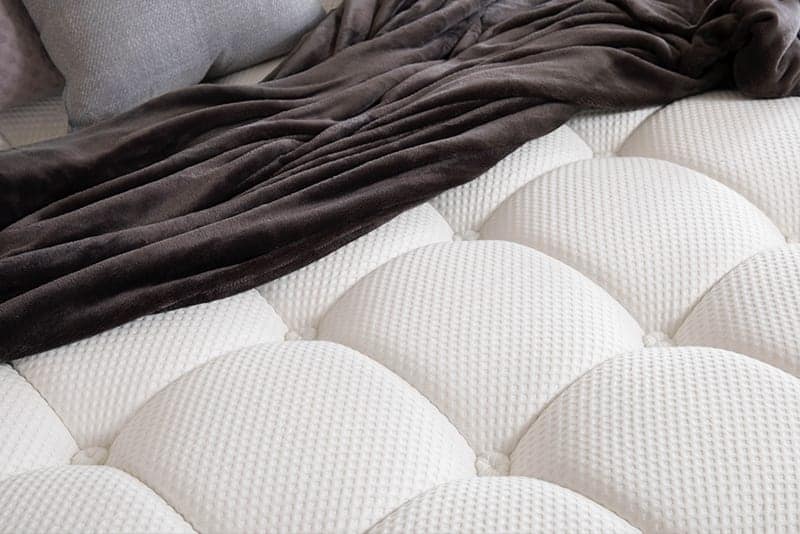 #1 - You'll Feel Like You're On Vacation
"Every morning it's almost like I am transported to waking up in an Italian villa," says Kimmie N, a DreamCloud customer in San Francisco, CA. "I can actually feel the cashmere cover under my top sheet." Sounds dreamy to us. 
$200 OFF YOUR MATTRESS. BUY A NEW BED ONLINE.
Take advantage of our best price deal on a DreamCloud mattress.
Claim $200 Savings >>