How to Have a Memorable 4th of July Holiday
What's not to love about the 4th of July holiday? It's summer, there's celebrating with friends, and it's peak grilling season. Top that off with a fireworks display (either of your own making, or the safer, municipal variety) and you've got the recipe for success.
Whether it's travel or new food on the grill, we all know that the most important thing is that you spend the holiday with friends and people you care about. Even so, it's always nice to impress, and these outside-the-box tips are sure to leave your guests talking about your party for years to come. And in the end isn't making lasting memories and being together what the holidays are all about?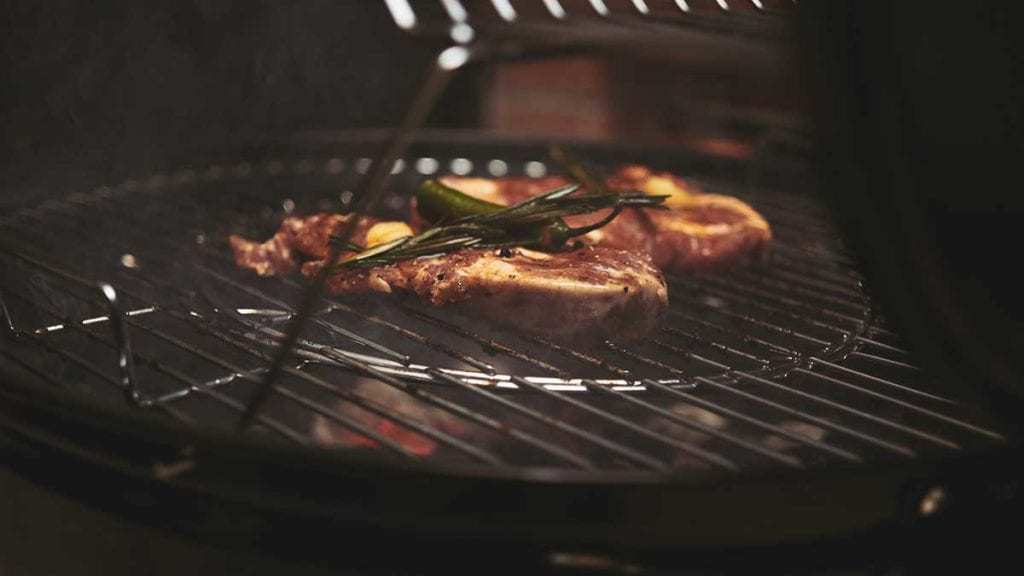 Dust off the Grill and Get Creative With Memorable Recipes For The 4th of July Holiday
Burgers and hot dogs are so cliche at this point. 2018 is the year we try something new on the grill. Of course it's always good to leave a little room for the crowd pleasers, but this Fourth try using your extra grill space on food that's going to leave your guests buzzing. This jerk chicken recipe is super easy (under 20 minutes of prep), and will give an extra zing to your 4th of July celebration. A huge part of what makes America awesome is how we've become a melting pot of food and culture, when your guests try the tangy awesomeness of this recipe, we know they're going to agree.
If you're catering to vegans (or just want a healthy alternative to the insane amounts of red meat that everyone will be putting away), then maybe this mediterranean-inspired grilled avocado stuffed with chickpeas and tahini is more your style. You're going to be surprised at how rich and intense the flavors are, and summer is the perfect opportunity to try out a new avocado recipe. This one is sure to make even the staunchest meat eater prick up their nose when that avo hits the grill. And with limited prep, it's the perfect food for the grill chief who also wants to enjoy their own party.
Take Your Party on the Road and Visit a State Park or a Historical Landmark
Depending on where you live, there are probably innumerable amounts of historical destinations that you haven't visited yet. Often times these parks and museums are not only open to the public on the 4th of July, but also have great games, activities, and general encouragement for people to come and check out. If you're feeling like you don't want to have another shindig in your backyard, maybe it's time to hit the road and change it up.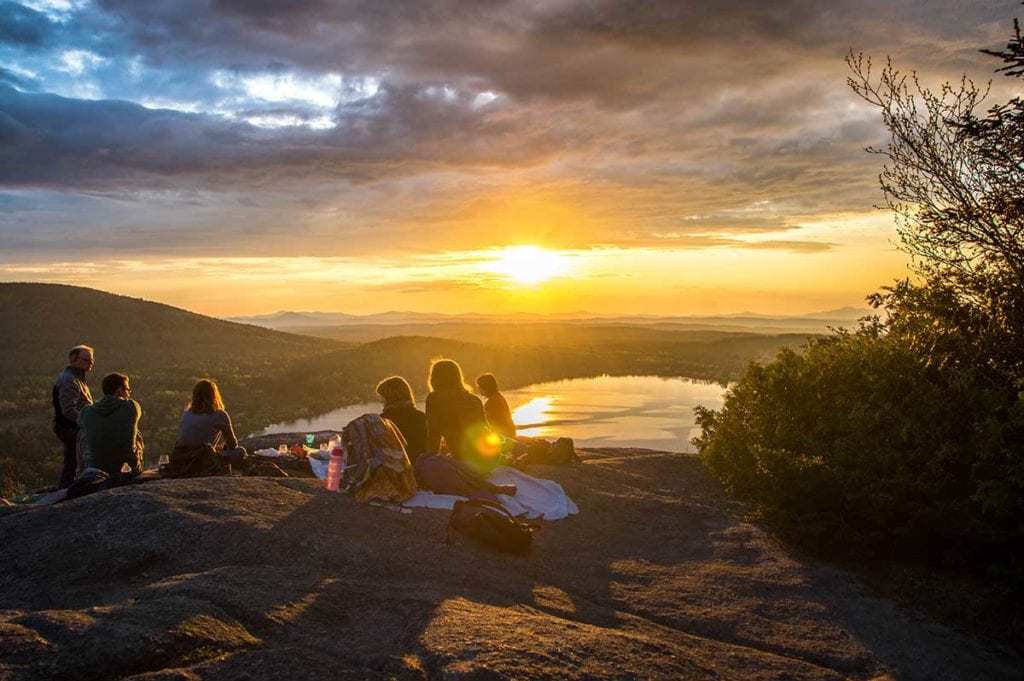 While national parks can often be overcrowded on the holidays, lesser known state and county parks are often great options for getting out, enjoying the outdoors, and cracking open some fun beverages. Just be sure to clean up after!
Not only that, a fun historical landmark can often provide conversation starters and open your party up to the greater context for the place in which you all live. It's cool to feel like you're a living, breathing part of the history of your land — and it's something your friends and family are going to remember long after the last firework has popped.
So tell us what y'all have planned for your holiday! Whether you're traveling abroad or keeping close to home, we hope that you are able to celebrate and enjoy the richness and diversity of our country. It's going to be a good year.
Keep your celebration going by trying out a DreamCloud mattress. Our Fourth of July Sale means that you'll get $200 off a DreamCloud mattress. That, plus our Forever Warranty and 365 day trial period is so good that you'll be seeing fireworks every time you sleep — year round!