10 Quick Tips to Elevate Your Bedroom For Fall
Posted By Ian on Oct 1, 2018
Fall is a time to tuck in and cozy up before a long, cold winter. Prepare your bedroom this season with these tips for bringing a bit of fall inspiration into your home.
Hello Fall…Cleaning
Spring cleaning is a great time to open up the windows to let in fresh air after the hibernation of winter, but decluttering is just as important before you close your windows and prepare your house for the cold. Go through your room and clean your closets from old clothes, discard anything that you haven't used over the past year, and give everything a good dusting, vacuuming, and general sprucing up. Sometimes all it takes to change up the energy of a space is to clear things out.
Bring in Earthy Tones and Fresh Accent Pieces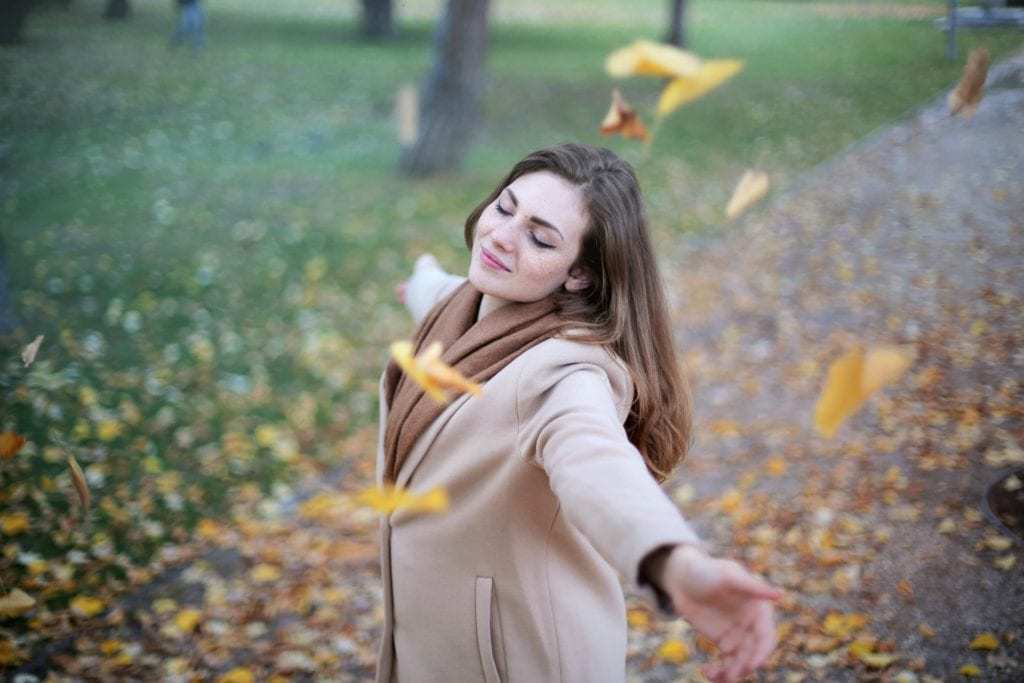 When you think about the fall season, an entire aesthetic pops into your head, even if you don't initially realize it. Warm reds, pumpkin-patch oranges, and mustard yellows are nostalgic fall colors because they remind us of the changing leaves. Prepare your bedroom for fall by utilizing these earth tones. Use colors that remind you of the fall colors around you. Upgrading your curtains, your bedding, wall decorations, or other bedroom items to colors matching the season will give your bedroom the upgrade you've been looking for.
Create a Cozy Coven
When it's cold outside, nothing is more exciting than the promise of a comfortably warm bed to jump into. Bring some coziness to your bedroom with fuzzy throw blankets and pillows, add some comfortable chairs to make a reading nook, or add a small coffee bar, anything that makes it hard to want to leave your bedroom every morning. Creating a cozy sleep sanctuary will only make it easier to wind down and night, giving you the beautiful shuteye that dreams are made of.
Introduce Fall Inspired Textures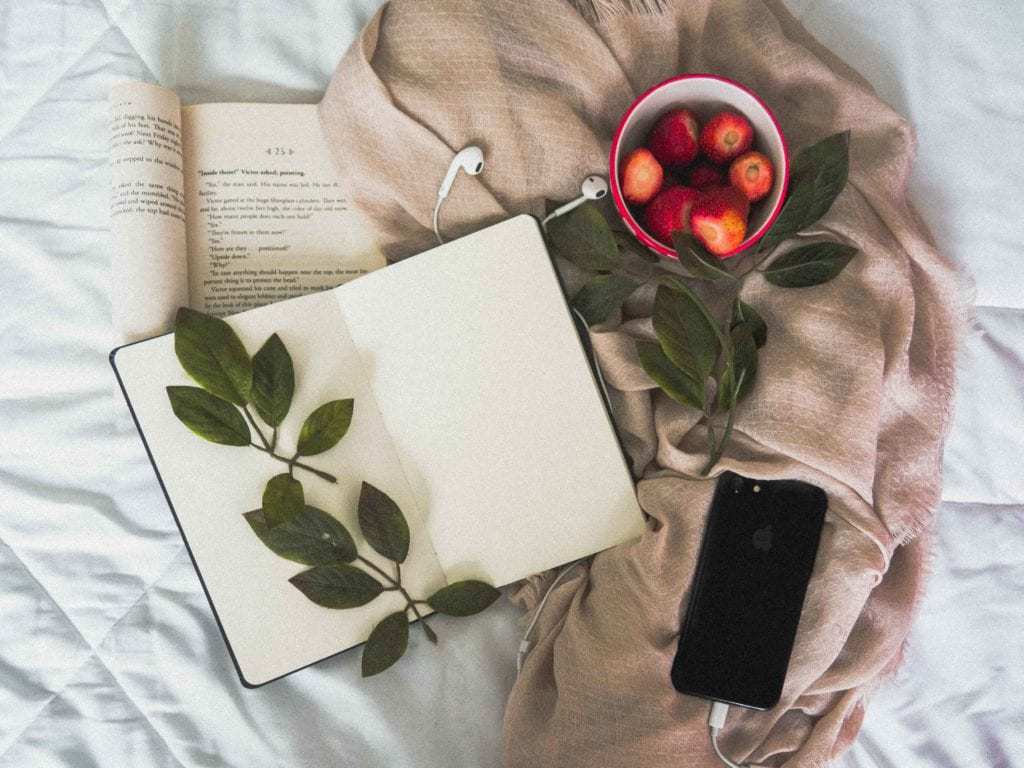 Fall is the coziest season of them all. Create an even warmer environment by adding different textures to your room. Bring in some wooden decorations or wooden furniture, add some rugs with varying levels of shagginess, use a furry throw blanket and a knit one. Variety brings vibrant tones, and there is no faster way to bring some fall inspiration to your bedroom than by bringing in different warm textures that are pleasing to the eye.
Light It Up
Speaking of coziness yet again (is anything better than coming home to a cozy room after a brisk fall evening or winter night?), bring in some warm mood lighting to give your space an instant change. If you have bright, harsh, fluorescent lights in your bedroom, you'll be reminded of office-type lighting, which may be an unwelcome reminder of your busy daily life. The lighting really sets the mood for any space, so consciously create a relaxed environment by warming up the light tones in your room. Try bulbs that are 40 watts or less. We recommend using Edison bulbs for a throwback feel to really enhance the feel of your space, bringing a comforting vintage vibe. Warmer lighting in your bedroom is an instant mood booster and will be just in time for the darker months to come.
Bring Fall to You
Find large fallen leaves to press between glass to hang in your room. Make it a fun fall afternoon activity with a friend or partner and the leaves will be a nice reminder of time spent with someone you love.
A Scent is Worth a Thousand Words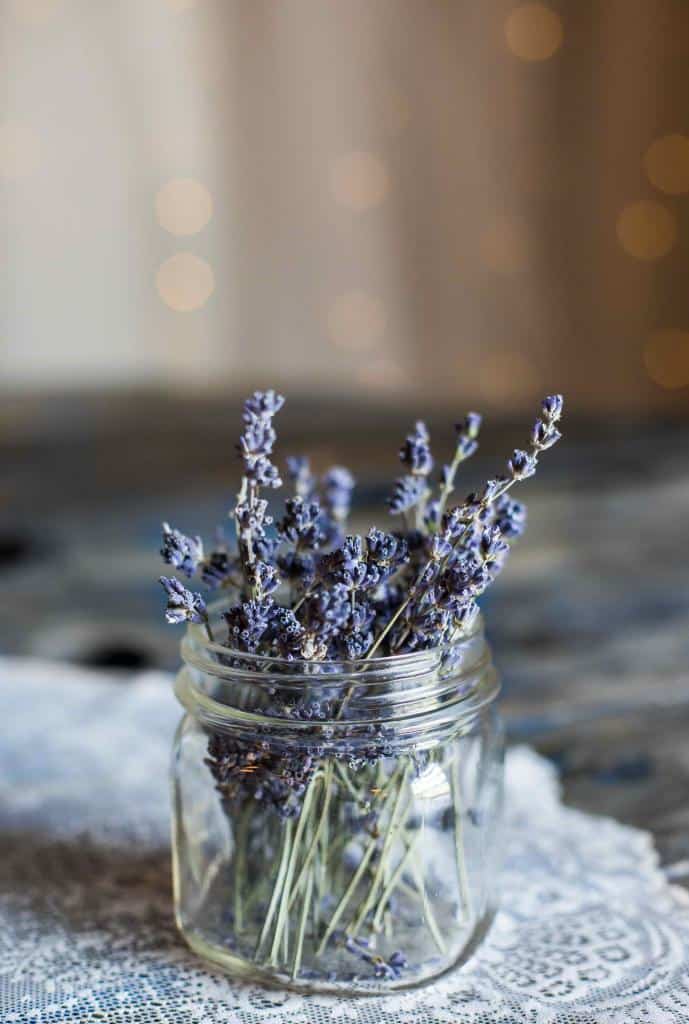 A scent can transport you to a specific memory in an instant. Pick out your favorite fall-associated scents and fill your home with candles, air fresheners, and hand soaps that remind of you of the best parts of this chilly season. Some of our favorites are apple pie, pumpkin spice, bonfire, and cinnamon. Mmmm.
Rearrange and Air it Out
The changing seasons are always a good excuse for switching things up and reorganizing your life. It doesn't take much to rearrange your bedroom furniture in order for it to give it an entirely new feel that may spur your next stroke of inspiration. Move your bed from one corner to the other, rearrange your wall decor, and if you can, bring in new pieces to add that extra something. While you're reorganizing, give your mattress a flip if possible in order to keep it in prime condition.
Upgrade Your Mattress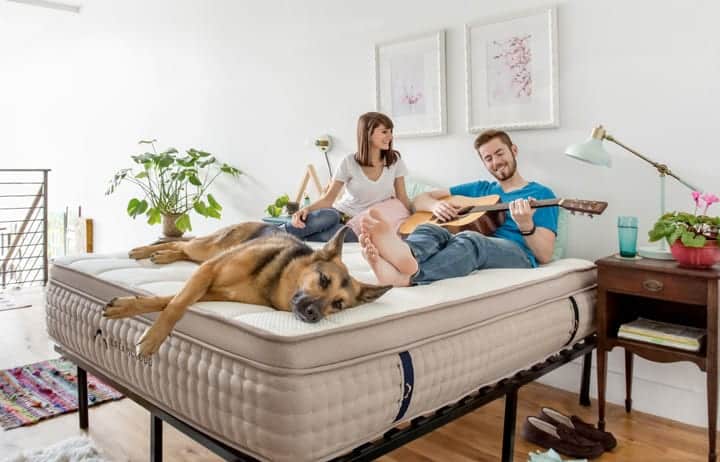 So now that you've cleaned out clutter, cozied your space, and rearranged everything, what's next? Glad you asked. Fall is the perfect time to upgrade your mattress in preparation for the hibernation of Winter. Our main goal at DreamCloud is to make your sleep experience as comfortable as possible, which is why we believe a DreamCloud mattress is the ultimate comfort experience, giving you the perfect sleep you deserve. The long Winter nights won't feel so chilly when you're resting on a luxurious DreamCloud mattress.
Bring Some Heat into the Bedroom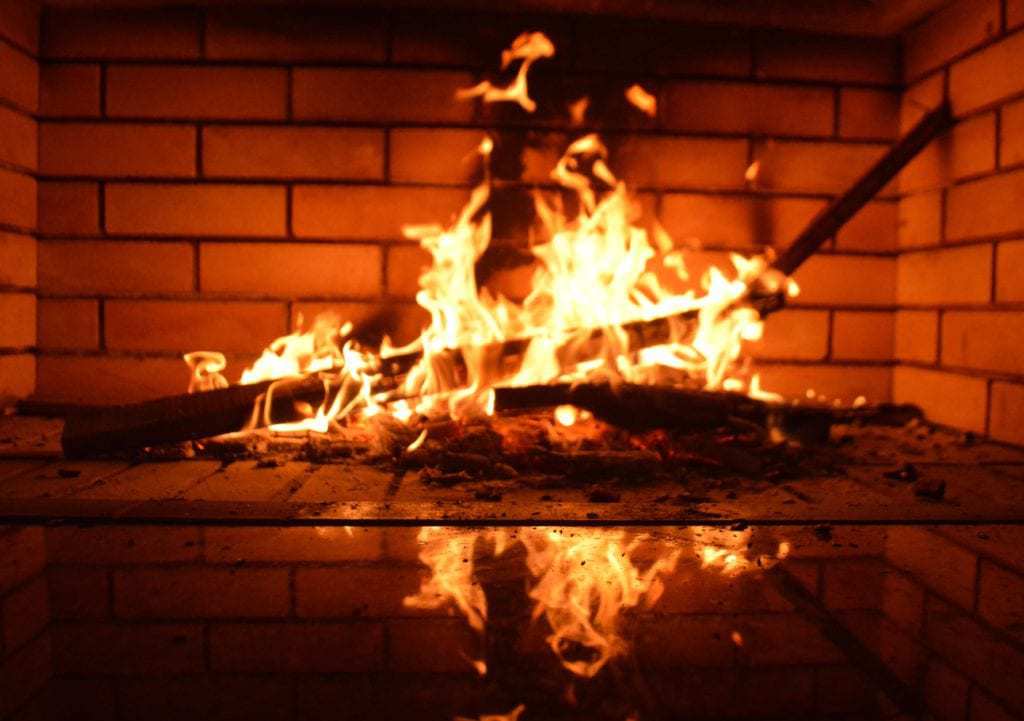 A full-blown fireplace can be a lot of hassle to maintain, but a portable electric fireplace is as simple to use as the flip of a switch. Bring extra light and warmth into your space while enjoying the cozy cold-weather nostalgia of a crackling fire. What better way to go to sleep at night than by firelight?
Tuck in for the upcoming cold months with a cozy DreamCloud mattress. An additional $200 off if you purchase today, so don't wait. Discover where true luxury begins.