Choosing a new mattress can seem complicated. Springs or foam? Firm or soft? It doesn't have to be difficult. DreamCloud developed an elegantly simple range of hybrid mattresses, designed with your comfort in mind, to suit every type of sleeper. So what do you really need?
At DreamCloud, we're convinced that a great night's sleep starts with 
the perfect balance.
Individually wrapped steel coils and responsive, cushioning memory foam. A firmness rating that's a perfect out of ten.
Cozy-cool cashmere–to help keep you cool when it's hot, and cozy when it's not.
Our mission is simple: to give you a sleep so good, you don't need your dark roast.

Included*(Full, Queen, 

King, Cal King)
*All prices referenced are correct as of 03/23/2022, and do not take into account any offers, discounts or promotions offered by our competitors.
Don't just take our word for it…
see what our customers say!

Third Time's a Charm
"We have tried Idle, Casper, and now DreamCloud this year. DreamCloud is the clear winner in comfort, value, quality, and sleep. Thank you for the great product."

WORTH IT!
"I was going to spend thousands of dollars on a Casper, but after doing some research, and reading hundreds of reviews, I settled on the DreamCloud. I have absolutely no complaints…no more backaches and sound sleeping the entire night."

Most comfortable mattress of my life!
"Most comfortable mattress of my life–best sleep ever. We tried Tuft & Needle and it was too firm. Casper was waaaaaaay too soft. DreamCloud is just perfect…such a luxurious feeling."
What Are You Getting With Casper?
**All prices referenced are correct as of 03/07/2022, and do not take into account any offers, discounts or promotions offered by our competitors.
Discover The DreamCloud Difference
DreamCloud is a dreamy mix of memory foam and innerspring coils designed to give you the best sleep of your life. Whether you sleep on your side, front, back, or toss and turn all night, our individually wrapped coils adapt to your sleep shape, giving you incredible support.
Our gel memory foam cradles pressure points by gently contouring to your body, and keeping motion transfer to a minimum.
Our mattress also comes with sheets, pillows, and mattress protector, worth hundreds of dollars. With DreamCloud, you get the full sleep experience.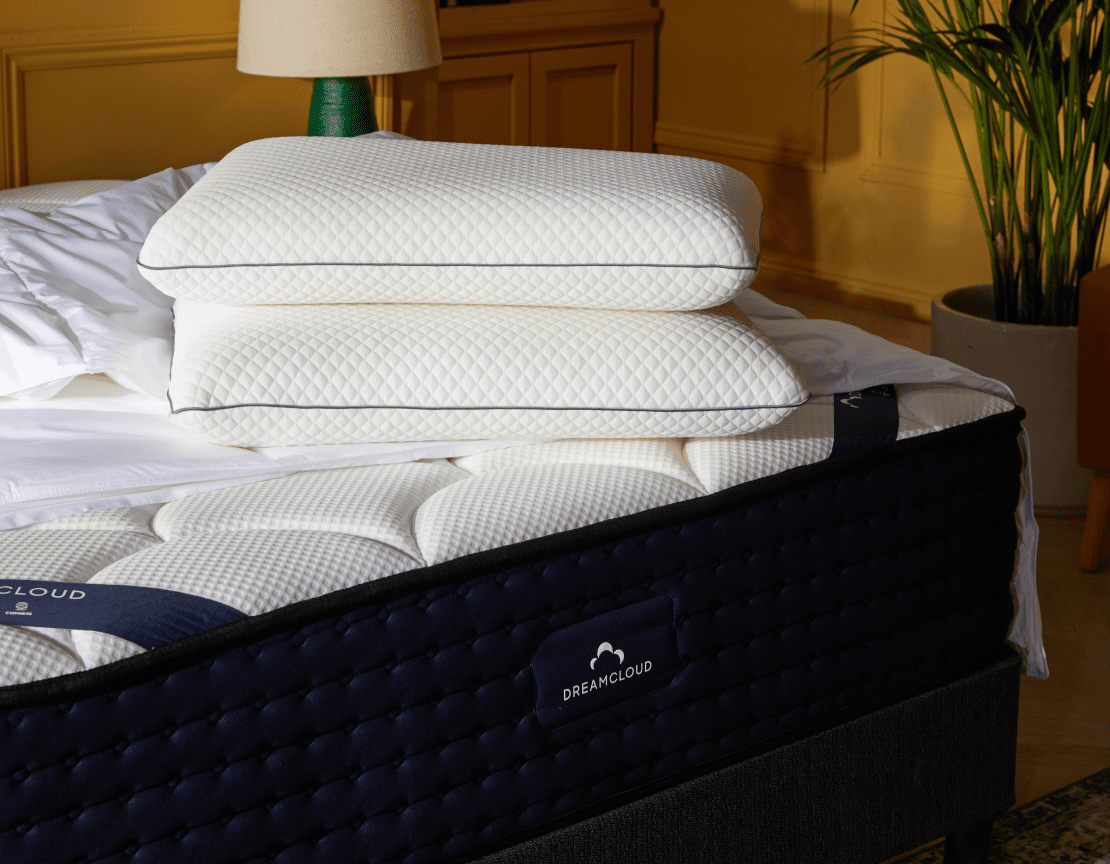 What Makes DreamCloud Special?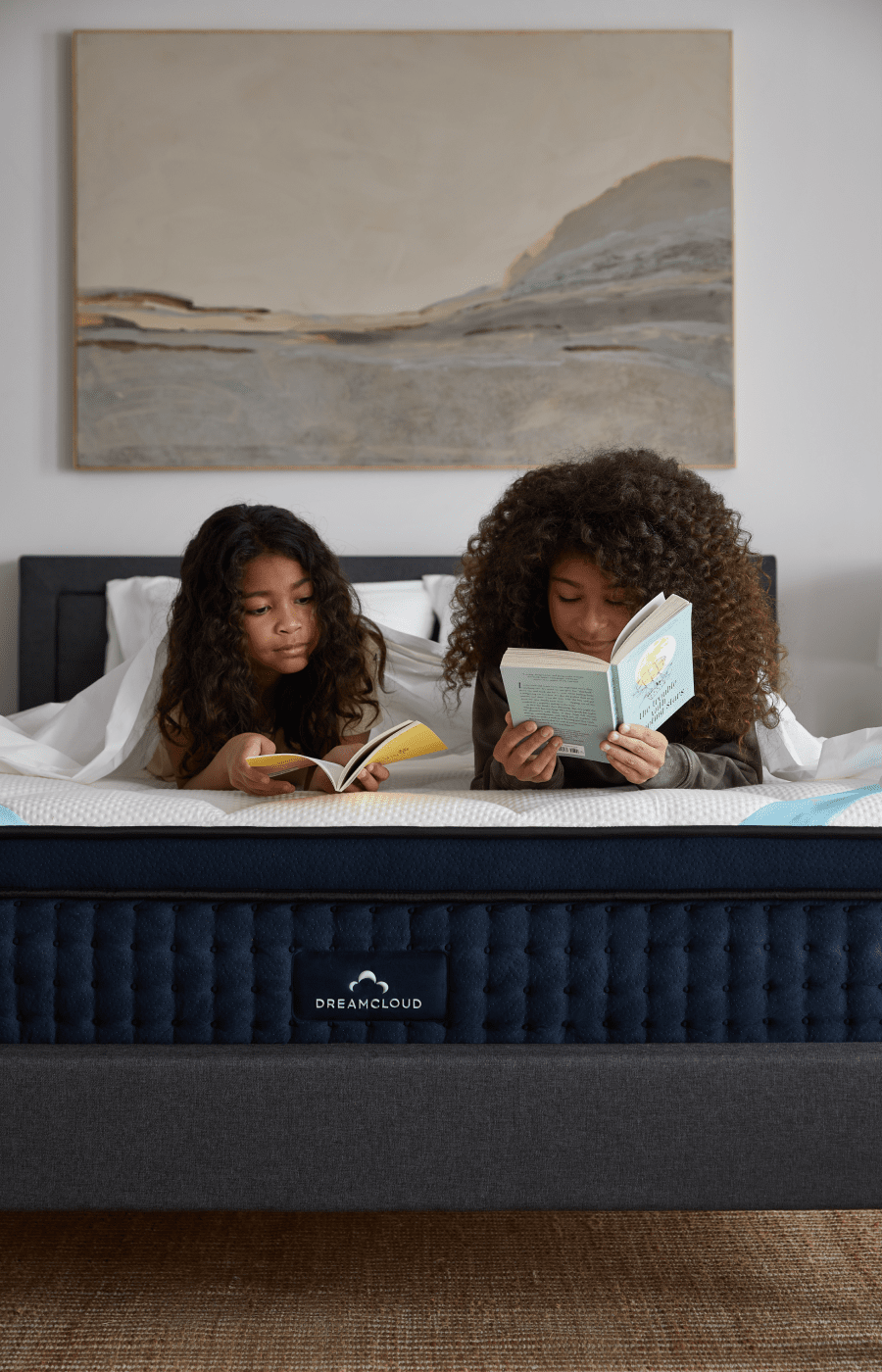 365-NIGHT TRIAL
We believe you should be able to try your mattress in all seasons, because you sleep differently in a heatwave than you do in a snowstorm. If at the end of your trial you decide it's not for you, our returns process is super simple.
LIFETIME WARRANTY
Our warranty is the strongest in the industry, and it lasts a lifetime. We guarantee that you'll love sleeping on your DreamCloud mattress and that it's the last mattress you'll ever have to buy.
STAY PUT TECHNOLOGY
Individually wrapped coils mean vibrations don't travel. And the supportive foam layer drastically reduces motion transfer. You can sleep soundly at night, even if your partner's restless, and the kids (or the dog) climb in.
FIRST CLASS MATERIALS
Sink into an award-winning mattress, with a cashmere-blend topper, stainless steel springs, and responsive memory foam. We believe using the best quality materials makes for the best night's sleep.
Award-Winning Premium Materials and Comfort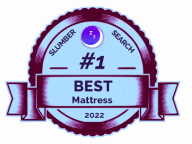 Slumber Search
Best Mattress 2022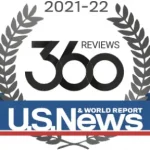 U.S.News
Best Mattress for Heavy People 2021

Sleep Foundation
Best Overall 2022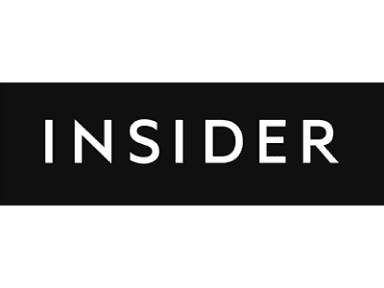 Business Insider
Best Mattress Overall 2021

Sleepopolis
Best Value Hybrid Mattress 2022
Sleepopolis
Best Value Hybrid Mattress 2021
Sleepopolis
Best Mattress For Hot Sleepers 2021

Sleepopolis
Best Mattress For Back Pain 2022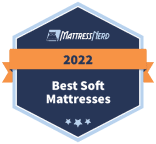 Mattress Nerd
Best Luxury Mattress 2022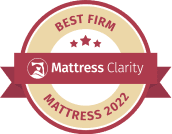 Mattress Clarity
Best Frim Mattress 2022


Architectural Digest
Best Sleep 2022
"DreamCloud is incredible."
Your words, not ours. Well, ours too.

Perfect Firmness
"You won't be disappointed. Perfect firmness, but soft enough for great nights of sleep. Love that you won't feel your partner turning over or getting out of bed during the night. Love my new mattress!"
Linda F., Verified Buyer

Most Comfortable
"Everything about ordering 'a bed in a box' online made me nervous! But my experience was fabulous and fun! These mattresses and pillows are the most comfortable I've ever tried. I could not be happier. I would do it all again in a heartbeat."
Debra G., Verified Buyer
Why Dreamcloud is a clear winner?