We Answer The Top 10 Most Asked
Questions When Buying A Mattress Online
The best sleep of your life doesn't have to be at a hotel. Made with luxurious materials that lavish you in comfort, DreamCloud mattress is the getaway you can take any day (or night).
1. What If I Don't Really Need A New Mattress?
ANSWER: Be honest – do you even know the brand of mattress you're sleeping on?! 
Studies say that you should replace your mattress once every 5-10 years, 7-8 being prime time to begin thinking about replacements. Depending on the quality of your mattress, whether or not you share it, if pets sleep on it, and how often you rotate it, a mattress's lifespan depends on a variety of factors. Rotating mattresses and flipping them can increase their lifespan, as well as switching sides and changing positions. But when it becomes uncomfortable to lay on, it may be time to bite the bullet.
Is your mattress older than 5 years?

Try a DreamCloud Today To Get Up To $399 In Accessories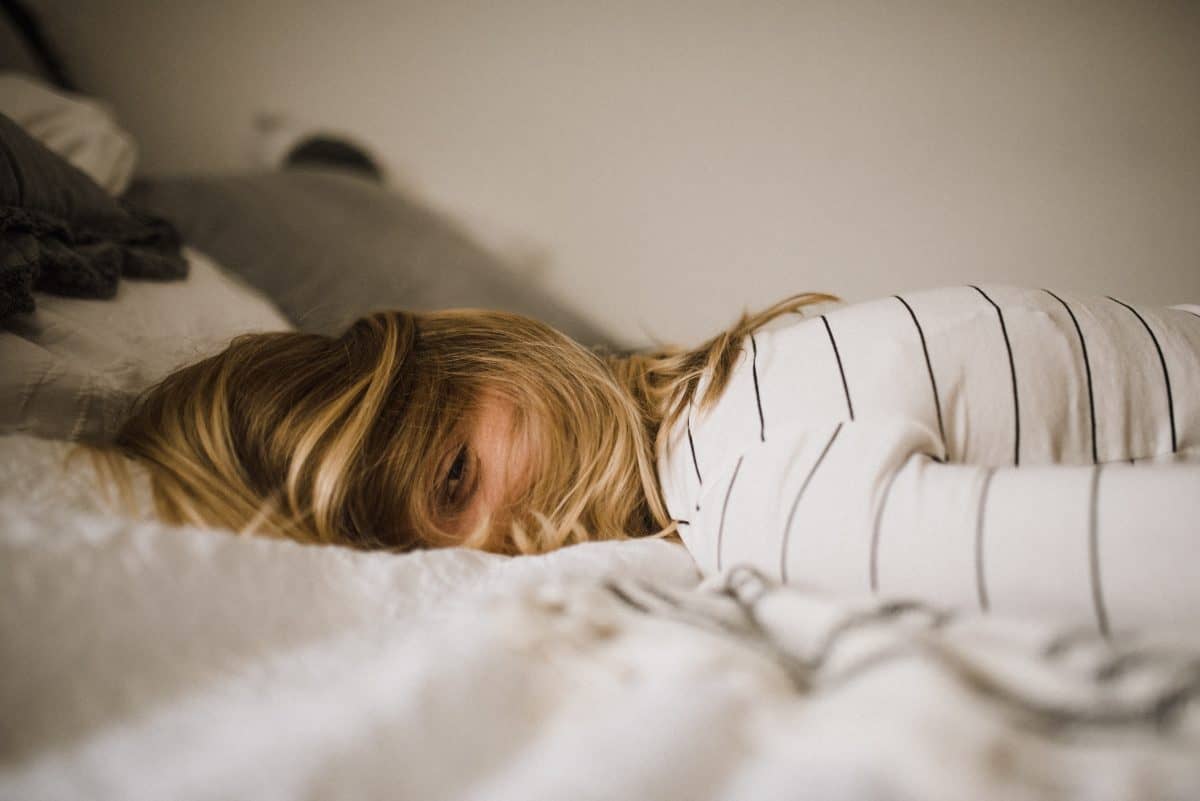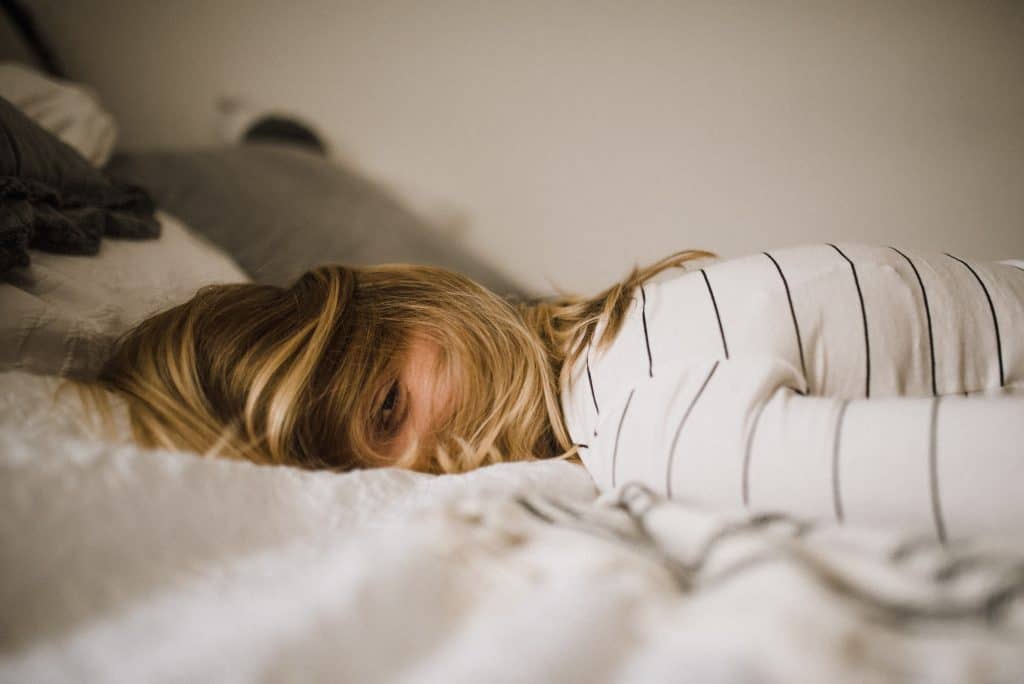 SEE WHY PEOPLE LOVE THEIR DREAMCLOUD...
"If you could make a mattress out of clouds, Im sure it would feel like this."
I received my DreamCloud Premier 6 weeks ago. After trying a few mattresses including Purple in a local mattress store, I decided to research more beds in a box. I chose DreamCloud. It was the thickest, had the best reviews for a person of my size with back issues & having the 365 day return policy made the decision a no-brainer. Delivery was quick & unpacking easy. I find that I am sleeping better and not waking with back pains for the first time in a few years. I doubt I will need to use the warranty, but it is nice knowing it is there. Easy to say, but so far so good!
After carefully reviewing many mattress options and having never bought online, we decided to give Dream Cloud Premier King Mattress a try. We have loved it! We have been sleeping supremely well! No more aches and painsRead more about review stating We LOVE our mattress!!! when we wake up, and I can't tell when my husband gets up and out of bed early. Highly recommend this brand and purchase!
I am a senior side sleeper and just replaced a 20 year old Tempur Pedic bed with this one. I was amazed that I can turn over and get out of bed so much easier. Plus no more painful pressure on my hips and shoulders. It is too comfortable. Now I want to stay in bed longer in the morning.
My husband and I decided that we should probably get a new mattress and stop using the hand-me-down he got years before we were married! After researching, we decided to try this mattress. We are SO happy we did. It is very supportive, yet soft, and very comfortable. My husband and I both sleep great on this mattress and we sleep on our backs, sides and stomach! Highly recommend! We've had it a few months now and it's been great since day 1.
If you could make a mattress out of clouds, Im sure it would feel like this. My neck thanks your pillows and the tech behind making them.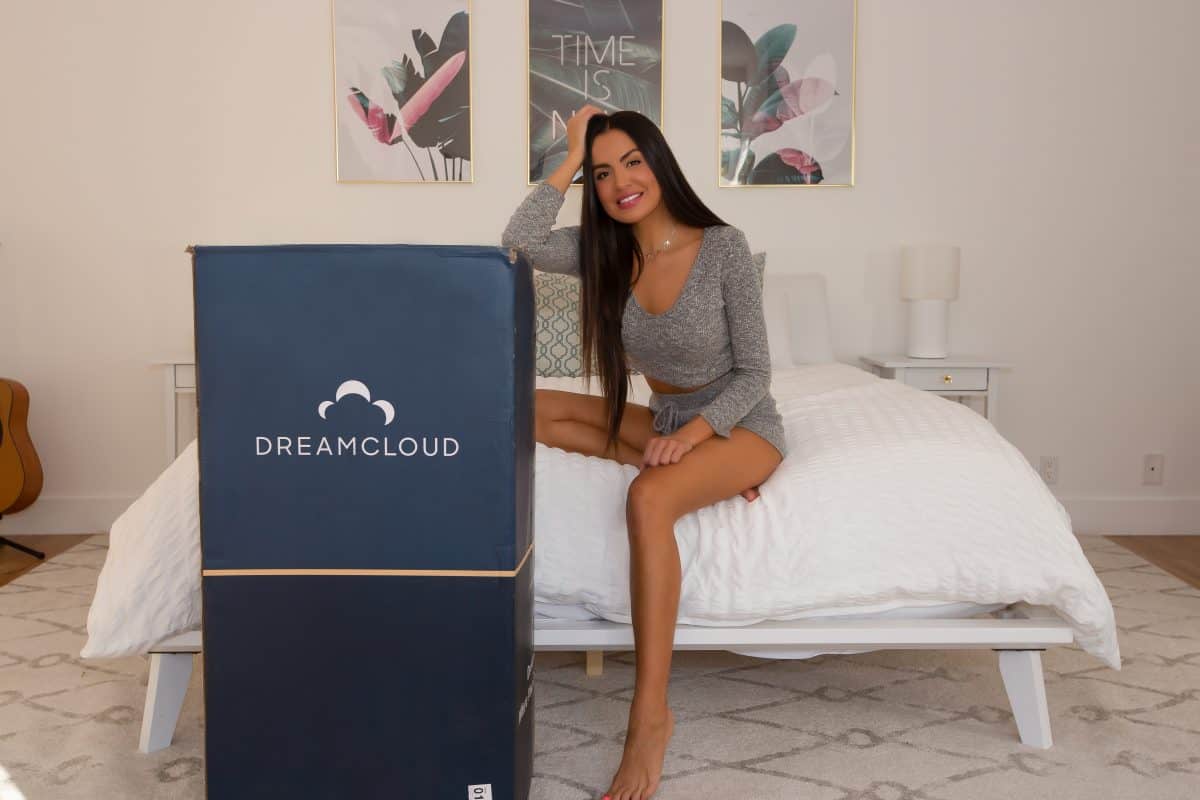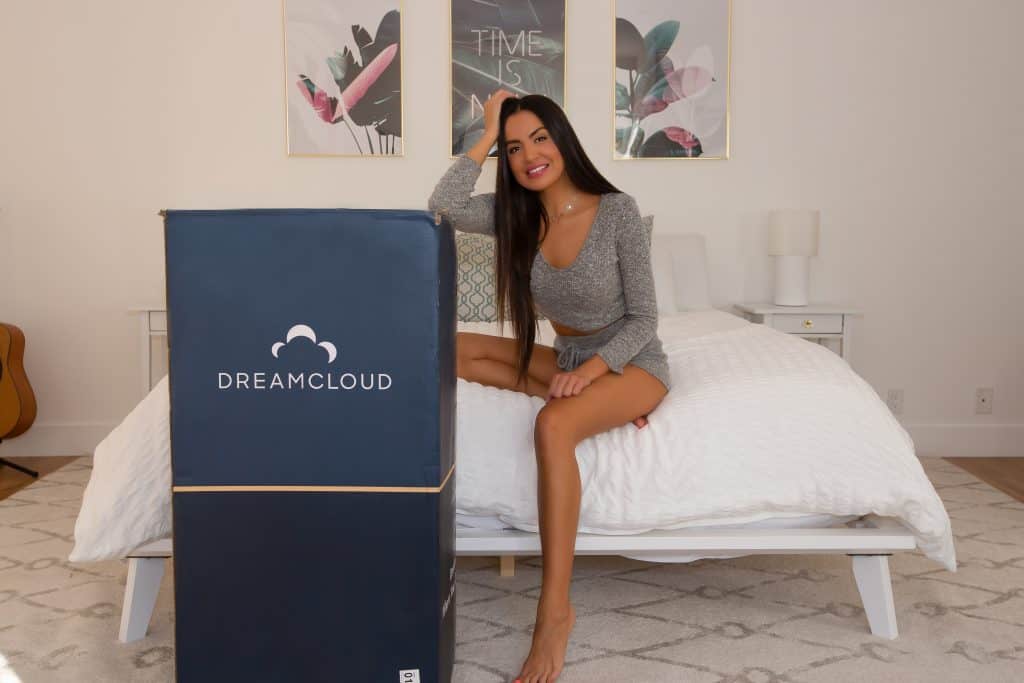 2. What If I Don't Like This Mattress And I'm Stuck With It?
ANSWER: You never really know how you feel about your mattress until it's been with you through the ever-changing weather and seasons, unpredictable circumstances such as working late, having to work early, midday naps, wanting to sleep till noon, or being back after a 2-week vacation, and most importantly… living life how it's actually lived when your partner is tossing and turning, your kids having nightmares and crashing with you (and your pets too). With DreamCloud, you have 365 days and nights to confidently say yes to spending your money on it.
And if you decide it's not right for any reason…Returning it is as easy as an email. Try a DreamCloud For 365 Night!
3. What If I Want To Feel It Before I Buy It?
ANSWER: We believe you should try it before committing. That's why we give you a whole year to really feel it out.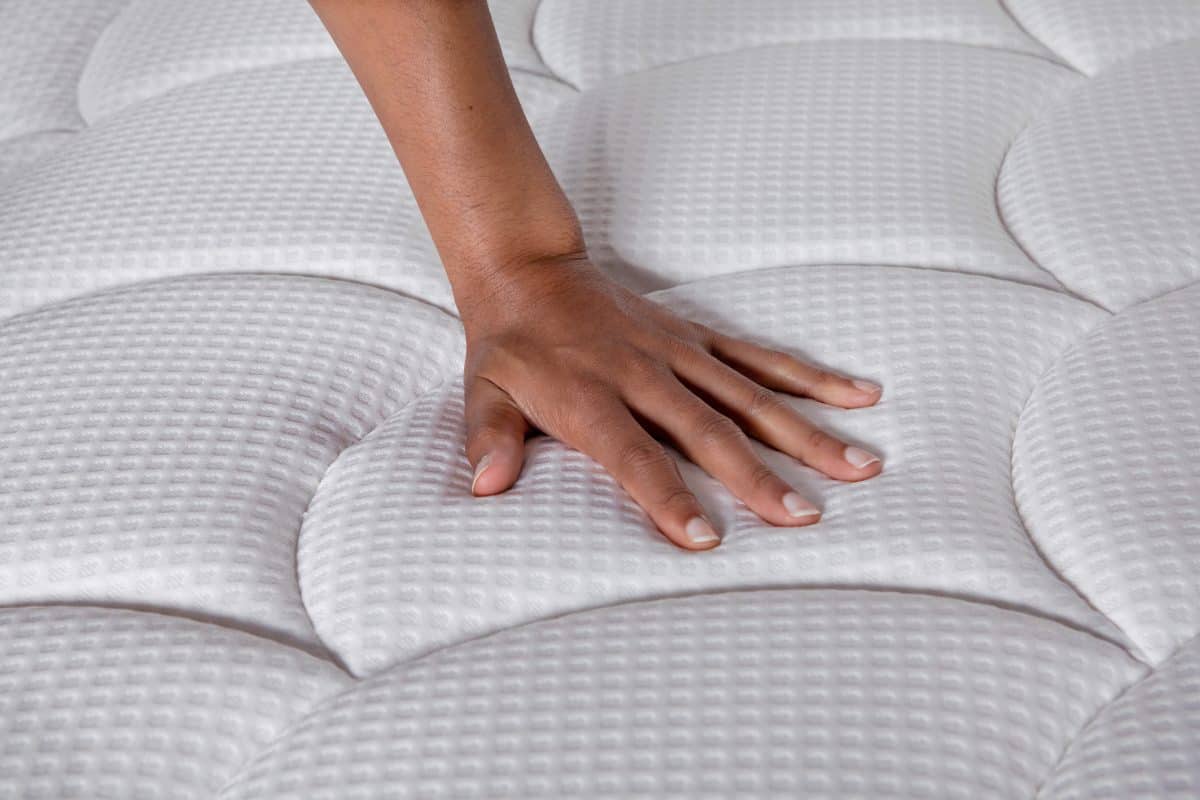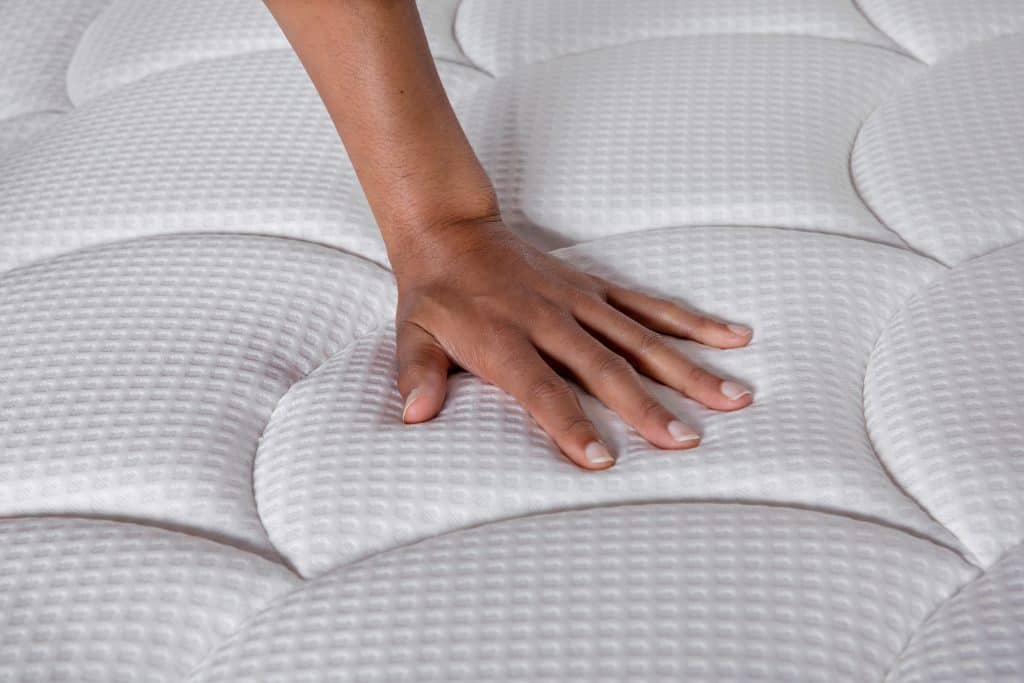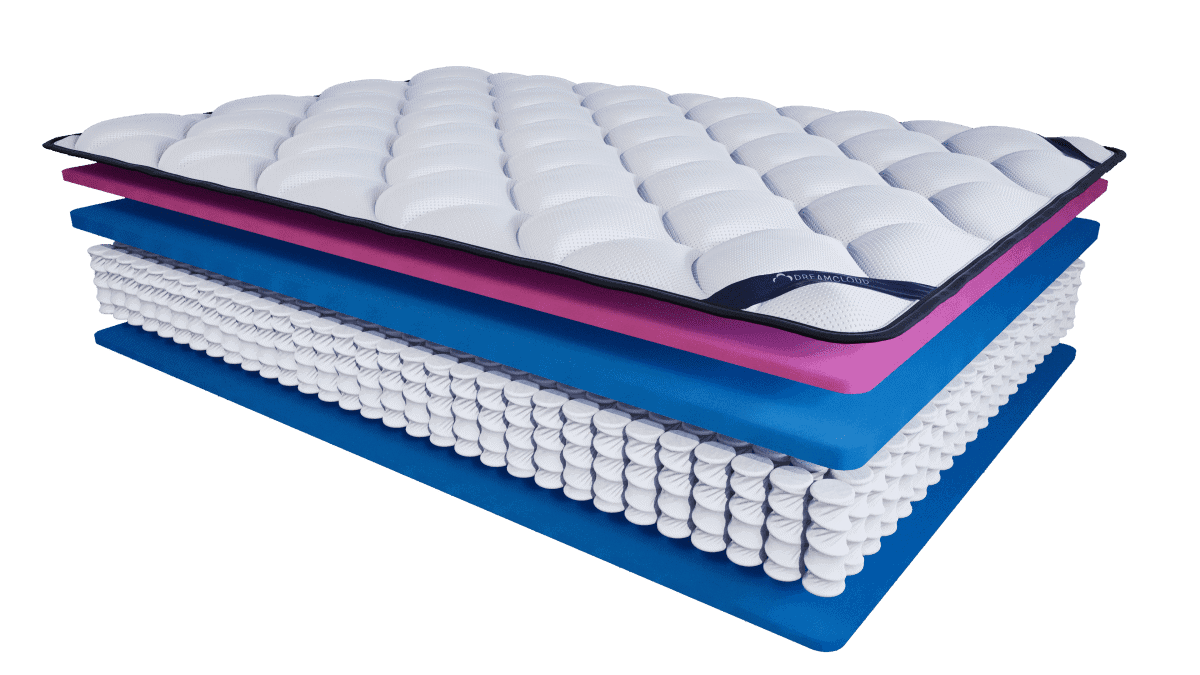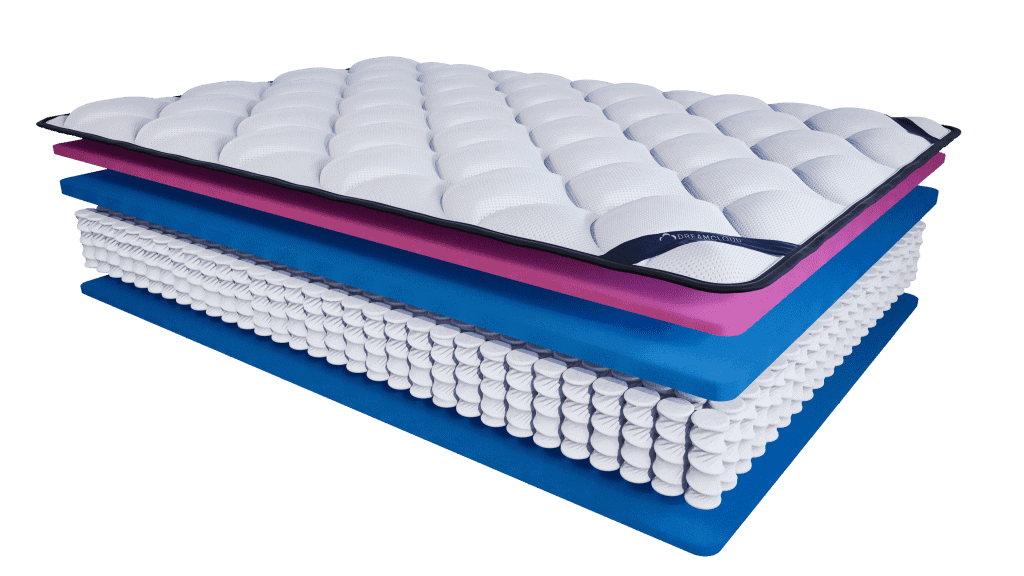 4. Are Hybrid Mattresses Just A Trendy Fad?
ANSWER: First off, let us explain just what exactly a hybrid mattress is…
A Hybrid mattress is built with two or more different support constructions. Commonly, hybrid mattresses feature a memory foam set of top layers over an innerspring system or individually wrapped pocket coils.
In terms of comfort, a hybrid mattress is soothing, supportive, and traditional. The mix of memory foam layers and inner coils feels like you're sleeping on top of the mattress rather than sinking into it.
Hybrid mattresses tend to have superior cooling benefits through increased airflow and breathability, and generally have better edge support. 
Whether you sleep on your side, back or awkwardly wedged between your cat and partner, individually wrapped coils adapt to your sleep shape. Gel memory foam cradles your shoulders, hips and problem areas by gently contouring to your body. Thanks to the cashmere top and luxe comfort layers, you sleep through it all.
Still confused? Check out the layers of a Hybrid Mattress!
5. What If This Mattress Doesn't Last?
ANSWER: You can count on this, it WILL. Mattresses are proven to last 5-10 years. If you decide the Nectar Life isn't for you:
You can call us! DreamCloud will help you find a local donation center for your mattress and we'll send you a refund, in whatever form you paid for it. Order Your DreamCloud Mattress With Our Lifetime Warranty™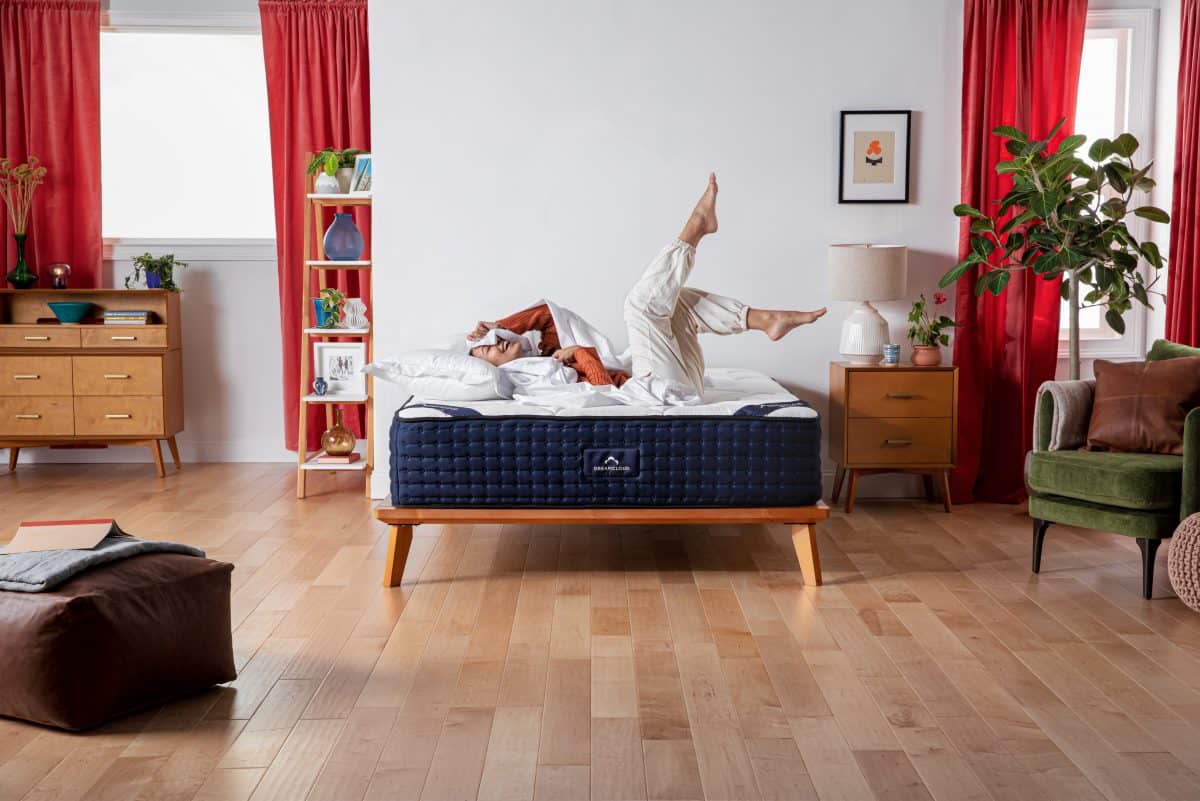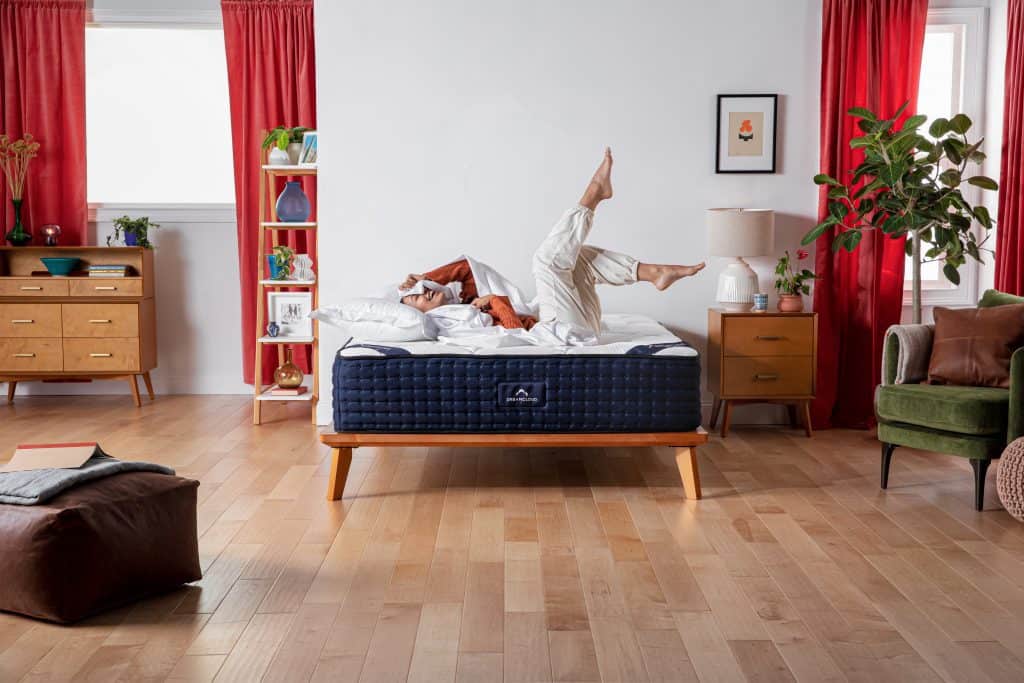 6. What If I Pick The Wrong Online Mattress Brand?
ANSWER: Well, not to toot our own horn here but we are the best. 😉 BUT just to show you how we stack up against others in the industry, here's a simple graph showing you
FEATURES
PRICE (QUEEN)
HEIGHT
DOUBLE TUFTED
COVER
SLEEP TRIAL
WARRANTY
5 ZONE DREAMCOIL
$999
14"
Cashmere Blend
365 Nights
Lifetime
SHOP NOW
| New Purple | Sleep Number i8 | LEESA HYBRID | CASPER WAVE |
| --- | --- | --- | --- |
| $1,399 | $3,199 | $1,495 | $2,295 |
| 11"–13" | 12" | 11" | 11.5" |
| | | | |
| Polyester / Spandex Blend | Polyester / Polypropylene Blend | Polyester / Lycra | Spandex Blend |
| 100 Nights | 100 Nights | 100 Nights | 100 Nights |
| 10 Years | 25 Year Limited Warranty | 10 Year Limited Warranty | 10 Year Limited Warranty |
| | | | |
| Full Comparison | Full Comparison | Full Comparison | Full Comparison |
*Price reflects current subtotal including promotion on DreamCloud Hybrid Mattress. Additional shipping fees may apply in AK and HI.
**Prices may not reflect any current promotions or discount. Last Updated: February 2021
7. What If My Purchase Isn't Protected?
ANSWER: Lucky for you, it is! We get it, it's a big purchase; that's why we have you covered.
365-Night Home Trial
Lifetime Warranty
0% APR Financing Available
Free Shipping & Returns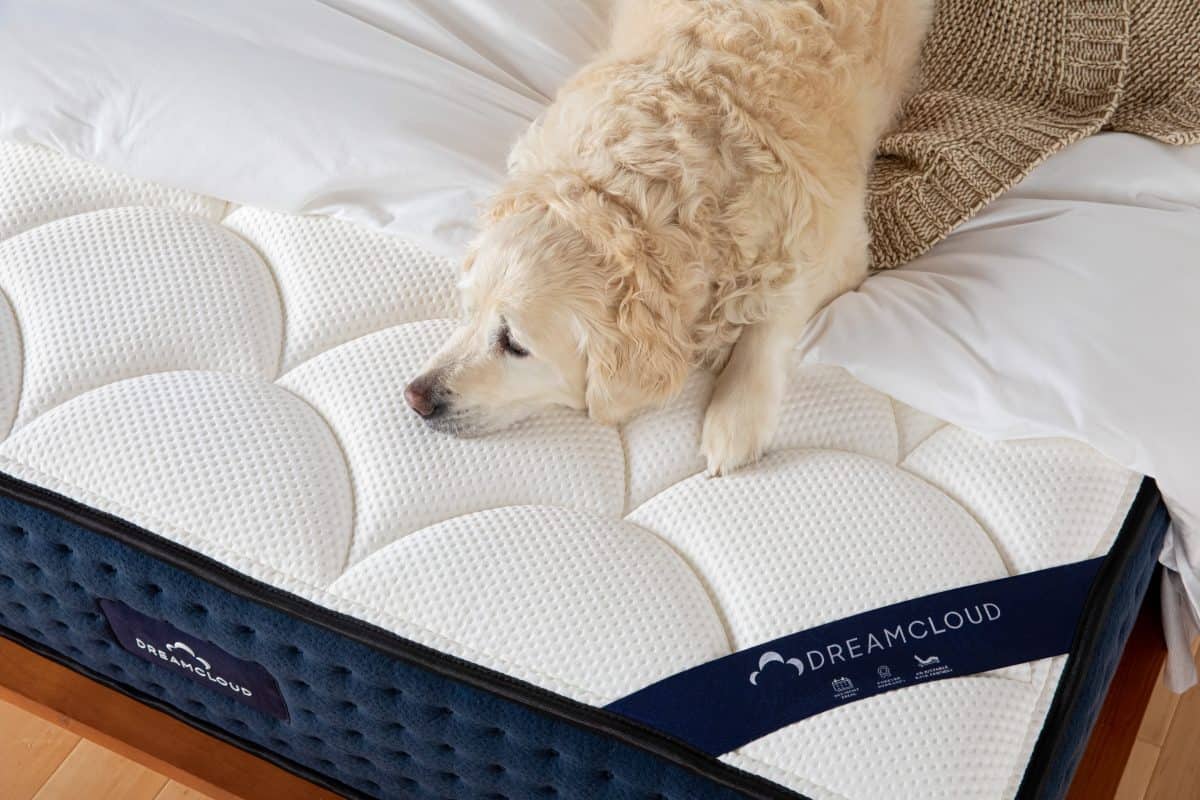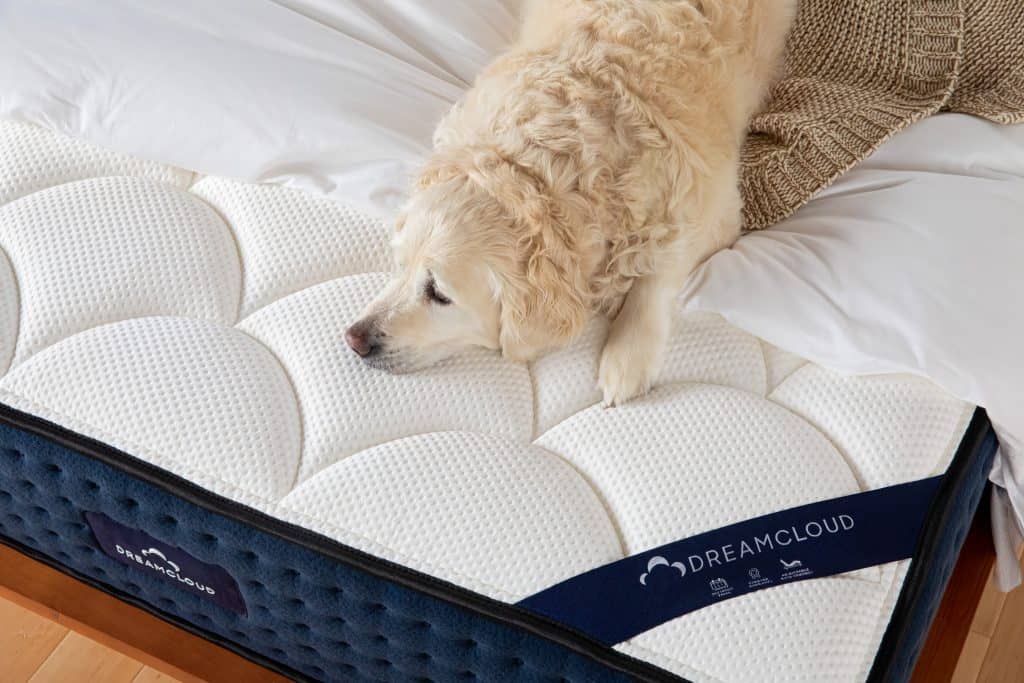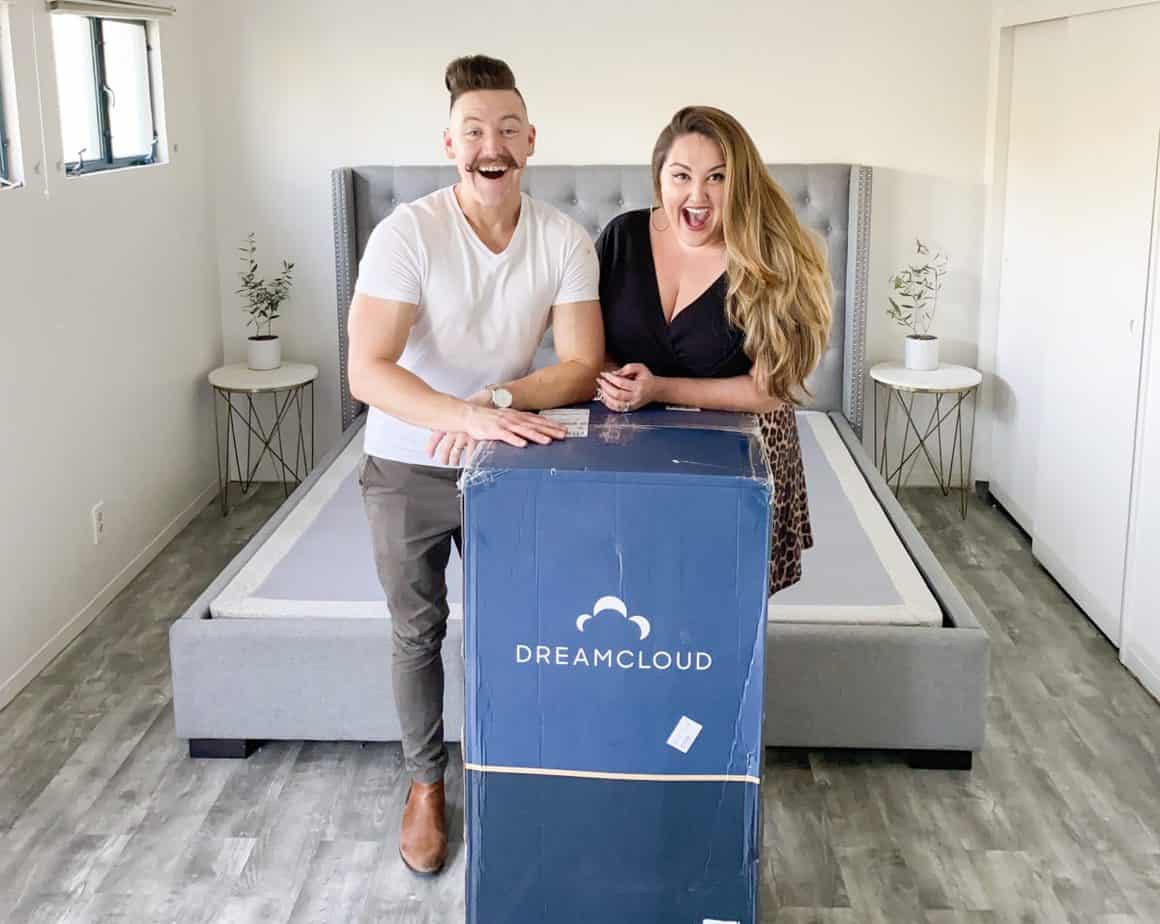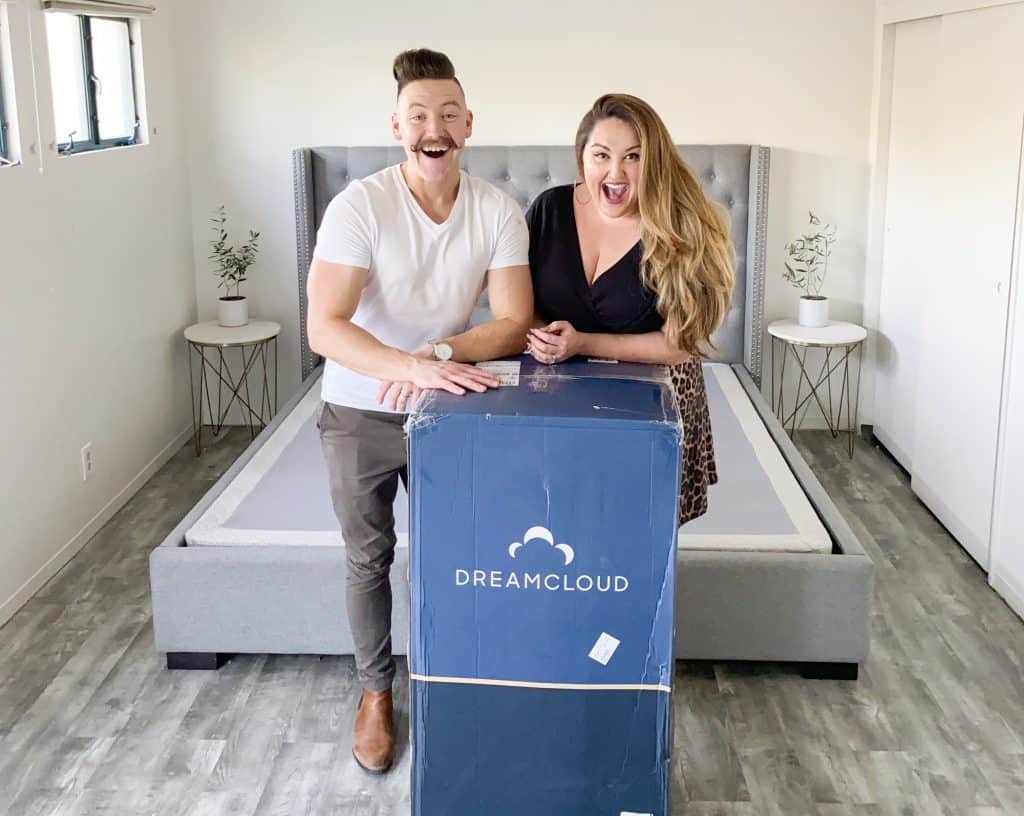 8. What If I Want To Return My Mattress?
ANSWER: Rest assured, you won't need to roll it back into the box.
Simply, contact us to make your return within the 365-Night Home Trial period and we'll take care of the rest.
"Even though the mattress didn't work for me, I was able to email customer service and they replied two days later. They refunded my full purchase amount and scheduled pickup with such ease! I am grateful for that! The whole process of returning the mattress was smooth and prompt." —Ashara L.
9. Do I Have To Buy A Bunch Of Stuff In Order To Set Up My Mattress?
ANSWER: We're bed frame inclusive, all you need is your sleepy self and your DreamCloud. Place your mattress on any bed frame and enjoy those Z's. It works!
If you don't have any foundation yet, check out some of our favorites: Adjustable, headboard, foundation.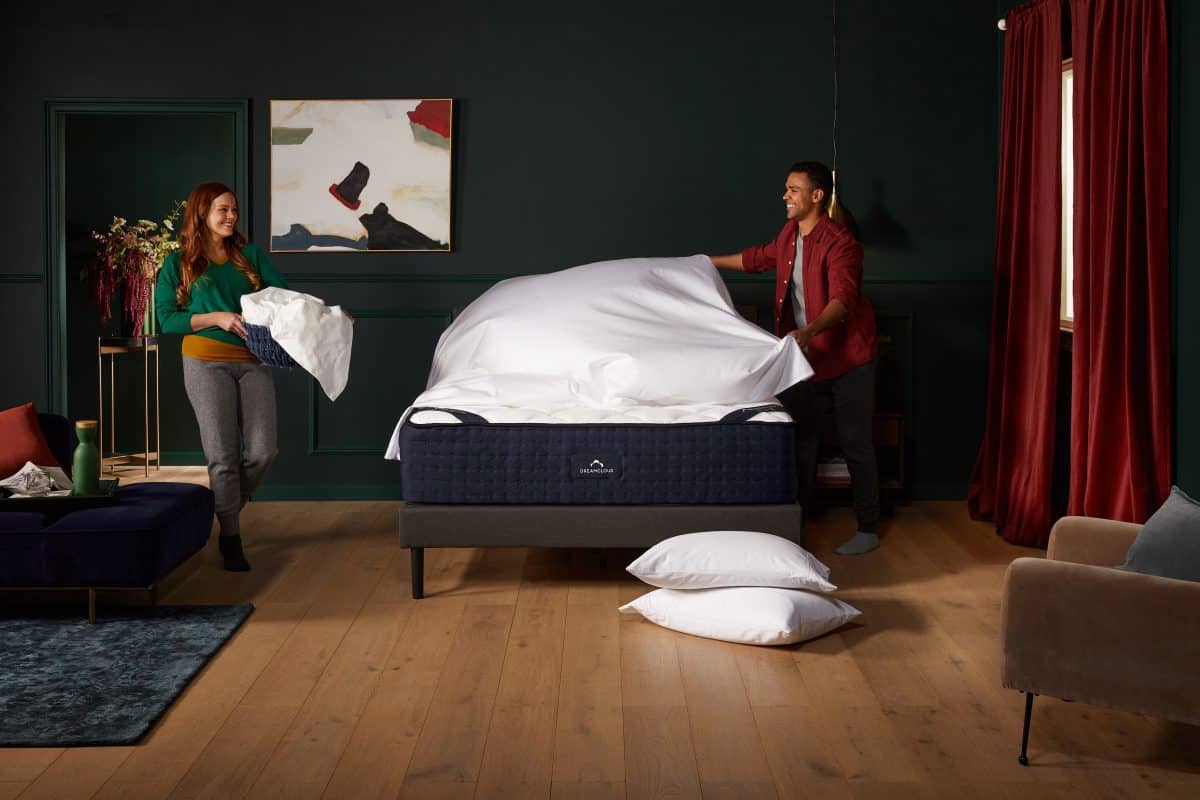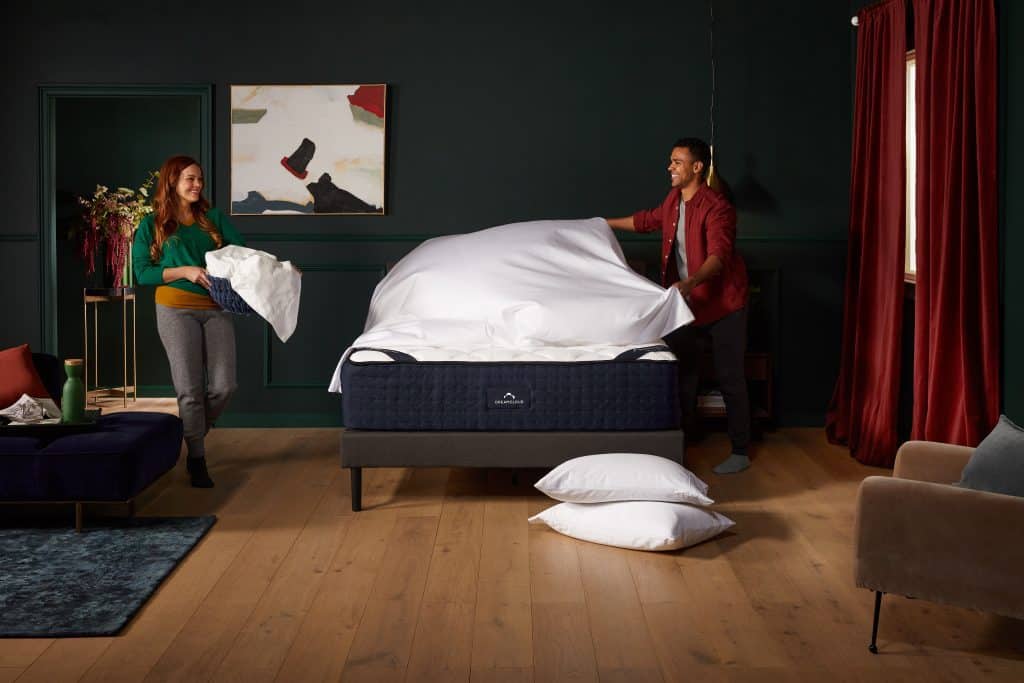 10. What If My Friends Get Super Jealous Of My New DreamCloud?
ANSWER: We hear it's common for family and friends to start inviting themselves over just to see a DreamCloud in real life… Now we know you love guests, but we think you and your DreamCloud should have your alone time, you deserve it. If your mother-in-law is still pinning you for all the juicy DreamCloud details, refer her! She gets 3 months of premium Hulu, and you'll get 3 months free too! Redeemable after your friend makes their first DreamCloud mattress purchase. Purchase your mattress and refer a friend!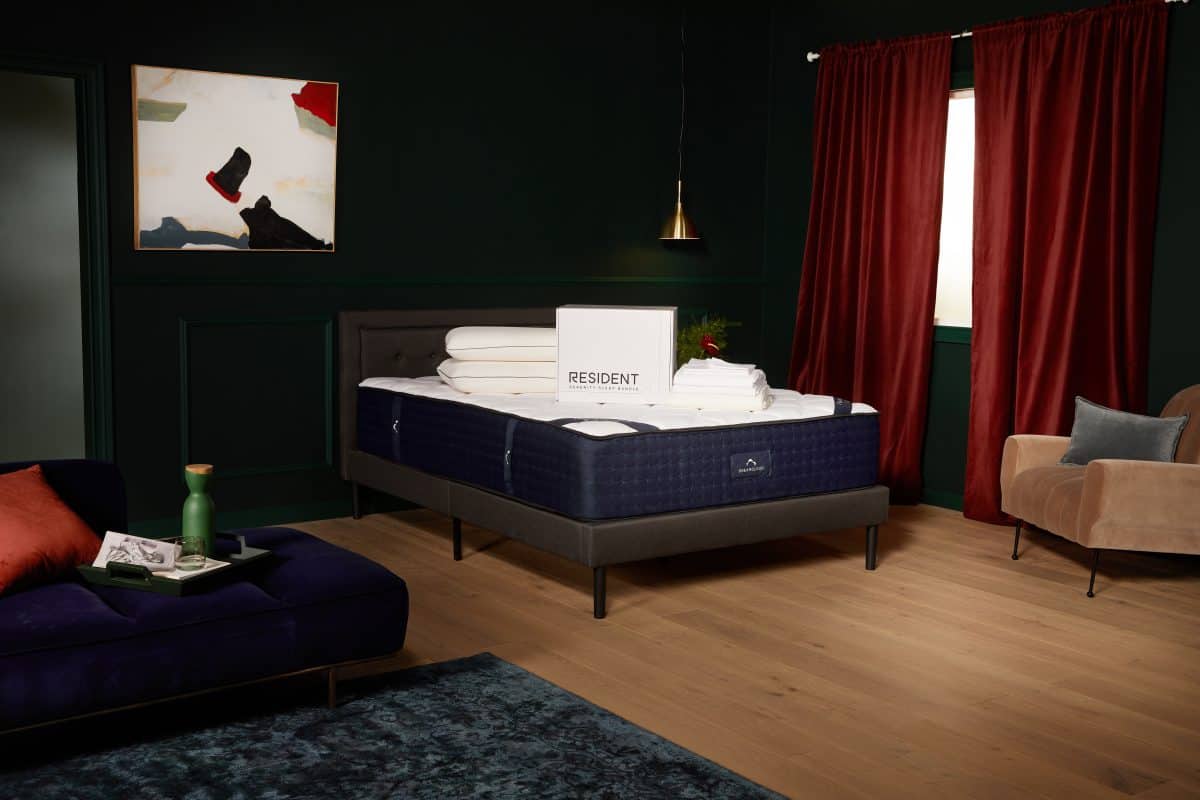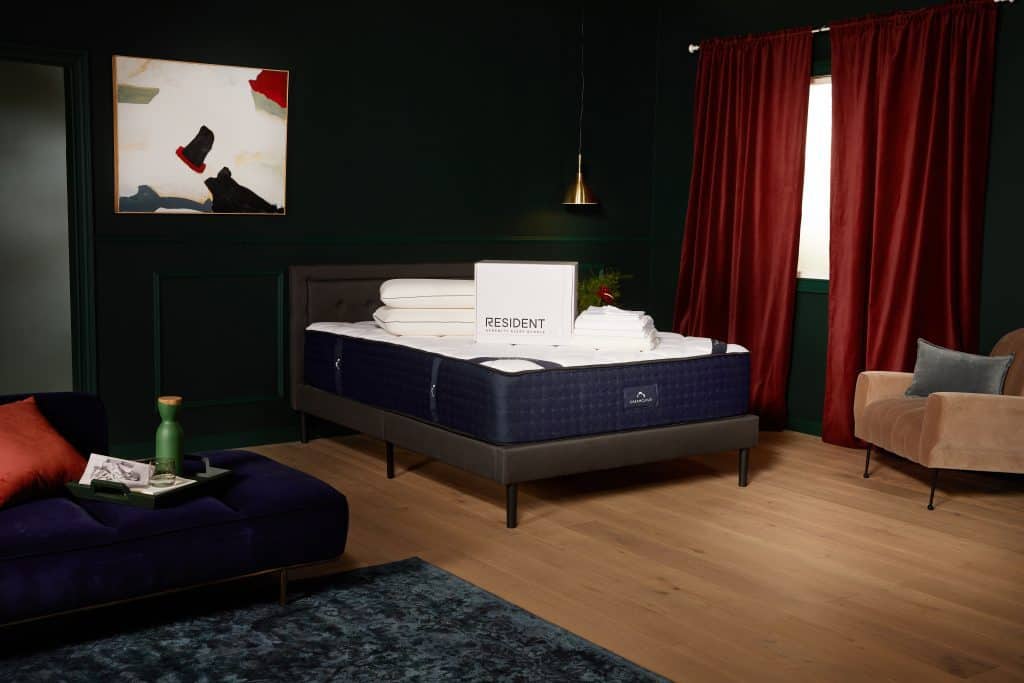 The DreamCloud Luxury Hybrid Mattress
Wake up delighted to take on the day with this dreamy mix of memory foam and innerspring coils that give you the best sleep of your life, every night.